I've got a limited number of my 2013 Peaceful Beauty Calendars left for sale.
Once these last ones sell out – the 2013 calendar will no longer be available. Starting today  I'm offering the calendars at a special year end price – only $ 9.95 (save $ 10.00 off the regular price!).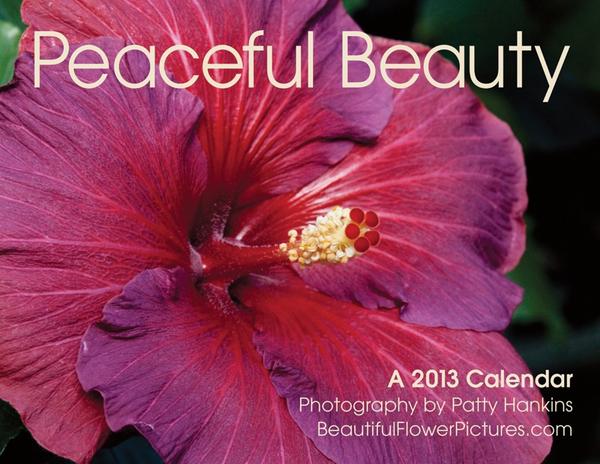 Did you forget to get a gift for someone on your holiday shopping list? Or do you need year-end gifts for your customers? If so – a 2013 Peaceful Beauty Calendar may be the perfect gift.
At the special year-end price of $ 9.95 the remaining calendars won't last long – so be sure to order today if you want to purchase one.