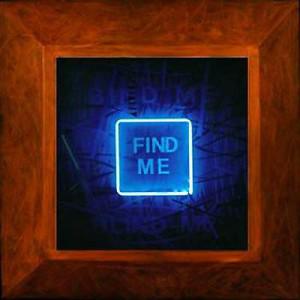 Index Me Please Mr Big G
Hey all,
Just a quick one…we all know how we want to be indexed by the big "G" as quickly as possible to get us up there in the SERPS…well I was sat in quandry as my minimal dev skills could not stretch to working out how to install my sitemap into my word press theme so on the advice of a friend I searched for a plugin! I found one called XML Sitemap Feed and so far so good!
It did exactly what it said it would and I could instantly view a sitemap which is also compatible with Google Webaster Tools!
However, as they say, the proof is in the pudding so watch this space and we'll see if it works!
Fingers Crossed,
Kickstart