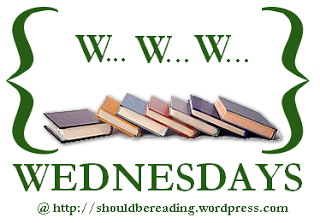 It's time for this week's WWW Wednesdays, hosted by Should Be Reading blog (head over and check them out!).
This link up asks three questions:
What are you currently reading?
What did you recently finish reading?
What do you think you'll be reading next? 
I haven't managed to get through a lot of books lately. Not quite sure why - maybe all the shivering has been shaking the page? Or maybe the cold has frozen my eyeballs and they can't move across the page as effectively? At any rate, here's my WWW:
What am I currently reading?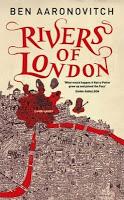 I just started this, but I'm loving it so far! It's engagingly-written, has a great mix of the practical and supernatural and has a great sense of humor. It's also set in my favorite city in the world - London! It's described (by Diana Gabaldon) as "What would happen if
Harry Potter
grew up and joined the Fuzz." How could that NOT be great??
What did I recently finish reading?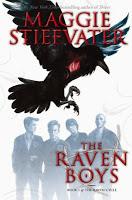 Wrapped this up last night. I'm still marinating. I liked it, for sure. The writing was excellent and I was really into the premise. I can't quite put my finger on what makes it about a 3/5 instead of full marks. I suspect it might be that it didn't wrap enough enough of the plot. I know it's a series, but I like books in a series to have their own individual plot separate from the overarching one that can be more resolved. I think this was a bit too open-ended for my tastes.
What do I think I'll be reading next?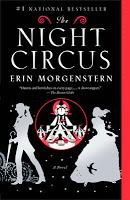 I have also started this one, but am being swept away by Rivers of London. I'm really looking forward to this - I've heard nothing but good things about it from those with similar tastes to my own. I am a huge fan of magical realism. I have trouble describing why - I think partly it's an enjoyment of the absurd, but I also like books that create vibrant, quirky and beautiful mental images as I read. This, so far, does so amazingly. The writing also flows seamlessly and the I'm intrigued by the plot and characters so far.
Your turn! What have you recently finished? What are you reading now? What's up next? Tell, tell!