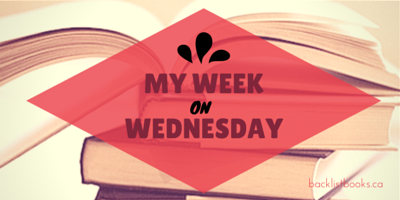 My Week On Wednesday is a weekly link-up post in which I share with you what I've been reading, what I'm reading next, and any other bookish stuff I enjoyed in the past week! (Click on book images to view Goodreads page.)
Just shelved: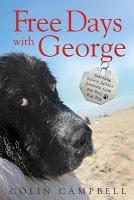 I only finished one book in the past week, but man, was it ever a good one! This is the magical story of one very large dog, George, who is adopted by a man going through a difficult divorce. George hasn't had it easy either, and it turns out the the pair help each other in ways neither expected. It made me cry, it made me laugh, it made me want to adopt a 140-pound, water-loving dog.
Currently reading: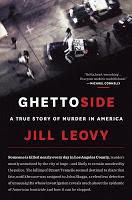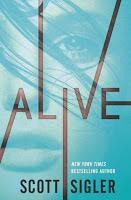 I'm reading a few books right now, but these two are the ones commanding most of my attention. I'm reading Ghettoside as part of a readalong, and so far it's a thought-provoking and important book. Alive is a thriller that is really, really hard to put down once you've started - it's 100 miles an hour from the first page, so don't start reading it if you've got anything important to do!
Up next: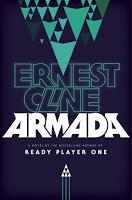 I'm super excited to get started on this book - I've heard mixed reports, but I'm determined to maintain my excitement anyway!
That's it for my week in books - what have you guys been reading?