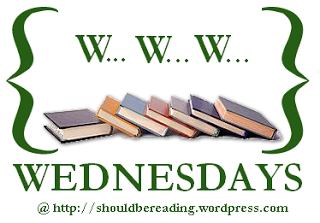 It's time for this week's WWW Wednesdays, hosted by Should Be Reading blog (head over and check them out!).
This link up asks three questions
What are you currently reading?
What did you recently finish reading?
What do you think you'll be reading next? 
Here are my WWW answers!
What am I currently reading?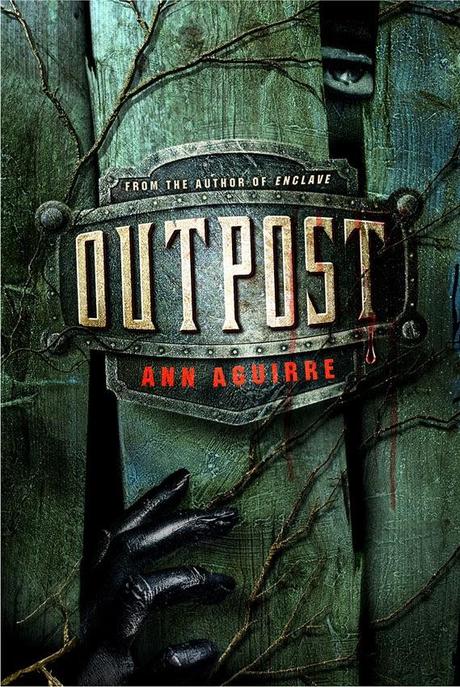 I really enjoyed
Enclave
, and I've kind of been saving this book because I knew I'd have a hard time putting it down once I got started. Which is totally the case. In retrospect. I should have saved it to start on the weekend when I could stay up until all hours to finish it! I'm not very far into it yet (work grumble grumble), but so far it's promising!
What did I recently finish reading?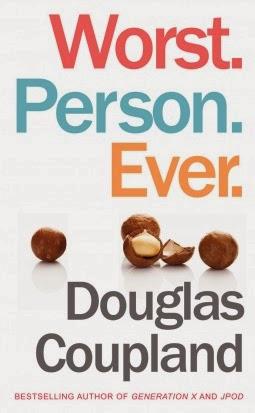 This book definitely isn't for everyone. I'll just say that right up front. Raymond Gunt is a horrible person, yes, though strangely pitiable. I found parts of this book completely hilarious - but at the same time, I felt guilty for finding them hilarious. There's a lot to get offended by in this book, if you're the sort who goes in for that sort of thing. But for me, having read so much of Coupland's work, this just felt like his slightly quirky way of poking fun and having a laugh. So I quite enjoyed it.
What do I think I'll be reading next?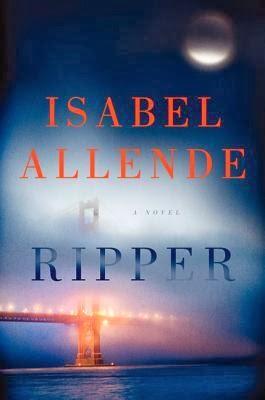 I have loved Allende's writing since reading
Eva Luna
and
The House of the Spirits
. But I've always thought of her as writing drama with a distinctly Latin American magical realism style. It's been years since I've read anything by her, and the combination of her and the Jack the Ripper theme is one I find intriguing. I've read mixed reviews of this - a lot of fans who read this were disappointed. I'm interested to see if it's just because this is such a departure from her usual type of book, or because it's genuinely not that good. Either way, I'm looking forward to giving it a try. (Also? Awesome cover. It's actually kind of metallic and shiny!)   
Now it's your turn! Share your recent reads in the comments - and don't forget to link up with the original post (and share a link in the comments) if you wrote your own WWW Wednesday!