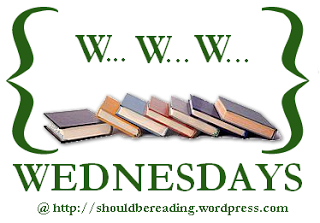 It's time for this week's WWW Wednesdays, hosted by Should Be Reading blog (head over and check them out!).
This link up asks three questions:
What are you currently reading?
What did you recently finish reading?
What do you think you'll be reading next? 
  Here are my WWW answers!
What am I currently reading?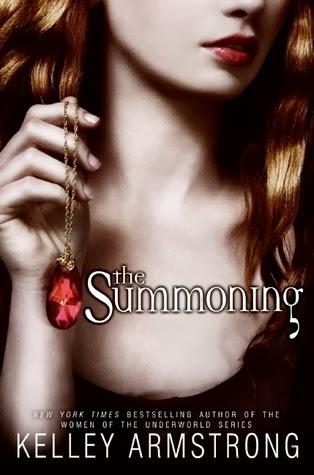 I picked this up because I had it on my shelf, and after finishing
The Gathering
(see below) - well, it was the next best thing I had on hand. I gotta say, it's not gripping me quite the way
The Gathering
did. It's not bad, but it's not great either. The main character is a bit annoying in parts, the supporting characters are mostly off-putting, and the plot is.... well, creepy! I don't generally
do
creepy. I definitely need to know what happens, but I probably won't think about it much when I've turned that final page. 
What did I recently finish reading?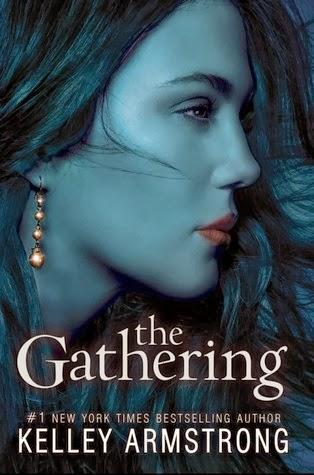 I devoured this book Not quite in one sitting, but in one day. It wasn't the perfect book, it won't be one I'll re-read over and over again, it didn't kick me in the feels like
TFIOS
or
Eleanor & Park
- but I still loved it. I loved the setting (really near where I grew up), the story was well conceived and even the characters felt familiar to me. I'm dying to get my hands on
The Calling
, because I read the first chapter teaser at the end of this book and DAMN I need to know!
What do I think I'll be reading next?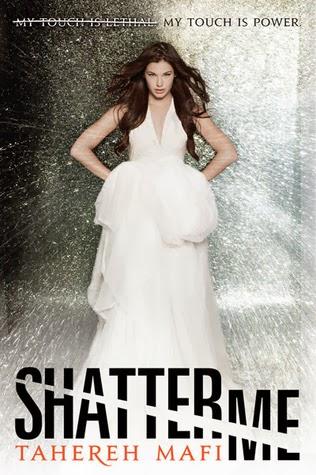 I've heard so much about this series that I feel like I really need to know what it's about for myself. I also feel like Tahereh Mafi has been popping up in and around the book blogosphere, and she seems pretty cool. I have no idea what to expect with this - I'm a little bit nervous because this is the sort of book that can go either way for me. But I must know!
Now it's your turn! Share your recent reads in the comments - and don't forget to link up with the original post (and share a link in the comments) if you wrote your own WWW Wednesday!