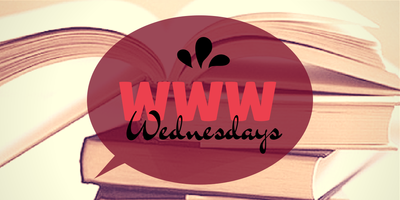 It's time for this week's WWW Wednesdays, hosted by
Should Be Reading
blog (head over and check them out!).
This link up asks three questions
What did you recently finish reading?
What are you currently reading?
What do you think you'll be reading next? 
Here are my WWW answers!
What did I recently finish reading?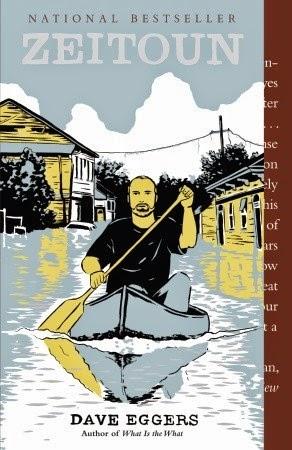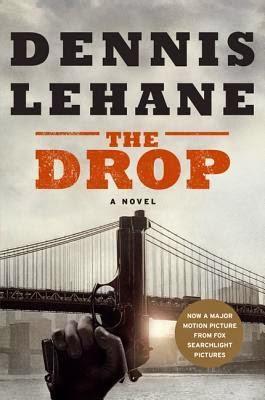 I started reading
The Drop
before my vacation after watching (and loving) the movie. Not surprisingly, I didn't finish a single book on my trip, but decided to finish this one up when I got back. Turns out the movie sticks very close to the book, with a few minor deviations, and I liked it just as much. It's the first Lehane book I've read, but I appreciated his gruff yet articulate style.
Zeitoun
I started shortly after getting back from New Orleans - I probably would have read it before I went but I didn't know about it. It's the story of a man who stays in New Orleans during Hurricane Katrina to take care of his property and help his friends and neighbours. Of course the hurricane ended up being more than he bargained for, but it's the human elements, not natural ones, that prove most difficult to navigate. It's a work of narrative non-fiction, and perfectly captures both its characters and circumstances. It broke my heart several times over (particularly picturing the city I so recently fell in love with so badly damaged), but was also filled with hope, faith and the strength that we sometimes don't know we possess. I devoured this in a couple of days, though I didn't mean to do more than sample the first chapter before finishing my current reads!
What am I currently reading?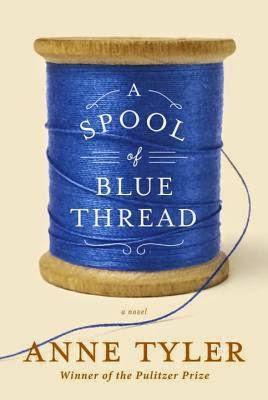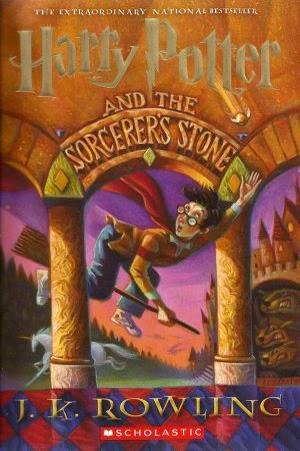 Thanks to the lovely folks at
Random House of Canada
, I came home to find a couple of great books waiting for me. I'm currently reading Anne Tyler's newest work (my first foray into her writing) and I'm not entirely sure what to make of it, but I can tell you it's excellently written and probably the most character-driven book I've encountered in quite some time. (It came out yesterday so if you're a Tyler fan, you can now get your eager little hands on a copy!)
I also accidentally started re-reading the first Harry Potter book, as is wont to happen when I'm too busy and tired to read anything else. I found myself craving the familiar characters and setting for my bedtime reading while on my trip and caved. I'm nearly finished and have absolutely no regrets, thank you very much.
What do I think I'll be reading next?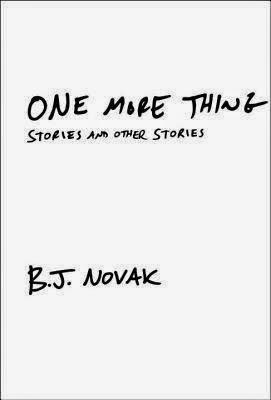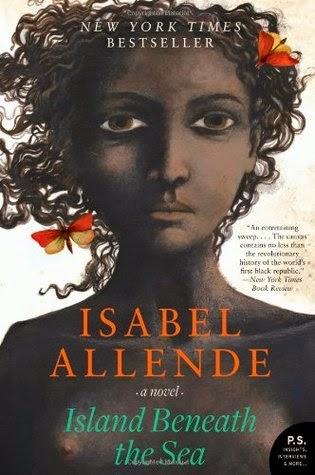 The other review book that was waiting for me was the paperback  of B.J. Novak's short stories. I'd read the first one in this book, but hadn't gotten around to tracking down a copy to continue reading, so when it came up as a review possibility I jumped at the chance! I am really looking forward to delving into it next. I also started reading
Island Beneath the Sea
while in New Orleans, and I'm really enjoying it so far, so I plan to return to it as soon as I finish O
ne More Thing
.
What about you guys? What did you read last week, and are you currently reading anything fabulous? Share in the comments! <div class="statcounter"><a title="blogger counters" href="http://statcounter.com/blogger/" class="statcounter"><img class="statcounter" src="http://c.statcounter.com/10144299/0/82f610c9/1/" alt="blogger counters" /></a></div>