Just the other week, some friends and I took a little trip to Wroclaw in Poland.
It follows a few trips with a good friend of mine, first to Prague, Budapest, and then Riga last year.
It was my first trip to Poland, and I had no idea what to expect. I'd trusted Chris' word that it would be a good follow on from previous holidays, and with his family connections to the place, I couldn't say no.
Wroclaw was nothing like I'd expected, and we were quickly drawn in by the friendly people, vicious vodka, and cool student hang outs.
Here are a few of the highlights from the trip.
Boogie Hostel: An awesome & cheap place to stay with lovely staff, a 24hr bar, and located within stumbling distance from the student bars. But do watch out for the extra thin walls, you can hear a lot. Too much.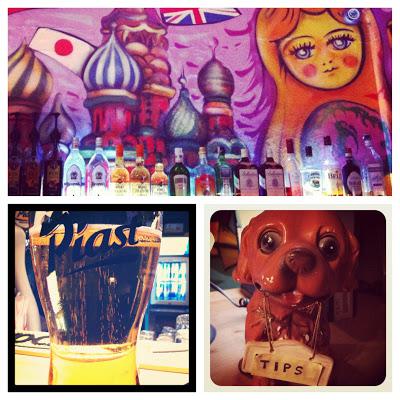 Mleczarnia: Our breakfast venue of choice during the trip also had a hostel attached and turned into a trendy bar in the evening. This cutesy little cafe was as retro as you like. With vintage tables and chairs, chintzy sugar bowls and decor, and old school portraits and wedding photos on the walls, I was in bygone heaven! That place was made for Instagram.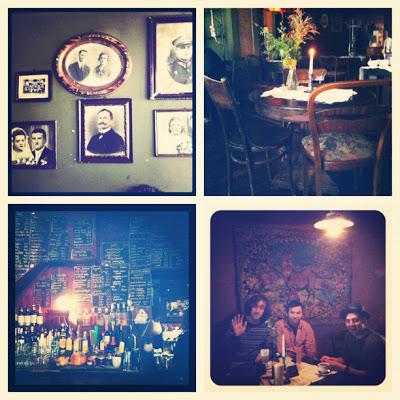 Domowka: This central Wroclaw bar sounded right up our street. It's just like being at a house party they said. It's really casual, all the students go there. It's not. It's not like being at a house party at all, apart from there's a bed in there. Infact the club  is split up like a house. A lounge, kitchen, bathroom, bedroom, big dance floor in the middle and a fake garden as a smoking area. That doesn't make it like a house party. Never the less, we carried on drinking and were wooed onto the dance floor by the big crazy guy who was twirling lots of lucky individuals all over the place. A fun night had by all, no doubt, but it was most definately topped by our find the following night...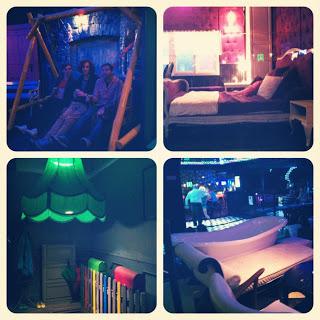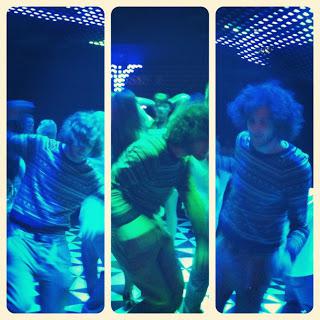 Niskie Laki: So it's Saturday night and it's peeing it down. We finally wander down the graffiti filled street by the hostel to see what's close by, and coming from the depths of a basement bar, are the sounds of some damn good rock 'n' roll. This place was the gem of the holiday. Full of Wroclaw's coolest kids, playing some amazing European versions of 60s classics, amazing wall art and decor all over the place, and the cheapest booze in town. If it were in London, I would be there all the time.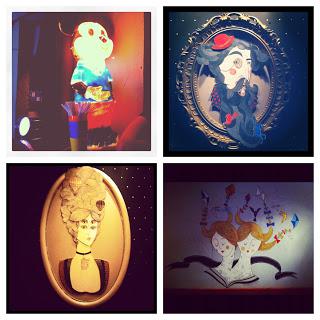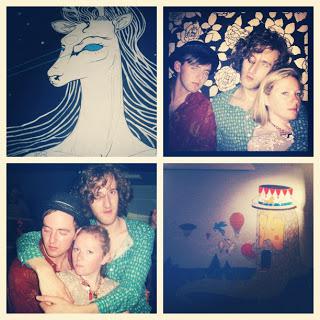 They turned down my request of the Rolling Stones, but they did play this...