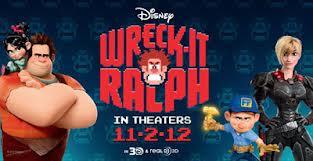 What's it about?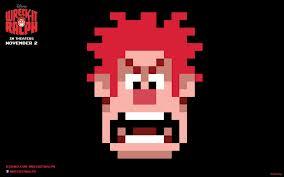 Wreck It Ralph is a bad guy in a game called Fix It Felix. He's fed up with Felix taking all the glory and so sets out to find a medal in that hope that it would make him look like a hero in the eyes of his companions. During his quest to be a hero he comes across Vanellope, a smart ass kid with sweets in her hair.
Is it any good?
I like video games, and have been playing them for over thirty years, so when I heard about Wreck It Ralph I was excited to say the least. It's all about the retro game experience, the fun of the arcades and of course it hits the funny bone in all the right places.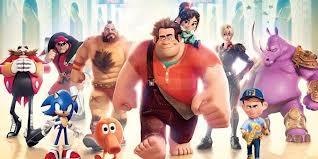 The best animated films know how to target kids and adults alike, with visual gags for the former and sly double entendres for the latter. It's probably no shock that this film squeezes every last drop of video game milk out of the cow and leaves it dry. It all works beautifully and we're never left with the feeling that we've seen it all before because the world of video games has never been tackled in this way. Wreck It Ralph is a gold mine of visual gags and cheeky one liners, relating not just to video games but also to sweets from the past.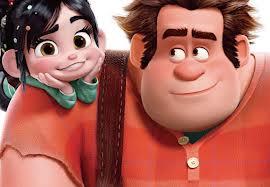 No animated film would be complete without a collection of entertaining characters, so I'm pleased to say that Wreck It Ralph has plenty of em. Ralph, Felix and Vanellope all have their moments but this is a film that really does respect the minor characters with cheeky appearances from video games faves from the past thirty years. Keep an eye out for characters from such games as Street Fighter, Burger Time and Pac Man. Even if you're not a video game fan there is still a lot of enjoyment to be had from this film thanks to the fun and engaging story and to the interaction between Ralph and Vanellope. It's taken a long time for a film like this to come along but the wait has been worth it.
Overall rating: 8.4/10
Twitter // Facebook // Portfolio
RSS // Pinterest // HelloCotton