Or better yet!
A tampon or maxi pad? I have several you can choose from!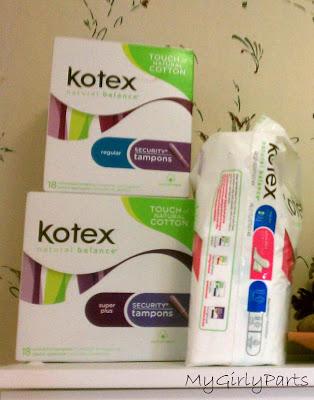 Kotex for Man-Struation

I SWEAR men have a period or what I like to refer to as MAN-STRUATION! But theirs is not just a week out of the month ever 20+ some days! NO! I believe they MAN-STRUATE 28 days out of the freakin' month!
Do you have one of those partners or spouses that just seems a chronic whiner? I'm telling you! They are Man-Struating! I know it's hard to be sympathetic cause really are they sympathetic with you when you are bleeding like a pig or doubled over due to cramps?
HELL NO!
Their wanting to know:
Where's my dinner?

Why didn't you do laundry today?
Where did you put my hat?
Why didn't you clean today?
What the hell did you spend @259.98 on?
Seriously?
I love my hubs to death, but his MAN-Struates more than me! We don't have a picture-perfect marriage, but then again NO ONE does, despite how it may appear on the outside OR what they tell you. But THIS is one of the reasons WHY no one has a perfect marriage! Then MEN just don't know HOW to handle this!

Ever man I've ever known has MAN-STRUATED but it's taken me 44-years to finally come out and say it!
So they next time you man get's all:
cranky

irritable
bloated
or just acts like a total a$$shole
just remember this…………………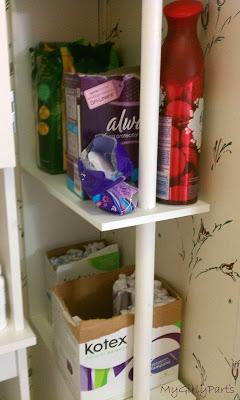 HEY HONEY! Which would you prefer? Maxi-Pad or Tampon?
Or better yet, offer them some Pamprin or Midol!