Footballers, golfers, tennis players, boxers all make a pretty neat wage package. But which ones rule the world's rich list? There's a general consensus that NBA players are some of the highest paid athletes in the world – is there any truth in that?
The Richest Sportsperson in the world (By Net Worth) :
1. Tiger Woods :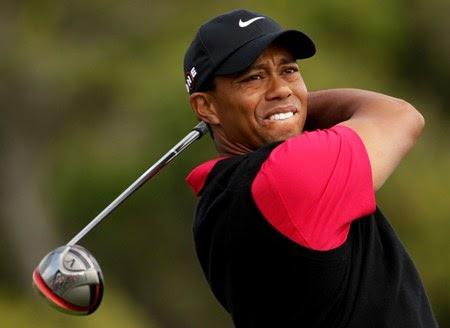 With an annual income of $85 Million, there is no doubt that Tiger woods is one of the richest athletes today. His professionalism in Golf has seen him break numerous records. Presently, Tiger woods is worth $500 million


2. Michael Schumacher :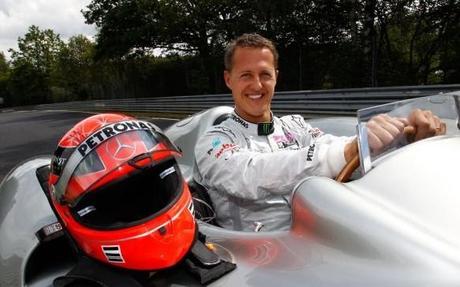 The German Formula 1 driver. Michael Schumacher, has put an admirable spirit of persistence and sheer dedication when it comes to Formula 1 competitions. He is worth $400 million, making him one of the richest F1 drivers.
3. Alex Rodriguez :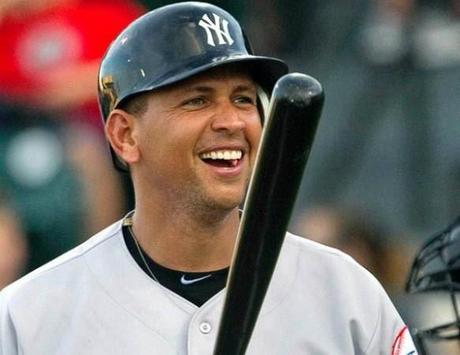 Alex Rodriguez is one of the most celebrated baseball players. He is rated as one of the richest athletes in the world with an annual income of $33 million. He is worth over $300 million.
4. Kobe Bryant :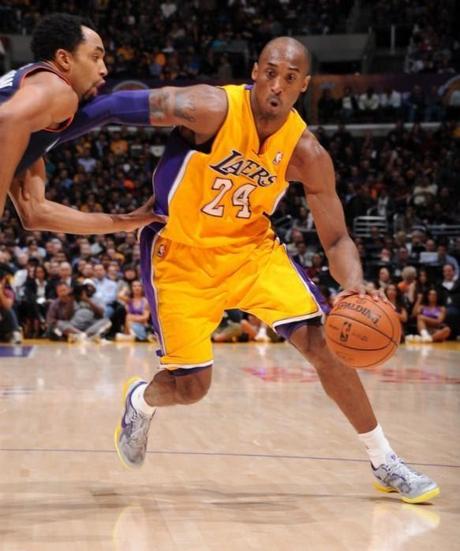 A discussion of the top 10 richest athletes cannot be complete without mentioning Kobe Bryant. When it comes to professional basketball, there are no words to describe the athlete. Statistics and analysis that were conducted by magazines have revealed that Bryant is worth $200 million at the age of 34.
5. David Beckham :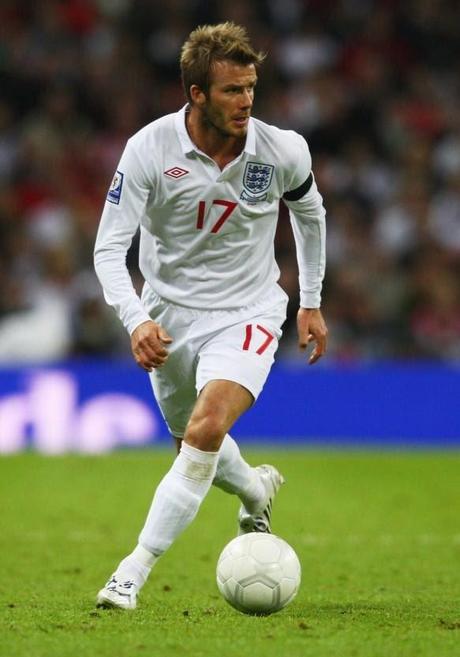 At 37, David Beckham is worth $175 million. The English footballer has featured in popular clubs such as Manchester united, Real Madrid and La galaxy. The footballer is currently retired but continues to earn an income due to other contracts he has been offered in industries such as modeling.
6. Phil Mickelson :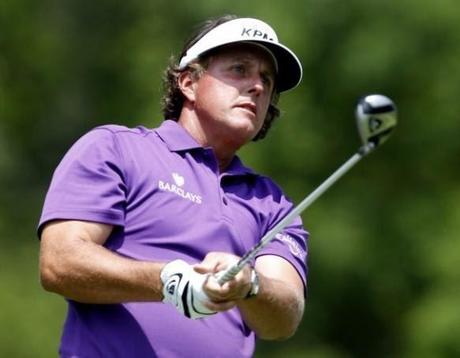 Phil Mickelson, 42 years old, is currently one of the most celebrated golfers in the world. He is an American golfer who has won 4 major championships to date. He earns his money from an annual golf salary, sponsorships as well as endorsements. With an annual salary of over $60 million, there is no doubt that Mickelson is a rich athlete.
7. Roger Federer :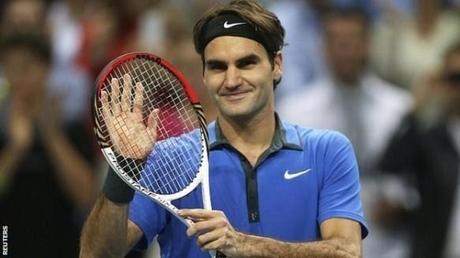 Roger Federer is one of the most adored tennis players in the word. According to statistics conducted, he is the second best athlete in the world. He is worth $140 million at the age of 31. As it stands, Federer has won a total of 17 grand slam titles making him the most celebrated tennis player of all times.
8. Cristiano Ronaldo :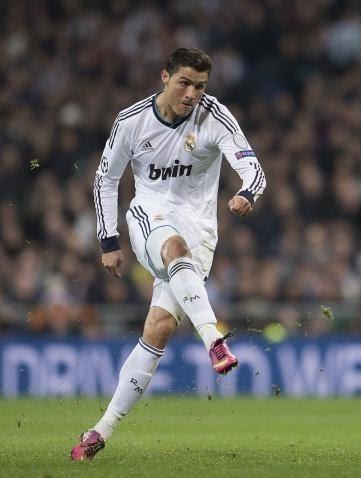 The Portuguese footballer Cristiano Ronaldo has persistently featured incredible rankings as a top-notch footballer. He enjoys an annual income of $35 Million. He is currently playing for the Spanish club real Madrid and also turns for the Portuguese national team.
9. Lionel Messi :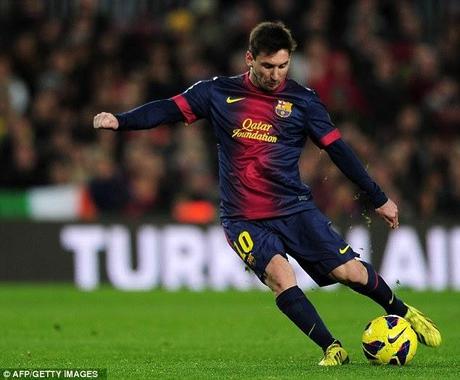 The Argentinian footballer has earned greatness by his own merit. When it comes to football, no one beats Lionel Messi. With an annual income of $44.68 million, there is no doubt that Messi is one of the top 10 richest athletes in the world, all sports included. He has consistently featured in the starting line up of the Argentina national team and Barcelona football club.
10. Floyd Mayweather :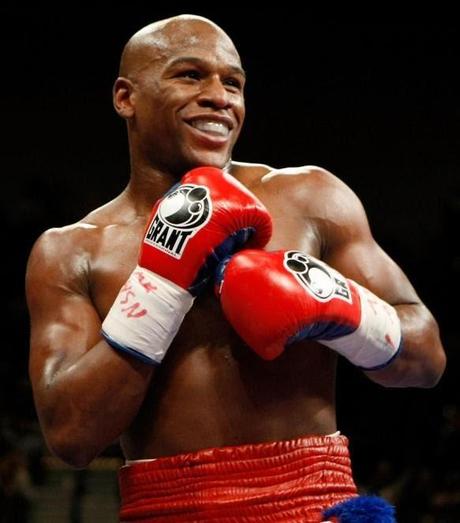 At the age of 37, Floyd Mayweather is worth $115 million. He is rated as one of the most successful professional boxers. This is what has made him to feature in the list of top richest athletes in the world. Born in the U.S.A., Mayweather has won almost all the matches that he has featured in. He is currently the best pound for pound boxer in the world.
Highest Earning Superstars (2012-13) :
1. Tiger Woods :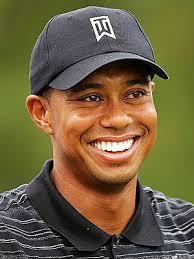 No amount of tabloid gossip could put Tiger Woods' career to rest. He is still the highest paid athlete with $78,000,000 in earnings. He was number one in the world but some rumors about a promiscuous personal life which led to a broken marriage stopped him from playing the sport he loves. When he got back, he easily won more tournaments and still plans to do so while his career lasts. His two major sponsors Nike and Rolex have supported him through his career and is the reason why he is not only the number one golfer but the number one earner in the world of sports.
2. Roger Federer :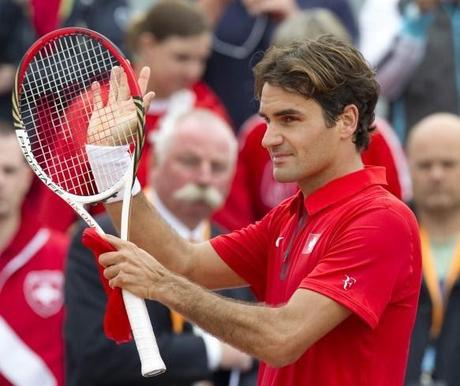 Formerly the world's number one tennis player, Roger Federer is still enjoying tennis glory as he holds the record for the highest number of grand slam victories. From the year 2005 to 2010, he has appeared in 18 out of 19 grand slams and his winnings have earned him around $71,000,000. It also got the attention of some big sponsors which pay him $40,000,000 annually like Nike, Rolex, and Credit Suisse.
3. Kobe Bryant :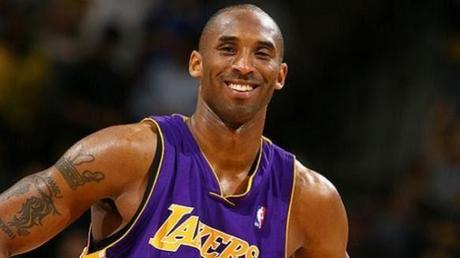 LA Lakers star Kobe Bryant made it as the third biggest earner in sports despite his spiking age. At 34 years old, this NBA star is earning nearly $62,000,000. He is a proud owner of five NBA Championship rings and still continues to rise. He is known for beating NBA record holders every season such as Wilt Chamberlain as he passed him on the list of the all-time scorers. Kobe's popularity is also known worldwide since his jersey has the most sales among all the NBA players. Some of his endorsement deals include Lenovo, Mercedes Benz, and Coca-Cola to name a few.
 

4. LeBron James :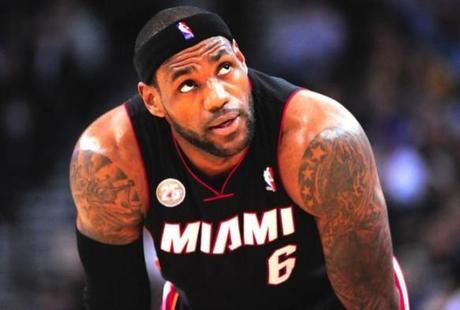 If a player can go out in public and announce to which area in the East Coast he'll be taking his talent, then he is probably well-paid and a real asset to his team. LeBron James did just that. His addition to the roster of the Cleveland Cavaliers helped take that team from the bottom of the list to the team which went to its first NBA finals, all thanks to LBJ. After that, he signed a major deal with the Miami Heat where he not only plays alongside Dwayne Wade and Chris Bosh but also continues to win MVP awards. He has big endorsements such as McDonald's, Coca Cola and Samsung. He also has a line of sneakers which helped him earn $300,000,000.
5. Drew Brees :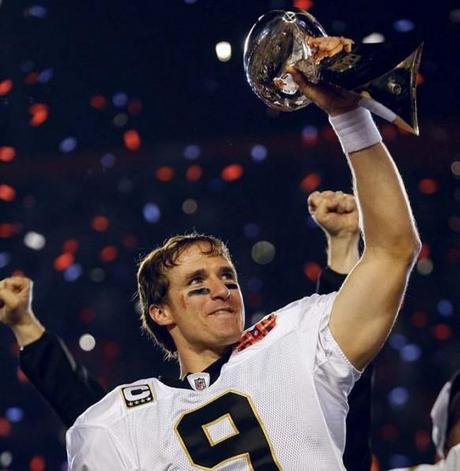 Drew Brees is the second highest paid footballer in the NFL next to Aaron Rodgers but what gives him higher earnings are his many endorsement deals. He signed with big names like Nike, Proctor & Gamble, Verizon, and Pepsi Co to name a few. With names like that, there is no wonder that he is raking in over $50,000,000 in earnings. Ever since he signed the $100,000,000 contract with the New Orleans Saints, Drew Brees has been enjoying the success and still working to improve his career. He also makes it a point to share these earnings and put up the Brees Dream Foundation where he has contributed $17,000,000 to charity.

6. Aaron Rodgers :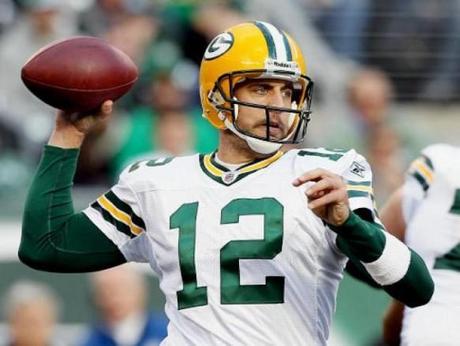 Aaron Rodgers is one of the newest biggest earners in the NFL. And it was all thanks to the deal he signed in April 2013 which will give him $110,000,000. This made him one of the highest paid NFL players. A football star this big also has endorsements to match, of course. He is known for his commercial in State Farm but as a football player, his 84 touchdowns and beautiful passing record is what earned him his success.

7. Phil Mickelson :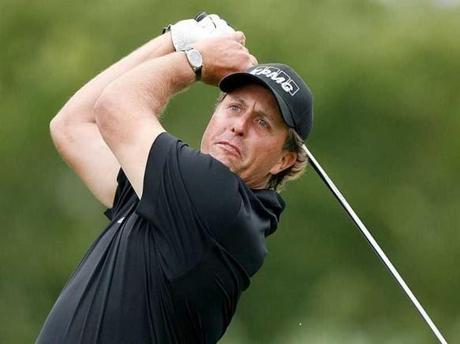 There is no doubt that Phil Mickelson's career was a phenomenal one. For winning the PGA Tour 41 times, he is the 9th best golfer of all time. His winnings have helped earn him a whopping $70,000,000 and that is not counting the endorsements. Since golf is such an esteemed sport, his endorsements are for upscale brands such as Rolex, Barclay's, Callaway and many more. His brilliant career and stellar reputation has earned him a spot at the World Golf Hall of Fame.

8. David Beckham :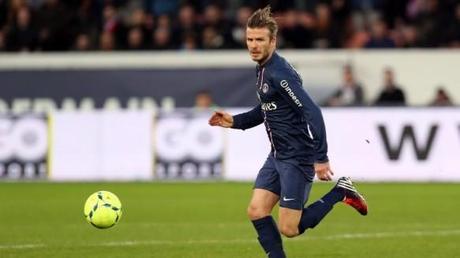 After 21 years of being a professional football player, David Beckham finally retired. But because his talent have crossed continents and his name has helped in the rise of football's popularity, he has had so many endorsements which gives him big earnings. He earned over $40,000,000 from his sponsors but that is apart from the really massive deals he has made with the football teams which fought so hard to get Beckham on their team. Even though he is retired, he is still making millions as he is the face of famous brands such as H&M, Samsung, and Breitling. He was also made the ambassador for the Chinese Super League where he will be traveling to China and playing in exhibition games.
9. Cristiano Ronaldo :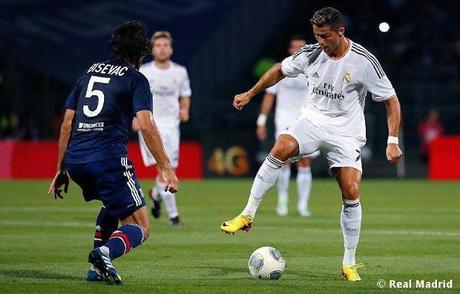 More than just a pretty face, Cristiano Ronaldo is also one of football's greatest players. His talent enabled him to score 60 goals in 55 games. He's a close second to Lionel Messi and as a part of the Real Madrid football team, his is the fiercest rival of FC Barcelona. Ronaldo's bigger earnings are thanks to the many endorsements like Adidas and other brands. He gets over $20,000,000 in earnings just from those endorsements. Being in second place for player of the year, there is no denying that his talent deserves a fat paycheck.
10. Lionel Messi :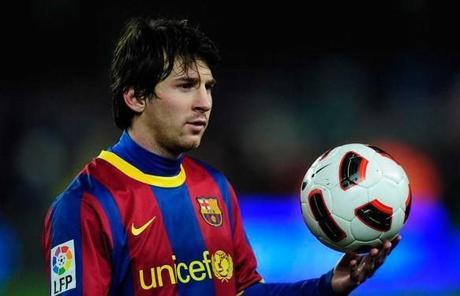 Considered as one of the best football players in the world, Lionel Messi has given Barcelona its glory and was part of the team that enabled Spain to win its first FIFA Championship. He has scored 91 goals which made him break a 40-year old record that once belonged to Gerd Muller. He may be undeniably the world's greatest football player as FIFA has rewarded him the World Player of the Year award for four straight years.