The technology, which allows you to replicate 3D objects the same way you make a photo copy, has been around for a few years now, but mostly it has been too expensive or inaccurate.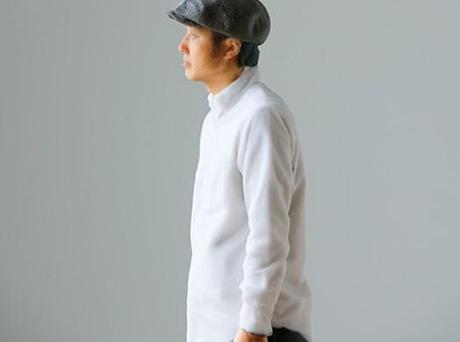 3D printing photo booth is now a reality; an exhibition space in Japan brings 3D printing to you.
Yes,that is what you just understood,the fun of photo booths meets the amazing technology of 3D printing at EYE OF GYRE in Harajuku(Nov 24 to Jan 14).Let them take a picture of yourself and get a miniature replica ,like the ones in the pictures!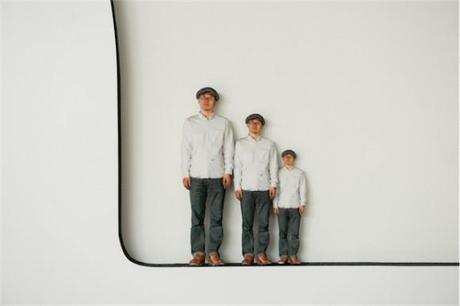 You can pick from 3 sizes, S (10cm), M (15cm) and L (20cm) for 21,000 yen, 32,000 yen and 42,000 yen, respectively.You can reserve your character by visiting their website here.