Shopping in Asia cannot be compared to anything else on the planet. While westerners turn to online shopping, residents throughout Asia continue to appreciate the refined art of bargain hunting within markets and malls. Scents, textures, and colors call out to customers and the world's best shopping cities in Asia have become more popular than ever.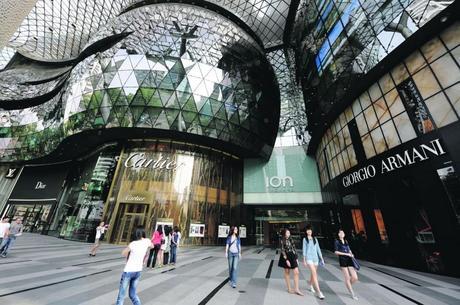 Singapore:
Singapore is recognized as the second costliest city in Asia, and the price-tags reflect this fact. The Little Drom is just one of several galleries that highlight expensive knick-knacks.  Copenhagen's Mass-productions and Carpenter & Cook are two furniture and kitchenware shops that cater to customers who only thought they had everything. Discerning shoppers use their Krisflyer card in Singapore to reap the rewards!
Bangkok, Thailand:
Shopping malls, mega-stores, outdoor vendors, and traditional shops… No other city is quite like Bangkok! Chatuchak's Weekend Market is distinguished as the largest outdoor market anywhere. Paragon/Central World is ideal for upscale shopping, and the Mall Bangkapi & Tawanna offer diverse local shops. Shopaholics never grow bored with opportunities to browse through one mega-mall after another. From designer clothing to computer equipment, the bargains never cease. Bangkok has it all.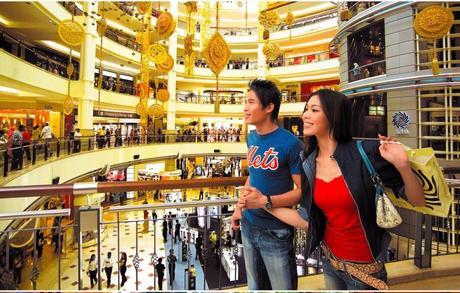 Kuala Lumpur, Malaysia:
A step behind Bangkok is Kuala Lumpur. This capital city in Malaysia entices shoppers from every age group. Outdoor markets and expansive malls provide the best of all worlds. From the mega-mall, Berjaya Times Square, to Low Yat Plaza, bargains are available to suit most budgets. Famous for its glitzy malls, KL provides beautiful clutches, upscale shoes, and other gorgeous accessories.
Seoul, South Korea:
Anyone who has ever been in Seoul understands how seriously experienced customers take shopping. Known for its staggering number of credit card purchases, 'cash-only' requirements are not allowed. Therefore, the capital of SK offers a maze of stores and shops of all sizes and types. 24-hour shopping and street vendors attract shoppers day and night, throughout the changing seasons. Seoul combines state-of-the art products with the traditional, as seen in the Namdaemun, Seoul Folk Flea, and the Gyeongdong Markets.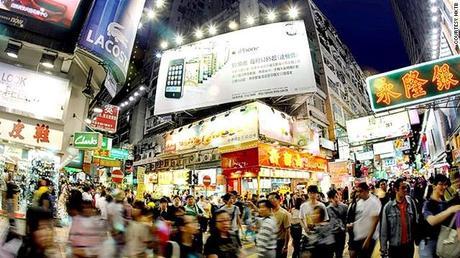 Hong Kong
Upscale shopping only gets better in HK, especially along Causeway Bay. Kowloon's is a favorite open-air market, and the evening light show is spellbinding from Kowloon bay-side. For art enthusiasts, the Cat Street Gallery is highly recommended. The elegant mega-store, Lane Crawford, draws discerning shoppers who are looking for luxury items and designer brand-names.
Shanghai, China:
Malls that scrape the sky are commonplace in Shanghai. Although somewhat pricier than Hong Kong, Shanghai is as eclectic as it is enjoyable. The Dong Tai Lu Markets offer antiques while 'Spin' provides beautiful handcrafted pottery and ceramics. Exotic fabrics, furnishings, and housewares can be found within Casa Pagoda, an extensive collection of Asian and European furniture. Women's fashions, throughout the French Concessions, feature the latest styles in clothing and retro furnishings.
The world's best shopping cities don't end here. Manila, Tokyo, Kuala Lumpur, and Dubai, United Arab Emirates, feature many more spectacular malls, galleries, open-air markets, and shops. After all, Asia is a shopper's dream!