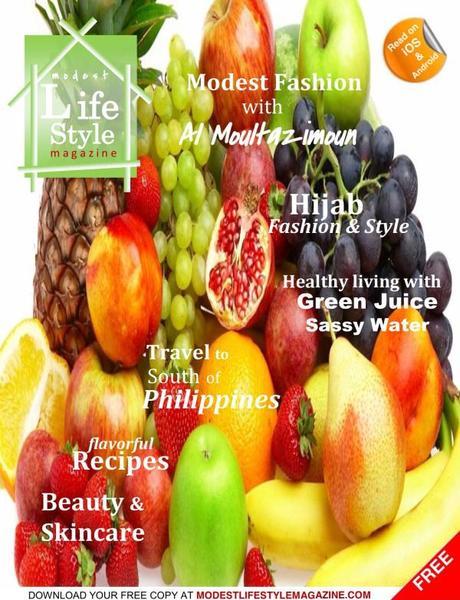 It's kinda difficult to choose which cover are we going to use for our free digital magazine which is set to be launched on March in shaa Allah. We are considering a lot of cover photos but can't decide yet until all the articles are already in. We're still waiting for sponsors to submit their company and product photos and we might just use it to feature their company on the cover.
If you want to submit articles to be featured on the magazine or if you want to be one of the advertisers and want to promote your company, website and services, just leave your comments below or you can contact us here.
If you like this post and find it beneficial, don't forget to hit the share button. Wanna be updated with what this blog is up to? Follow this blog or subscribe by email to get the latest lifestyle, fashion and beauty tips delivered to your inbox. You can also reach me through these sites…..
Facebook
Twitter
Instagram
Pinterest
Don't forget to follow me on….

That's it guys! Watch out for this space and be the first to download our free digital magazine!