Work Makeup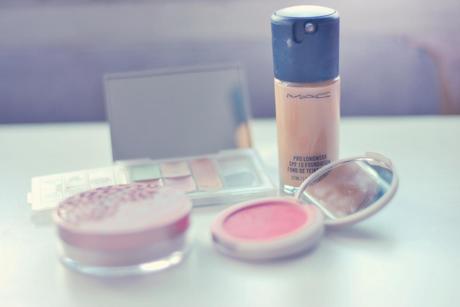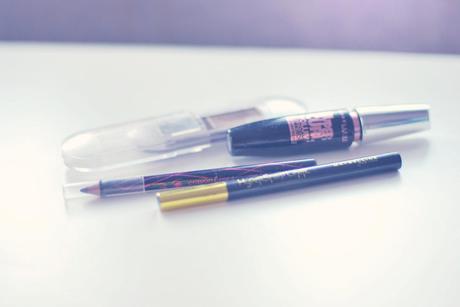 What do you do when you don't have so much time in the morning? Keep it less. Less is more. To me, this seems like a lot. I time myself whenever I do makeup. Maximum of only 15 minutes to apply everything. That's fast to me but if you can do it within 5 minute, you are awesome.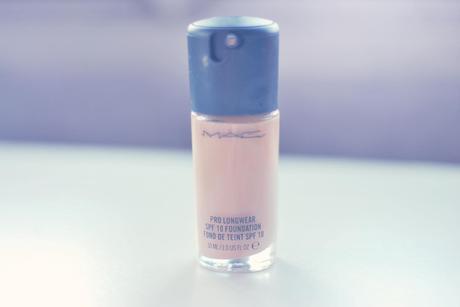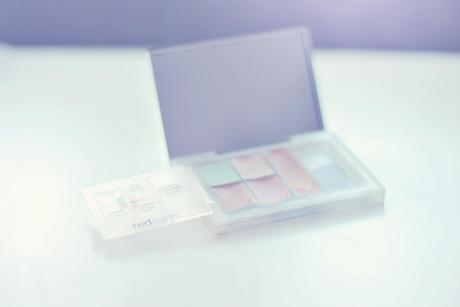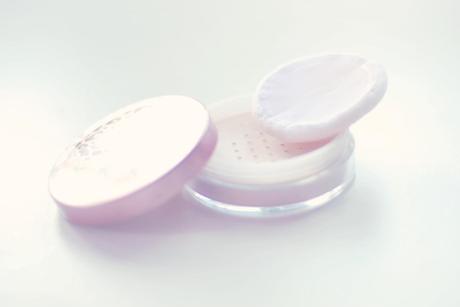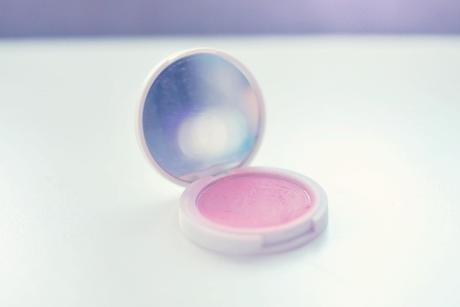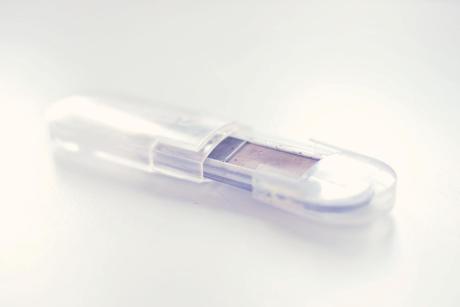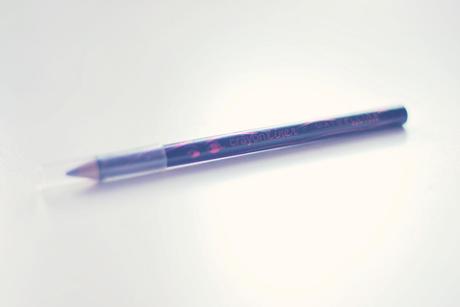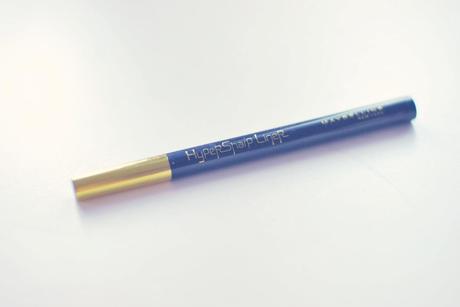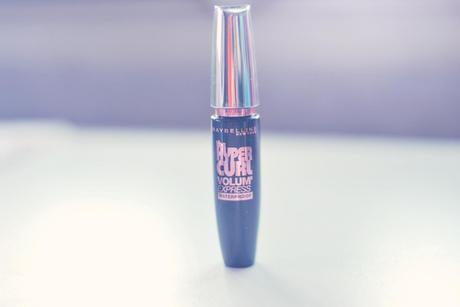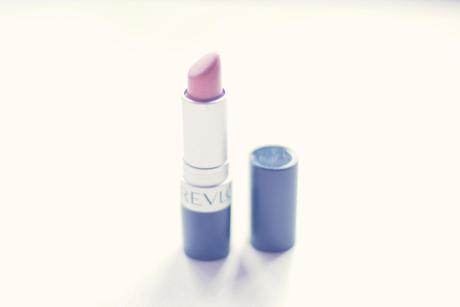 I like to mix my foundation with my ZA Total Hydration Dewy Moisturiser because I find the MAC Pro Longwear is too thick for my liking. I prefer medium coverage. I don't think full coverage is for me. It feels as though my skin can't breath under all that makeup. I like the outcome of combining the foundation and moisturiser. I've tried with other moisturiser but it doesn't give the flawless dewy look that the ZA moisturiser gives combining with the foundation. I have other foundations but I prefer to use Pro Longwear because of the staying power. I use my hands to apply the foundation and then blend out with Real Techniques buffing brush.
Concealer. I only use the lightest color and the pink color of the Red Earth Skin Perfection Concealer Kit on my dark circles. I don't think I can conceal my very dark circles so I prefer to brighten the eye area. I find that is the best way. I've hit pan on the lightest color. I love it so much because that is the only concealer I reply on. But I can't conceal my 'designer' bags, so I'm am relying on the eye cream to do the magic.
Mineral loose powder by Cyber Color. I use because I don't like the powdery look on me. Light and it sets everything. It's light for my skin tone but it's fine because it's not obvious. I like to pat the powder with the sponge and then blending it with the Real Techniques buffing brush. Voila! No powdery face!
This blush by Topshop is my favourite! Favourite everyday blush! Neon Rose! Easy to apply, easy to blend and everything easy about it. The color is gorgeous! What can I say more about it. Planning to buy Topshop blushes as they are worth it. I apply it with Etude House's stippling brush and then blend it in with the contour brush. Not a big fan of the stippling brush which I should blog about it. I use it because I find it is the easiest to apply the blush with the stippling brush.
Eyebrows. I use the lightest color to fill in my brows. The cheapest product out of the lot and yet it works well with me. What to write? It's just a brow shadow. I don't like to use the darkest because it make me look like I've got really thicker brows and have a thick brows to begin with. Oh, the brow shadow is by Essence.
I use the brown pencil eyeliner before I put on the liquid eyeliner. It's not harsh like black. I just put it on my top lashes. I don't have much to say about this liner because it has only been a week since I've used it but it's been part of my work makeup.
The liquid liner is after the pencil liner. I need it to define my eyes even more. I like it for the brush. Same as the brown eyeliner. I don't have much to say about it yet. So far, The stay power isn't impressive. I find that if I put just the liner on without putting it on top of the pencil liner, it will disappear faster. I would suggest placing the liner on top of something. Like eye shadow.
The mascara is important. On me, it will curl and give me length and volume. Yes, but just a little bit. I like that the mascara is waterproof. Last all day. Good enough for me. On my sis, this mascara looks as though she has fake lashes on. My sis has very thick lashes and long. #jealous I place this mascara on the top and bottom lashes.
Did you notice something was missing as part for the first two photos. I forgot to include lipstick because it was sitting in my handbag. I love this lipstick. Everything about it. Perfect color for work too.
Wow! I have not written something this long in a long time. I'm happy I've written something this long on my blog. Satisfied. If I don't explain much about the product is because I've blogged about them. You can click on the links, y'all!
What's your work makeup like? Or even, everyday makeup?


♥ ♥