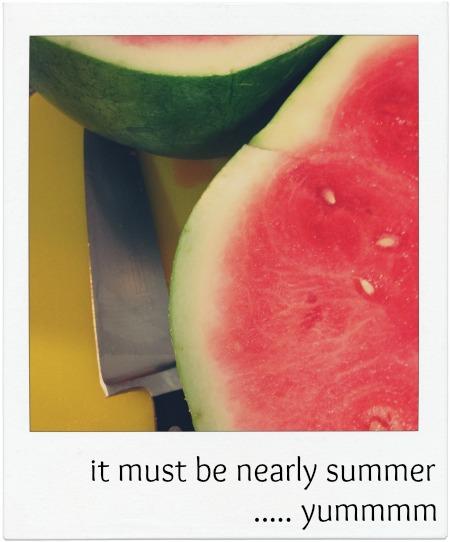 We're hacking into the watermelons here and so that can only mean one thing …. summer with its glorious fruits is just around the corner! Just look at this one though, what a cracker!
Just to let you know, watermelon is only my second favorite summer fruit pipped to the post by cherries. Mmmm cherries.
So, what's your favourite seasonal fruit of summer?
Linking up for another Wordless Wednesday with Trish over at her lovely blog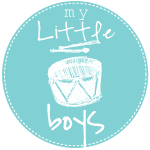 and with Bree's Wordless Wednesday linky-get-together on her super blog