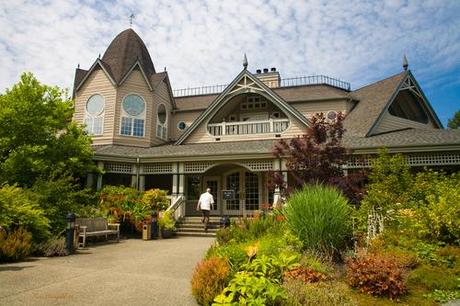 Image: Courtesy Columbia Winery
COMING NEXT WEEK!
WHAT?
Woodinville RESERVE, a VIP evening tasting showcasing over 40 Limited and Premier Production Woodinville wineries
and
Culinary treats from Woodinville's Barking Frog, Italianissimo, Pasta Nova, Petit Terroir, Purple Café and Wine Bar and The Station Pizzeria.
WHEN?
Friday, April 12, 7 – 9:30 pm
WHERE?
Columbia Winery, Woodinville
HOW?
Get your Woodinville Reserve 2013 here!
Cost: $125, includes admission to RESERVE and a two-day ticket to Passport to Woodinville.
Copyrighted 2013. All Rights Reserved.
Filed under: Washington State Wineries, Washington Wines, Wine Tasting, Woodinville Wineries Tagged: blog, food, Passport to Washington, travel, wine, wine writing, woodinville destination wineries, woodinville reserve, Woodinville Washington, Woodinville Wine Cellars, Woodinville Wine Country