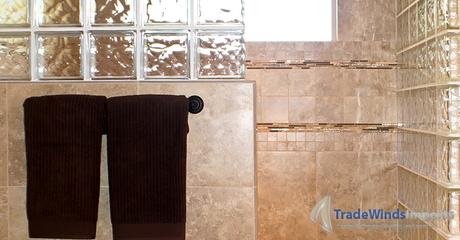 We find ourselves at an interesting intersection when it comes to how we design our home interiors. There were eras in history when it was all about being natural and that showed in the way people decorated.
Their homes were filled with light and plants, natural textures and organic colors. We also had eras where minimalist construction was highly favored! Many people use carefully curated colors and interesting pieces of metal work to highlight their homes and make them feel modern and fresh.
Now we have split the difference between the two extremes and the majority of our home décor includes elements of either taste! We have pops of color, splashes of pattern, but also a return to the cozy and the earthy.
One way to strike a great balance in your home is by adding a great statement wood-worked piece that is as functional as it is eye-catching. Thankfully there are many ways to create your own beautifully-designed wood piece, even if you are a beginner!
You don't have to be a skilled carpenter! If you are looking for great design ideas on how to construct beautiful wood pieces for your home, read this article today!
Read the full article here: http://www.inoreader.com/article/3a9c6e7c55954b28-eye-candy-10-more-home-woodworking-projects-perfect-for-a-beginner