Who doesn't dream of having a bathroom with ample space to include a double vanity and a separate bathtub and shower?? I would be lying if I said I didn't, but I also realize that we may not all have a bathroom large enough to include all these things. The good news: there are ways to make your small bathroom look bigger, starting with the color.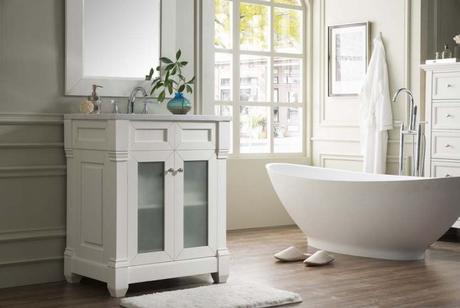 Yanic Simard from Houzz explains that one of the easiest ways to give a room a spacious look is to use lots of white — white on white on white. White naturally recedes, making your space look bigger while reflecting any available light. White finishes can make any space look bigger, but that's especially the case for a bathroom.
How Do Colors Affect Perception in Design?
Colors can not only make a room look bigger or smaller but can also play a part in your everyday mood. Psychological Design Theory Studies show that different colors and shades can change a person's mood, influence their subconscious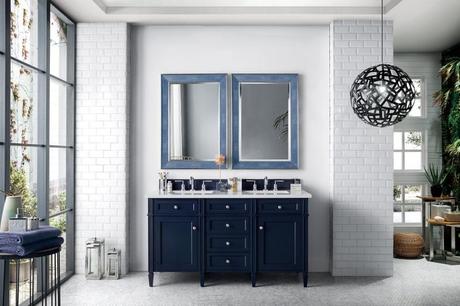 Expand out to general "color theory": how do colors affect perception in design?
Can a room look bigger or smaller, cleaner or dirtier, more welcoming or more aloof, classier or kitschier, based on color alone? And how would that be implemented
Other Ways to Make Your Bathroom Look Bigger
Perception. Your bathroom doesn't necessarily have to be large to seem large with these additional hacks.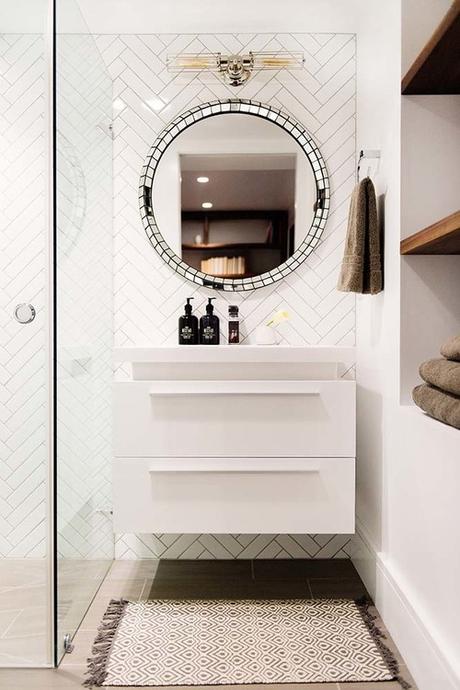 Color is a great first step to making your bathroom look bigger, but it's not the only way. There are additional things you can include to help your bathroom seem bigger than it really is. Some of these ways include: