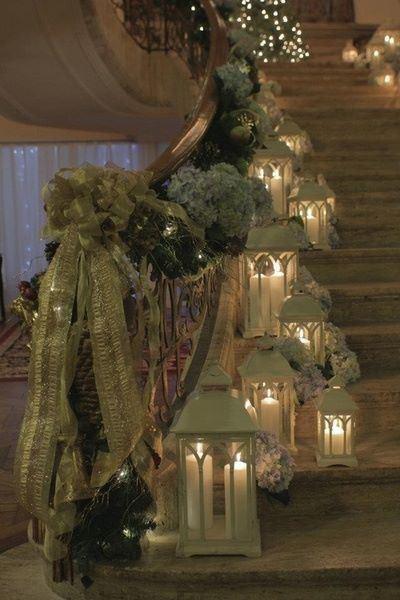 Today I decided that I would write a little something. I haven't written anything creatively in a while, and it's sort of getting to me. I'm going through withdrawal and I don't want to go through withdrawal. I want to write something, and while I am far too busy to spend time writing what will be my next novel, I will tackle some short fiction, or what some deem Flash Fiction.
Here's the prompt that I got from the 3 a.m. Ephiphany written by Brian Kiteley. It's my "go to" book of prompts I use when I want to write a little something but need a push. The beauty of prompts is that it could potentially turn into a longer story—either a short story or a novel, even. One never knows where it will go. So, I'm ready to begin.
The Scenario: Write a story that starts with one of the sentences from the list below. This should be your opening sentence. 400 words. Go.
The sentence I chose from the list is as follows:
He saw her from the bottom of the stairs before she saw him.
This sentence has to be my first line. Where will I take it?
Let's find out.
* * *
The Staircase
He saw her from the bottom of the stairs before she saw him. He could tell it was her by the shadow of her profile that reflected off the wall, her silhouette animated, floating upward as it bounced with her gestures, a result of the large, crystal chandelier that hung as a statement piece just above the middle landing on the polished, white marble floors. The scent of cinnamon combined with the freshness of the greenery wrapped with twinkle lights that decorated the banisters filled the air as Christmas music floated to the ceiling. He had not seen her in many months; at least, they had not come face-to-face. There were times he would position himself in the public library at the largest window in the fiction section just to catch a glimpse of her as she strode by on her way to work. She never knew he was there—just as she had no idea now.
When the shadow turned, he was still standing, gaping, his eyes lurking upward because he did not have the strength this time to walk away. She was only about fifteen feet from him, and that strong Vodka tonic—two tall ones to be exact—might have been enough for him to finally have the courage to say something to her, or at least to remain standing in the spot until she descended the staircase.
For a moment, the lights flickered—three quick flicks—and the music skipped a few notes as the wind outside roared. There was a subtle gasp from the guests at the party when the room darkened that one last time, but they persevered and illuminated the room just as she had begun her descent. He was still looking up.
By the time her foot reached the fourth step, she saw him. She reached for the rail with her right hand, and she paused on the stairs. Their eyes froze, locked in place, neither one daring enough to look away. He felt a pain shoot across both eyes and then ricochet into his chest. He wondered if she could see, actually see, what heartbreak looked like. Her dress sparkled from the lights, from the chandelier. Her lips were red and warm and moist. Her left hand found its way to her chin, yet she remained motionless, peering down the staircase, expressionless at first, but then—he could swear he saw it…he knew he saw it—the very corners of her mouth began to curve upwards, and he believed he witnessed the slightest twinkle in her eye.
* * *