I did a Year Recap here. I feel like my beginning started in November. 
The only thing I didn't mention on the blog itself is that I made straight As my first semester back!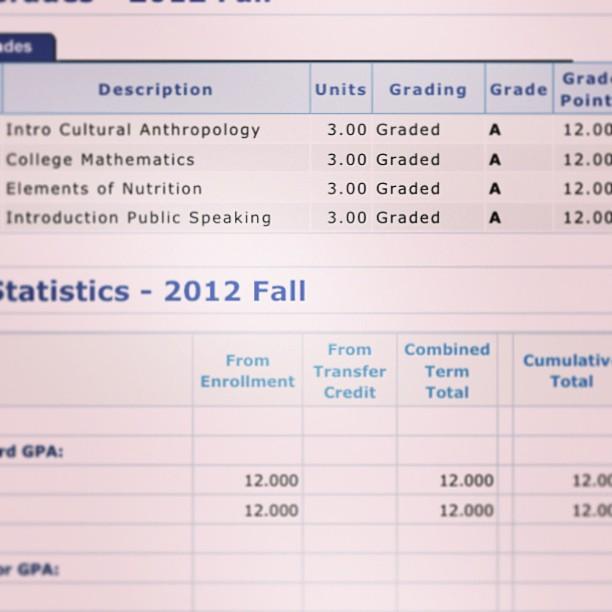 I hope you all have a happy prosperous new year! Look out for my husband and I's video!!! It will be a hoot. Especially after I read what the questions were...yikes! Pictures from todayToday I bought a cute suitcase from daenisches bettenlager. Thanks to Pinterest I buy suitcases and cute hat boxes whenever I spot a cute one.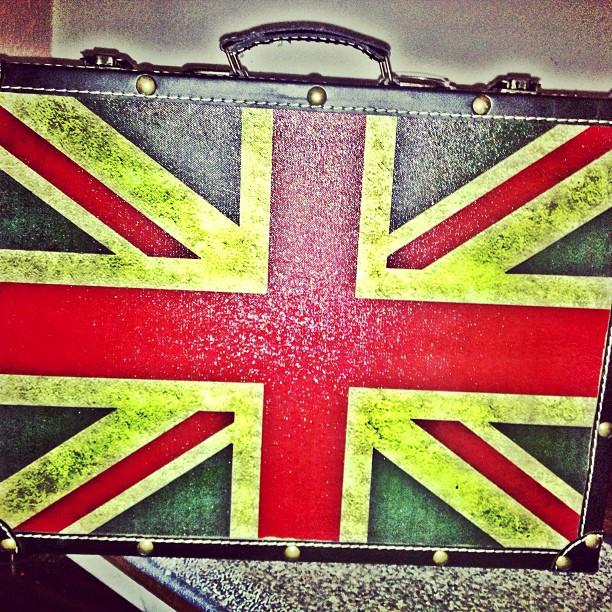 Some lucky cookies I baked hoping for some luck in the 2013 http://www.epicurious.com/recipes/food/views/Italian-Almond-Cookies-236733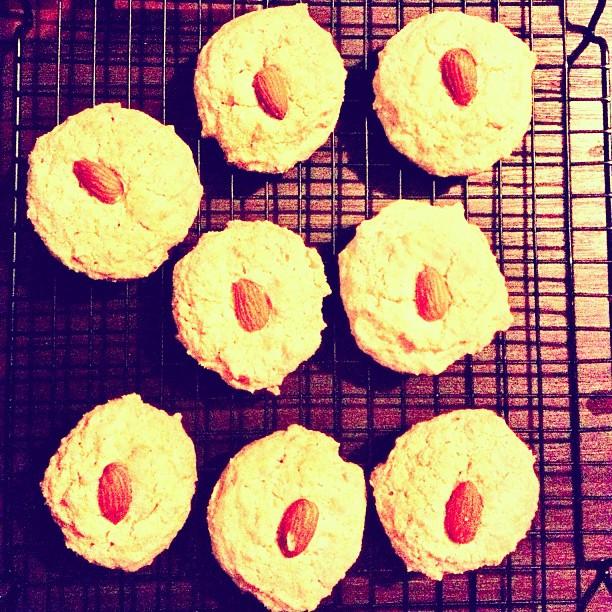 My husband and I prepping for tomorrow's meals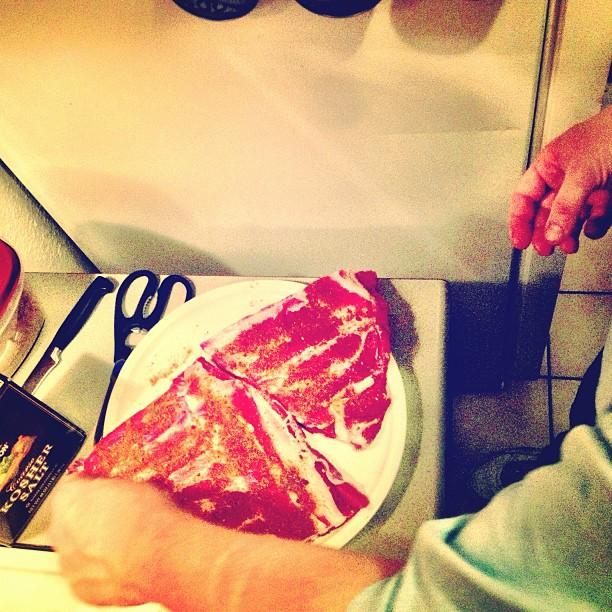 I have a lot of fun plans about my hair, my life as a milspouse, how I making my house a home and of course recipes!
Here is a little glance. Will have some before and afters of my living room and dining room and other rooms. A post I've been promising forever! This is my cozy corner in my dining room. I love it. Thanks Pinterest