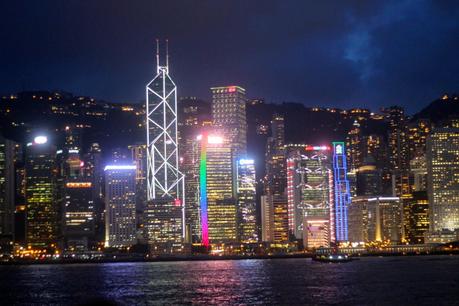 Hello guys! So school's out for me and the children and I am FINALLY feeling refreshed and myself again. The last three weeks of the last semester took a lot out of me. I finished the school year with all As and one B.  And right after school ended I went straight to driver's ed. I lost my stateside license in Germany and since I was there for 9 years, I am completely out of my state's system. So I had to take a driver's ed course as my USAEUR license (the license I had in Germany) is invalid here in Okinawa. So I was pretty overwhelmed. After I got my license, me and the kids literally drove all around the island looking for fun. I kinda lost myself. My house was a MESS and my cooking has decreased significantly compared to how much I cooked when I had down time before.  Luckily back in April, we planned our trip to Hong Kong. We booked our tickets and hotel way back then. After traveling on a whim in Germany waiting nearly 4 months to go on a trip was a killer! But I had plenty to keep me busy!
We spent 4 fun-filled days exploring Hong Kong. We stayed at Nathan Hotel which was very nice. Clean room, friendly staff, and a great location.  We were close to the famous Hong Kong skyline, close to the MTR which was very easy to use and very crowded! Most things in Hong Kong are in English, though we ran into a lot of people who didn't speak english or speak it very well, but we got our point across fortunately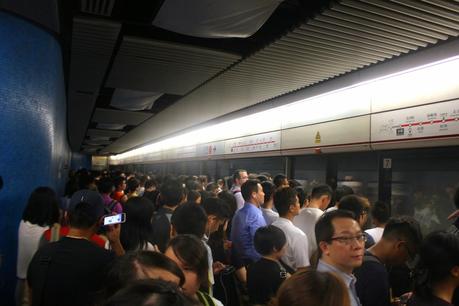 The first  day:We just walked around. We checked out the street food including the curry fish balls. So many food shops with goose and duck in the windows- was quite appetizing for food lovers like myself and my husband. I didn't have any the first night but i did others and I am addicted! I've always loved duck and goose, now I love both even more. We also went to the skyline's laser show.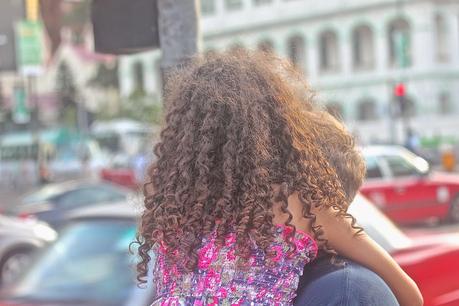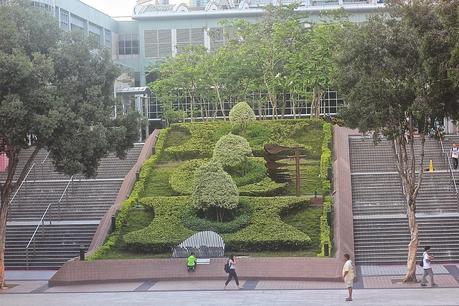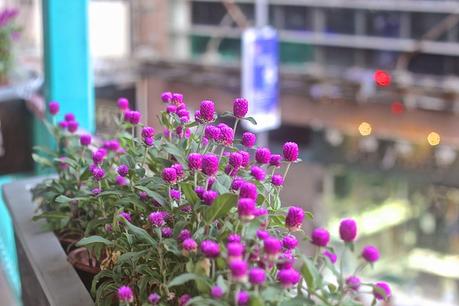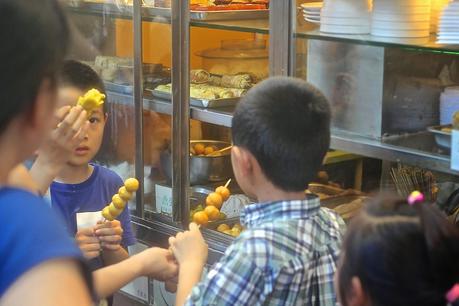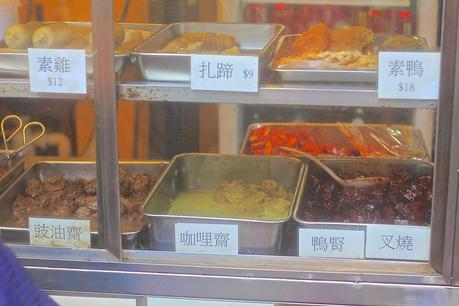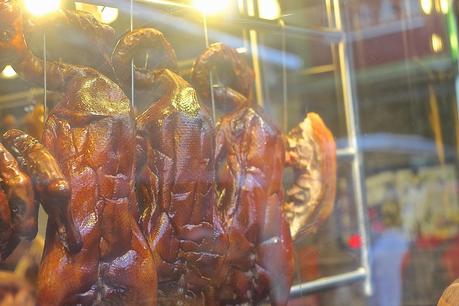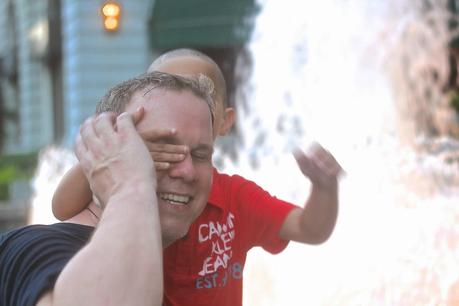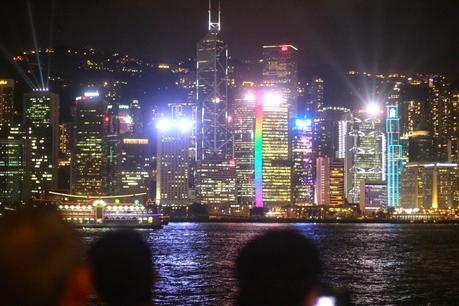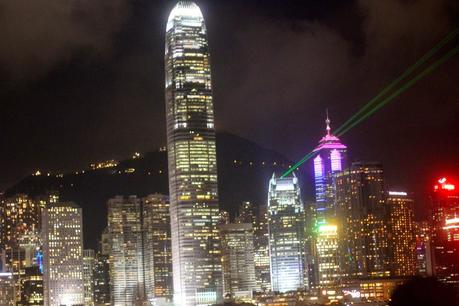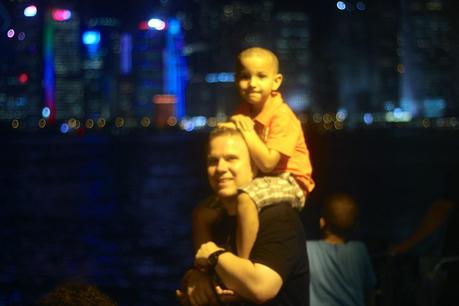 Second day:The second day was spent almost entirely at Ocean Expo Park. A theme park and learning experience. There were aquariums and places indoor exhibits where kids are able to learn about everything from seahorses to sharks. The exhibits were also a great opportunity to hide from the hot hot sun! The park is great for kids, but better for children 8 and over. My youngest couldn't ride many rides. My daughter got to ride quite a few though. My son was able to ride almost all of them, however along with a height limit, there is also an age limit. Weird. We went to  amusement parks in Germany and the kids were able to enjoy most of the rides which is why they were a bit more frustrated. But for the most part they all had a great time. All of them were able to ride at least one roller coaster. It was either Disney or Ocean Park and they chose the latter. I'm happy they did! We all had so much fun!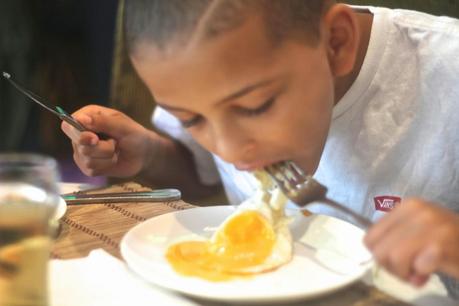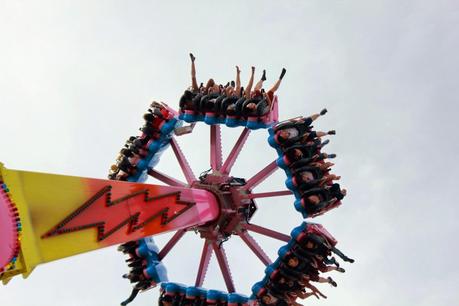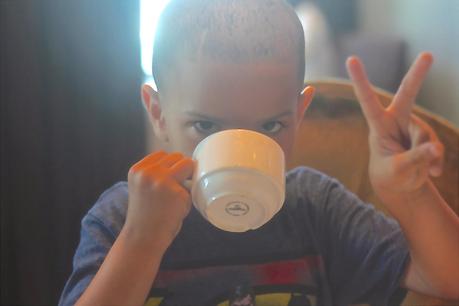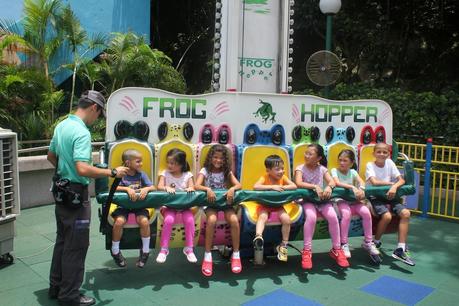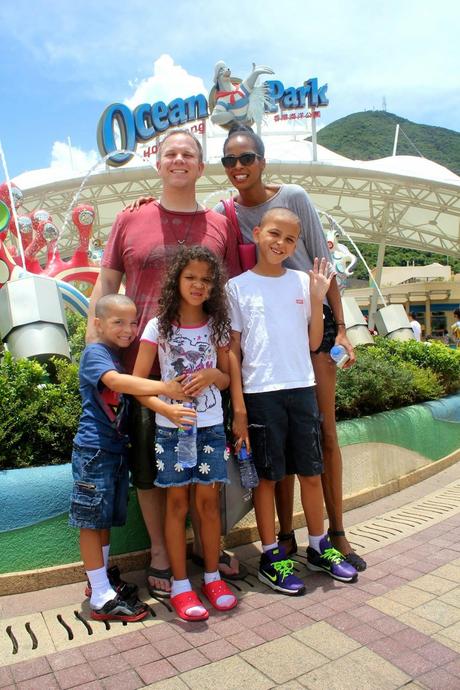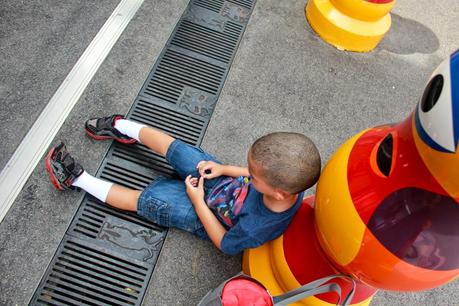 Day 3: Day three was spent exploring the Hong Kong Island and eating from various street food vendors and checking out huge markets. They were a dream.  Fresh produce, seafood, meats....everything and anything you could possibly want!!!  Then the Temple street Market had everything from clothes, toys, selfie sticks! It was great! We bought a painting and they do encourage "haggling"/negotiating! We also went to the Hong Kong Space Museum. A great escape from the heat and plenty of interactive areas for kids to learn!  Of course the famous Chinese bakeries were not a let down! We also ventured to the Avenue of the Stars similar to the Hollywood's Walk of Fame.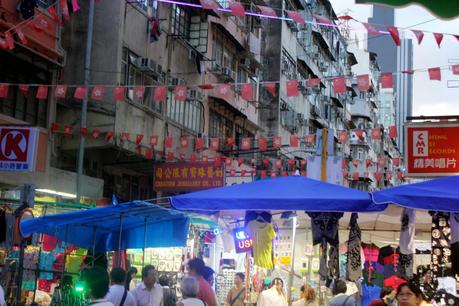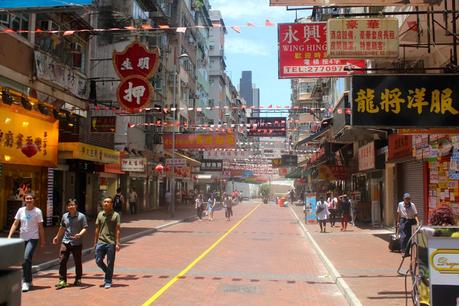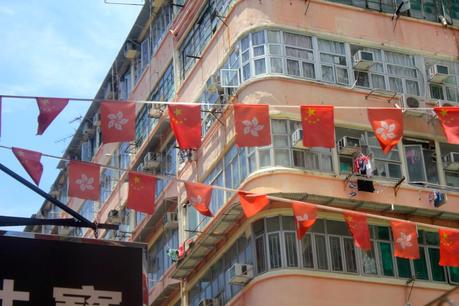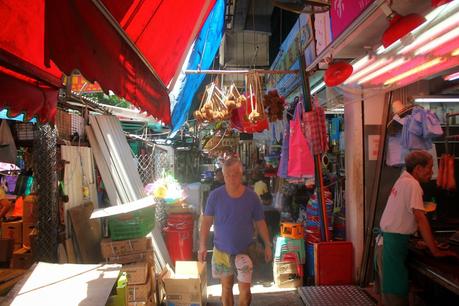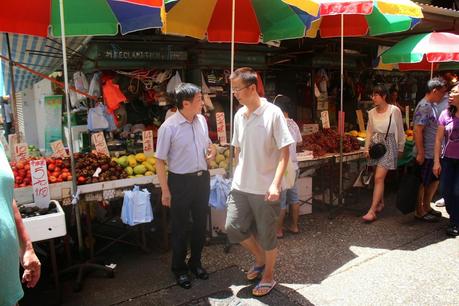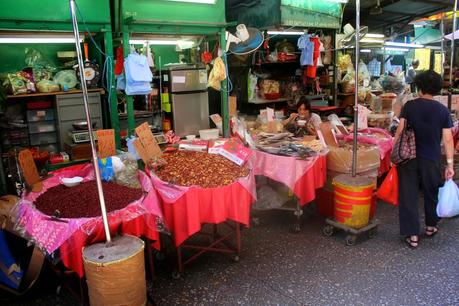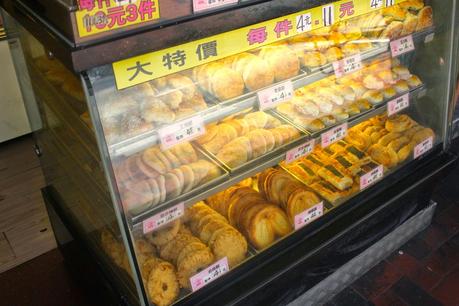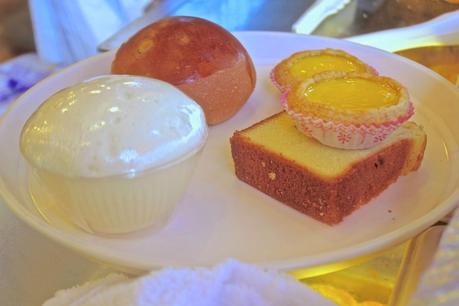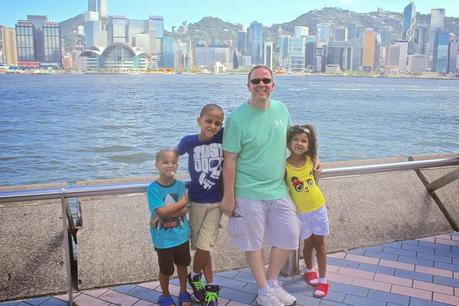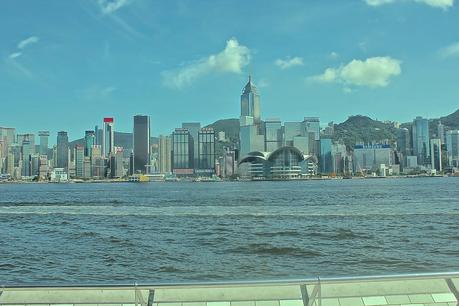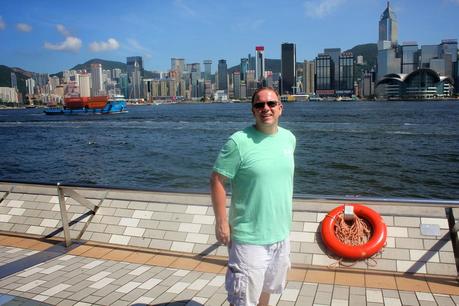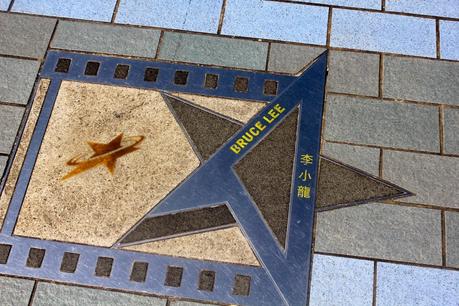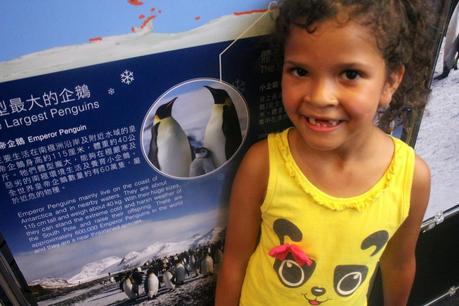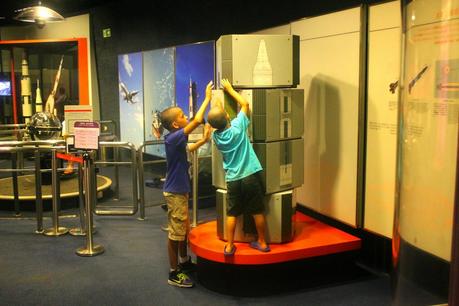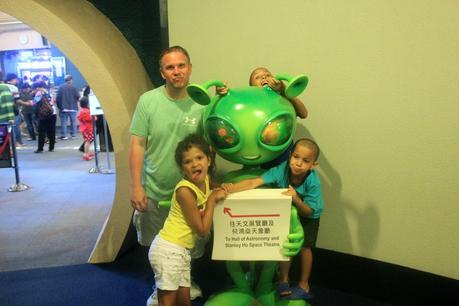 On the Star Ferry to Hong Kong Island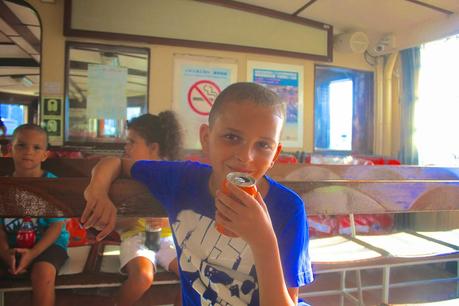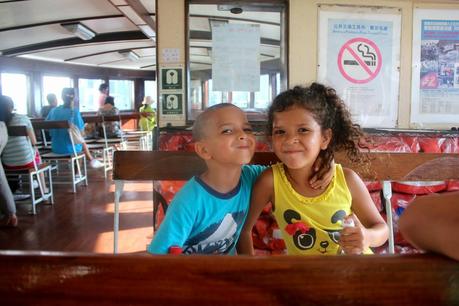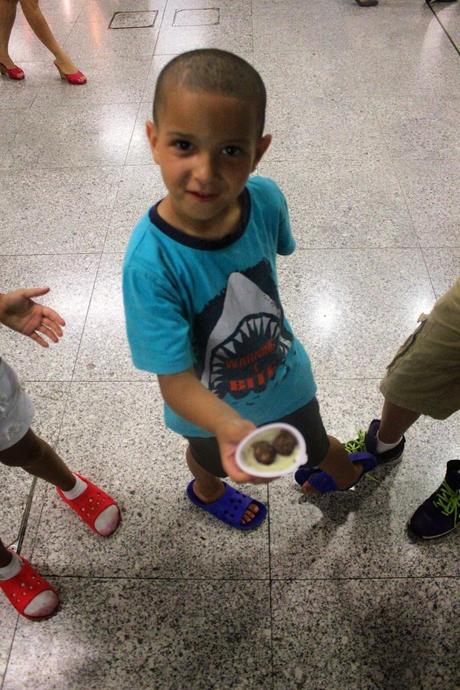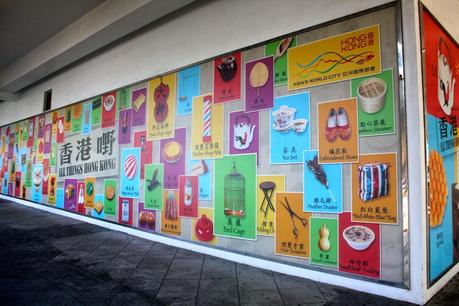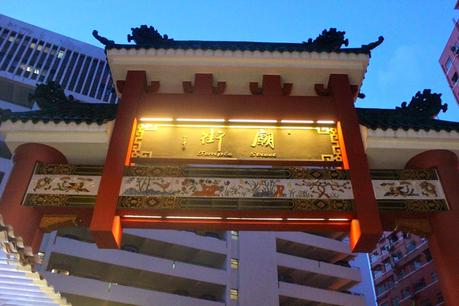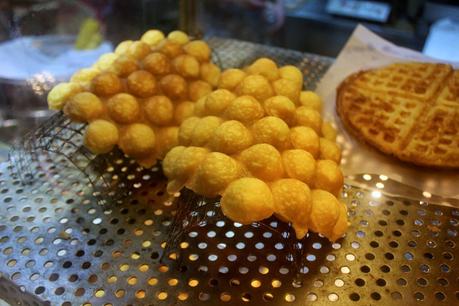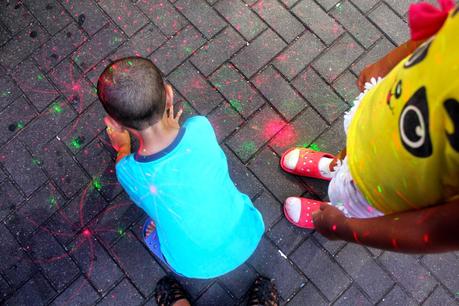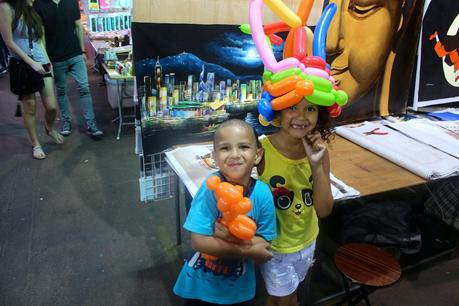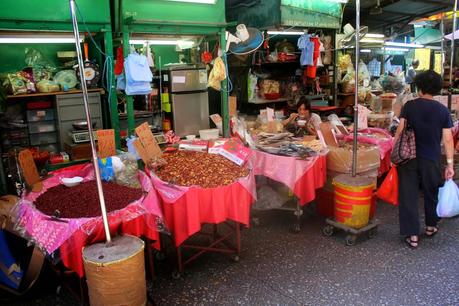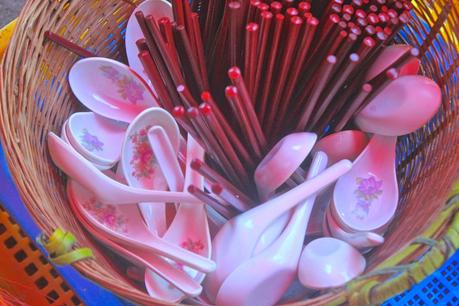 Day 4:Day 4 was spent in Ngong Ping where we went to see the famous Big Buddha (Tian Tan Buddha). We spent most of the day there.  To get there we took the MTR with one change from our hotel. There, we lit incense and made wishes, we climbed more than 200 stairs to go inside the buddha where no pics were permitted, and walked alongside dogs, cats, and cows. After climbing up the stairs to the big Buddha, we experienced the true beauty of Hong Kong. It's just not a concrete jungle, there is raw beauty and peace in this city amongst the craziness and millions of residents and thousands of tourists.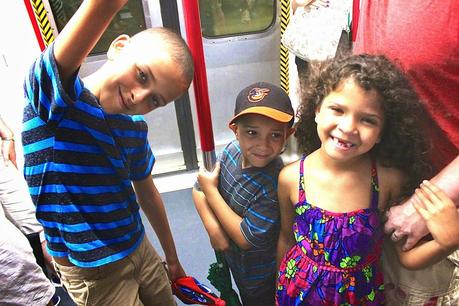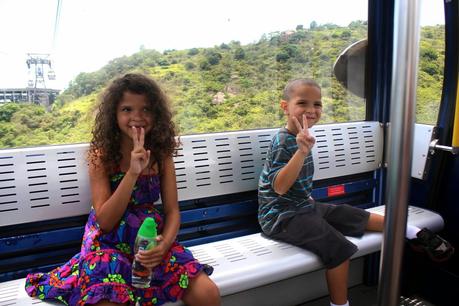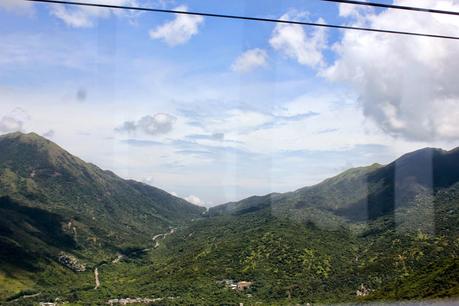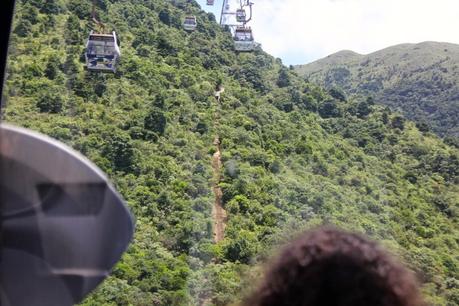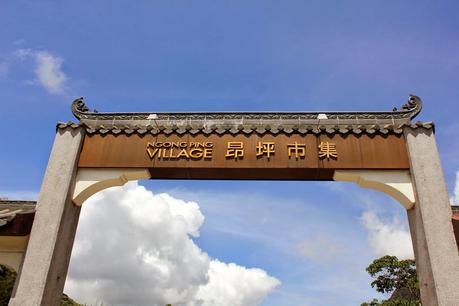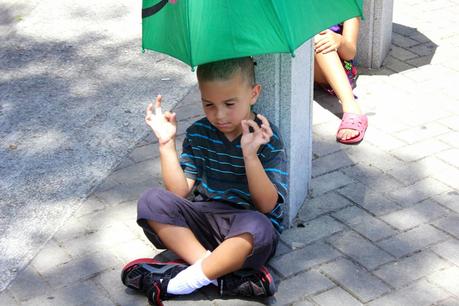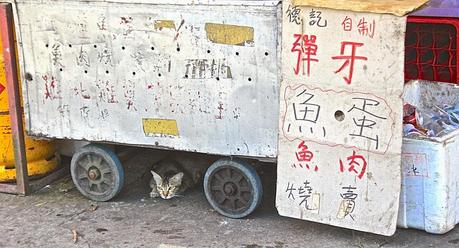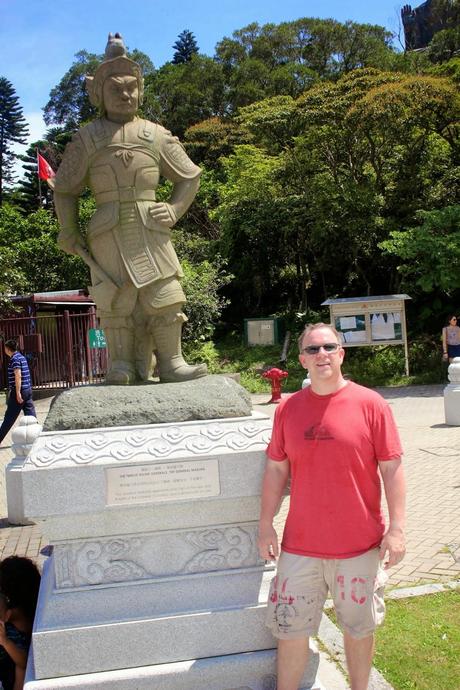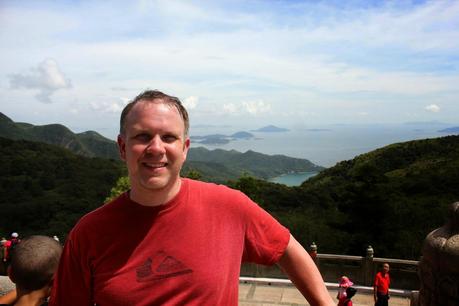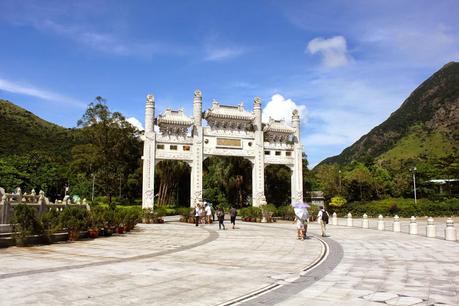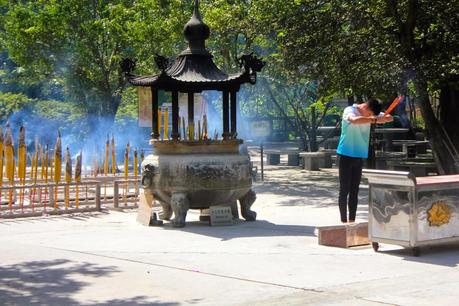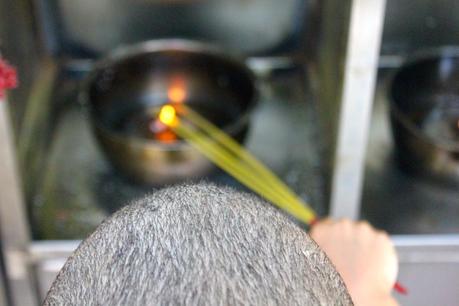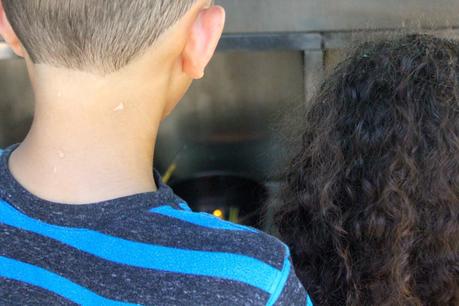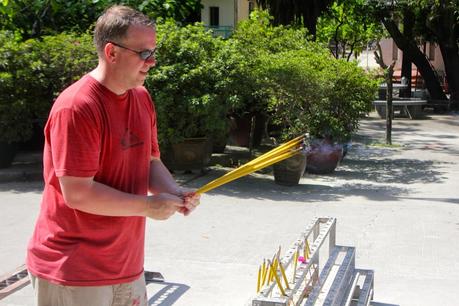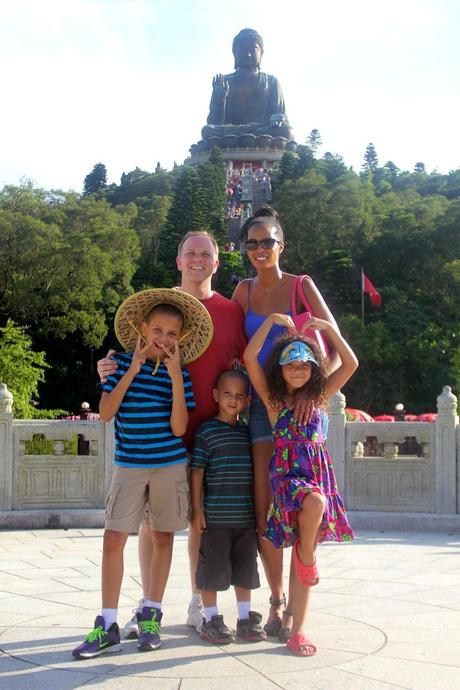 We also went to the grocery store taste. Though I love grocery stores in Japan and even France. That was the best grocery store I've ever been to!!!!!!!! Even if there weren't any speculoos, there were however dried seahorse and moss antler...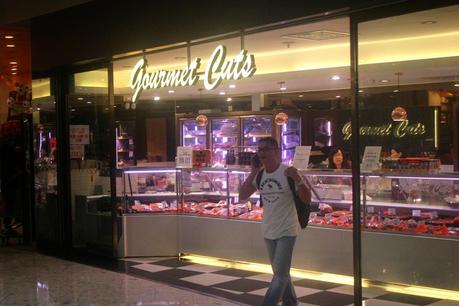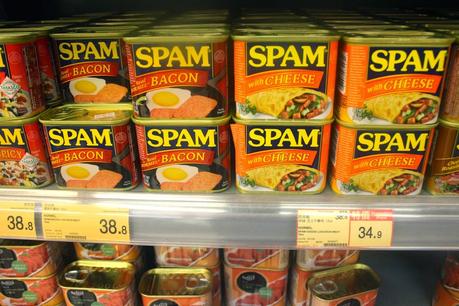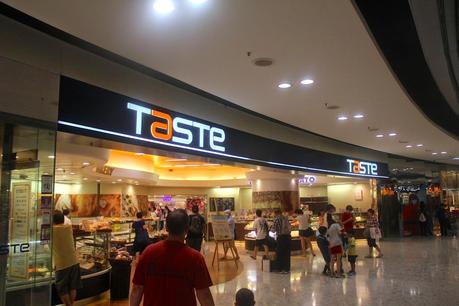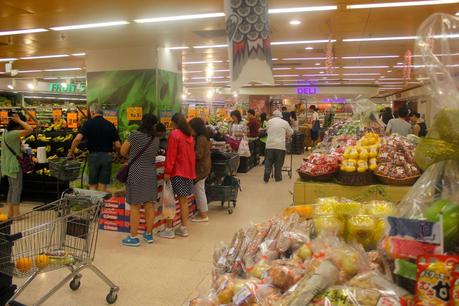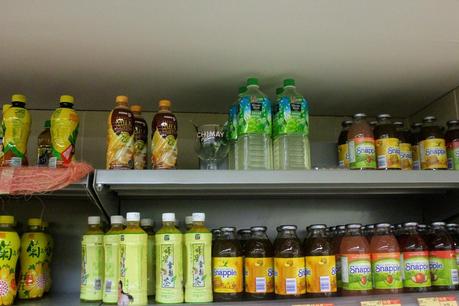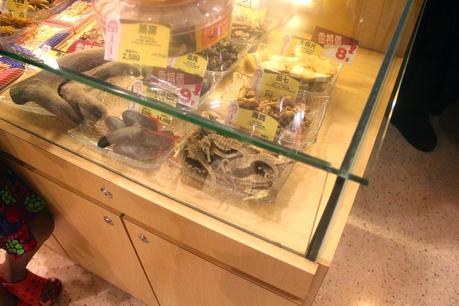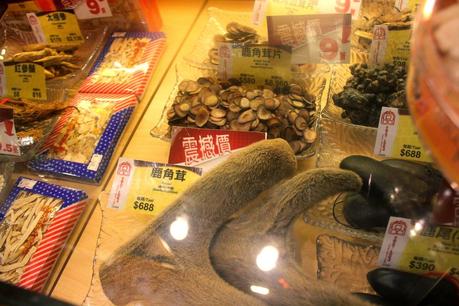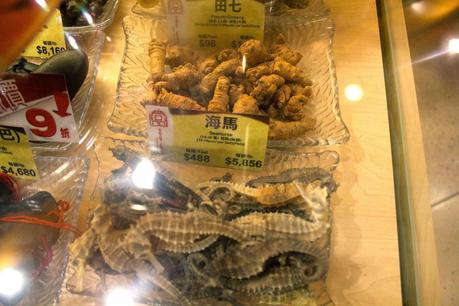 I HOPE YOU ALL ENJOYED!!!!!!!