Hello Wednesday! It is storming here, but it has been a good day already! The hubster's annual review went well  & other than K barking orders at me & trying to sneak my coffee, I can't complain! I can't wait to get my hair done this afternoon! I have a good hair day 1 week out of the month thanks to my tag team of hair magicians Angel & Hayden!


These are some images that made me smile this week.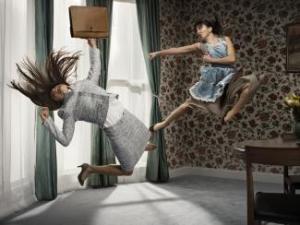 I saw this on More Magazine.com & thought it was a hilarious, yet sad image. Moms are rockstars no matter if they're hustling for a paycheck or working at home for free or in between.  It's the hardest, most rewarding job I've ever had so I give mad props to any & ALL Moms out there! Mother's Day should be a few times a year don't you think? I know Hallmark would be on board!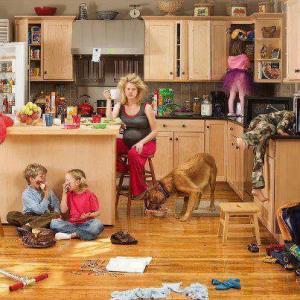 You have to read the story that goes along with this photo.


Hehe!
What made you smile this week?
If you can't tell, I love link up parties! They're so easy, fun & you get introduced to great blogs! I've linked with up with Wildcard Wednesday hosted by Simply Clarke (you'll see me on her sidebar!) Hooah and Hiccups & All That Glitters. Click the button below if you want to link your blog up too!