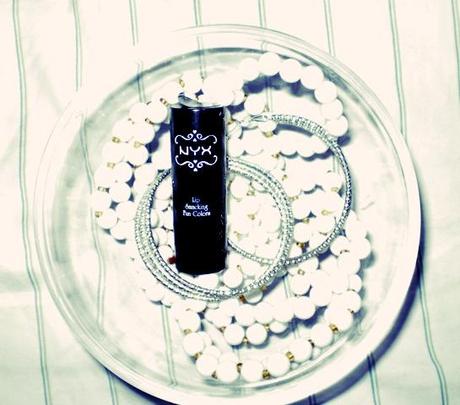 I have had this specific lipstick for a very long time.I remember I bought it in a drugstore in London, five years ago, I bought five of it.It was meant as gift until I tried it and decide to buy other gifts and keep them for me.I find out they discontinue the smacking fun colours line and I am really pissed with NYX. I do not understand the logic behind some company discontinue a product after you actually really loved it.Am I the only one?Back to the lipstick, the "LSS Violet Ray" was a light brown purplish color.It is actually a all season color for a night out.It can be used in the day to on dark skin women like me, since it simply "looks" nude for us.It feels more like a lip balm than a "lipstick" because of the beeswax that is its main ingredient.It is my go lipstick for winter because of it creamy and smooth feel on my lips.It is the same lipstick I DIY with a black liner for my DIY NYE makeup look and here.Good news I found a seller on ebay that still have some colours.
I will have to say the staying power is not all that good but yeah for the price it is good enough.check swatch and how it look on my big mouth. lolHave you used this lipstick before?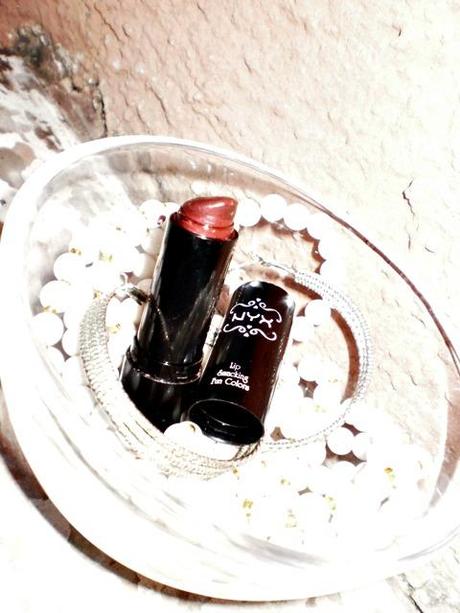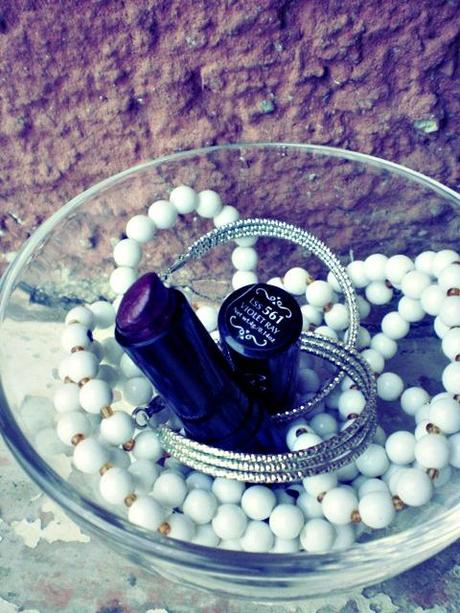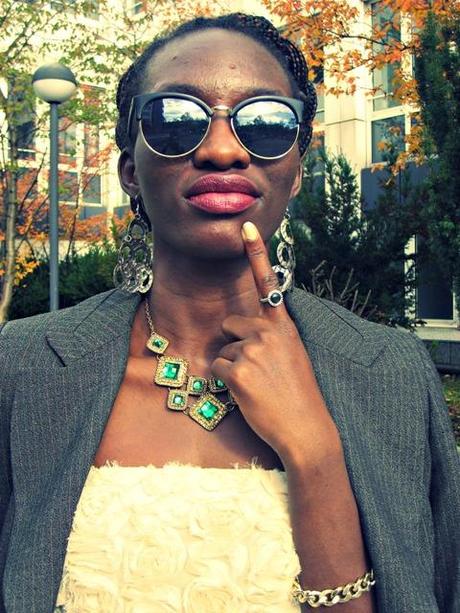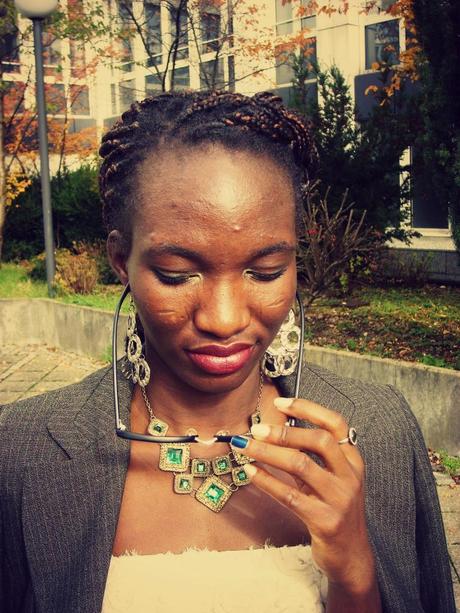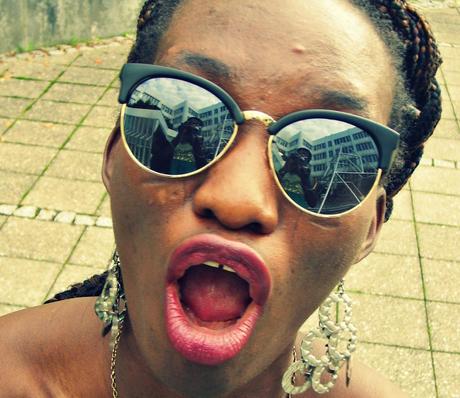 Thank you for reading.ex oh!