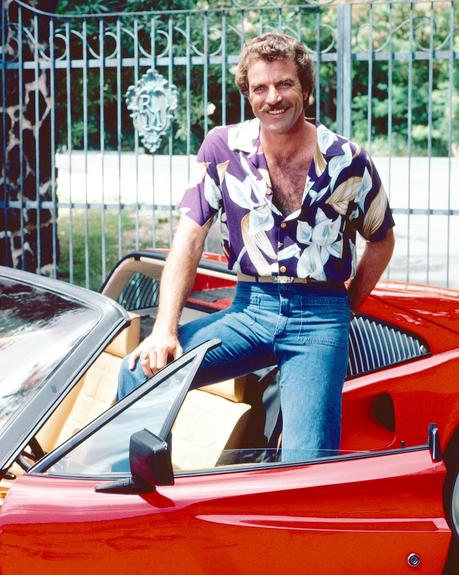 Name that Puppy Winners!
There were nearly 500 entries in the name the puppy contest! A lot of people remembering their beloved pets, a few photos, and a bunch of great names. Here are the winners of the free Pineapple Puppies ebook when it releases on May 24:
michele kuck – PIP (POWERFUL ,INFLAPPAPLE, PUP)
dianemcgee2000  – Itabit (IT-A-Bit say it fast)
Lois-sez – Chewbarka
Brandy Milton – Smoochie
Alice – Minimus Maximus
Darcel Siepak –  Lord Baltimore – Balti
BETH HART – Ozzie
Alexandra Komninos – Squirt
Robin Gardner  –Winston
Anna Ranjith  – Darth Sherlock (which is just silly)
Diana Searby – Spritzer (Harley in the picture is a bit of a spritzer…)
PJ – Clark Kent
Lynn – Einstein
Lone Wolf Afghans – Finnegan
And the winner of an ebook AND the signed paperback version…
Rose Ash – Magnum. Because the little darling reminds me of a MUCH younger canine version of Thomas Magnum from the TV show Magnum, PI. *chuckles* Seriously. Those eyes, "eyebrows," and that "mustache."
Yorkies do look a little like Tom Selleck, my mother had a crush on Magnum when I was little, and "Magnum" for a little guy is ironic, so it worked on many different levels!
Thank you for all your entries!!
---
GIVEAWAY! (this is a smaller event so you've got a better chance to win!)
Win Romance eBooks or a Paperback!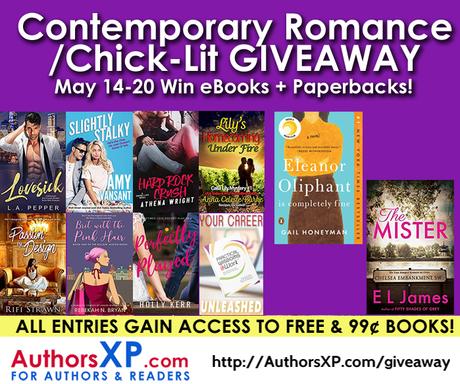 ---
BOOK DEALS & STEALS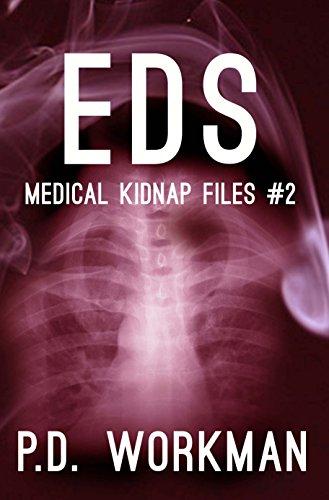 Start Date: 05-09-2019End Date: 05-31-2019
EDS (Medical Kidnap Files Book 2)
By P.D. Workman
Usual Price: 4.99 Sale: .99
When Katt is admitted to hospital with yet another broken bone, social services does the only logical thing, removing Katt from her mother's custody.
Amazon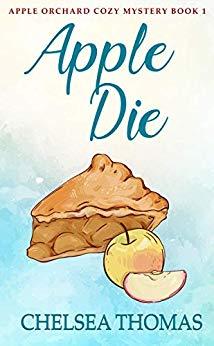 Start Date: 05-21-2019End Date: 05-22-2019
Apple Die
By Chelsea Thomas
Usual Price: 2.99 Sale: FREE
You'll love this clean cozy mystery, because everyone loves a down-on-her-luck sleuth who finds strength through solving murders.
Amazon|Website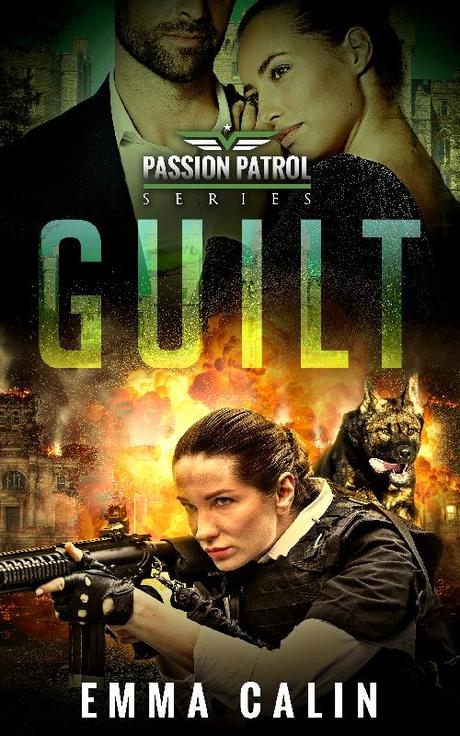 Start Date: 04-24-2019End Date: 05-29-2019
Guilt
By Emma Calin
Usual Price: 4.99 Sale: FREE
A lonely woman widowed by war, a heart-broken father and his wayward daughter. They all carry the guilt of 'what ifs' and 'maybes'. Can they mend their shattered hearts? Can they allow themselves to feel love, to rebuild and find passion and joy?
|Website