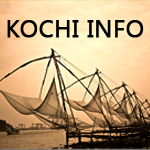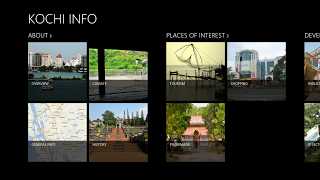 Kochi (colonial name Cochin) is a vibrant city situated on the south-west coast of the Indian peninsula in the breathtakingly scenic and prosperous state of Kerala, hailed as 'God's Own Country'. Its strategic importance over the centuries is underlined by the sobriquet Queen of the Arabian Sea. Informally, Cochin is also referred to as the Gateway to Kerala.
Strictly speaking, Cochin is a small town. But, Cochin has outgrown its original bounds and is now the general name given to much of the region adjoining the original town, which now includes Cochin, Fort Kochi, Mattanchery, Ernakulam and many other nearby towns and villages. Cochin is situated in Ernakulam district in the state of Kerala. Ernakulam is also the name of a town - the administrative capital of Ernakulam district - but, for all practical purposes Ernakulam and Cochin, generally, refer to the same place.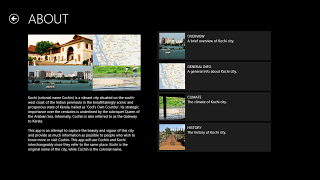 This app is an attempt to capture the beauty and vigour of this city and provide as much information as possible to people who wish to know more or visit Cochin. This app will use Cochin and Kochi interchangeably since they refer to the same place. Kochi is the original name of the city, while Cochin is the colonial name.