There might be situations when the Windows 7 OS stops working properly because of a corrupt software or driver. These instances can be effectively rectified thanks to a comprehensive recovery system provided by the operating system itself. Here are a few tips and pointers as to how to go about the process of system recovery in the Windows 7 OS.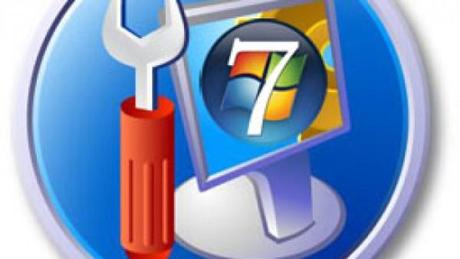 System recovery tips in Windows 7:-
There are a few ways in which the system recovery can be done in this OS.
Recovering from a restore point
Click on Start menu and in the search column type the words 'System restore'. Once you do this the Wizard for System Restore would be opened from where the recovery process can be initiated. From the wizard you can opt for the most recent restore point or depending on your needs you can select one that you prefer even if it is not the most recent restoration point.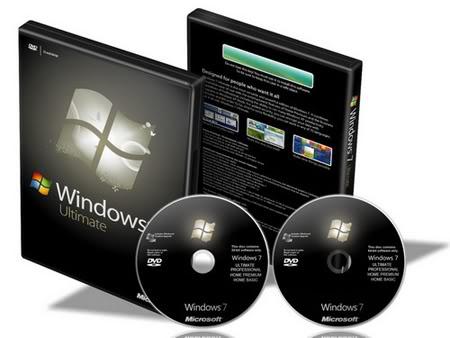 If you want to select another restore point, then click on the radio button that says 'Choose a different restore point." Following this you will see a list of restore points from which you can choose the most appropriate one.
In order to click the safest option it would make sense to pick the restore point just a couple of days before the system started experiencing software problems. This would ensure minimal loss of data and a rectified and smooth functioning OS as well.
Once you have picked your particular restore point, make sure that you run a scan by clicking on "Scan for affected programs." Once the scan starts it will give you a list of drivers and the programs that are affected and those that are in working order.
It will delete the ones that are affected. While there is also a possibility of experiencing a few problems after the recovery process, they would be relatively minor. This list provided by the scan also has another benefit as it can further help you to narrow down on more optimal restore points.
This is because there may be loss of crucial data if the current restore point is chosen. Hence, the user can scale back a level further if need be, to save and protect certain programs or files that are deemed important.
Sometimes, if the software is too corrupted, you may also not have the luxury of too many options and would have to resort to the best option in front of you. Now, as you have decided on the restore point, click 'Finish.' The process of System recovery would initiate following this process.
During and after system recovery
When the system recovery process is going on, the user will view a series of messages popping up giving information about files and folders being restored. The process takes different lengths of time for different systems and is also dependent on the degree of recovery.
Once the system recovery process gets completed successfully, a message will pop up on screen showing the date to which it was restored to. It would be restored as per the agreed date of recovery and functions to similar capacity.
Author: Fenix Raw want is willing to reveal his ideas about ExamsKey. If you are stucked by exam syllabus,no need to worry about.Get Today the Exams key exam assistance. Step ahead to take the benefit of Exams key MCP Certification Preparation and pass your certification exam on first attempt.
Using a
ecommerce wordpress plugin
? You should?