I was supposed to be heading to Philadelphia for Bloggy Boot Camp on the weekend of the 19th of May. 
With the Mr's long work hours and my projects picking up we have decided to leave the the visit to Rocky's home town for another time and stay in DC.
 I was a bit disappointed about not going to the conference but I quickly perked up when I remembered that the Baby Bash and Bling Expo & Show featuring Bump the Runway Fashion Show was happening right here in the Nation's Capital. Its' an interactive lifestyle expo celebrating expecting mamas.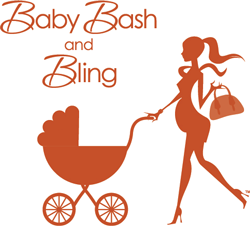 Fashion. Style. Moms. CHECK! Like my sister said, "this is so my thing!" And it sure is! 
So if you are in the Washington, DC Metro area, come out on Saturday the 19th of May where NBC News 4 news anchor and mommy Angie Goff will be hosting and Tia Mowry (remember Sister, Sister?!) of The Style Network will be signing her new book "Oh, Baby!".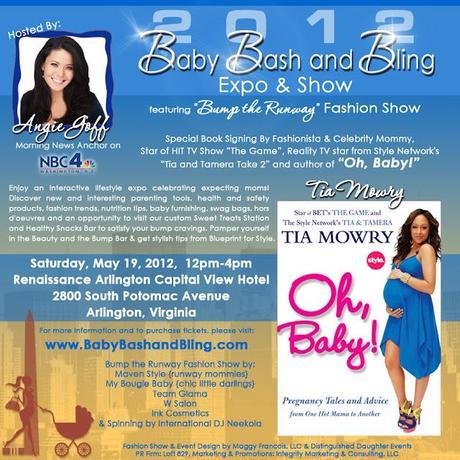 I'm looking to pick up some mega tips and find new maternity designs for when the time comes for me to have baby number two (nothing yet!) 
Last time around I don't think I was much of a yummy mommy and I'm hoping to improve my preggo style this time. Truth is, maternity fashion needs a serious makeover, STAT!
So, how about it? Want to go? As a guest at Baby Bash and Bling, I have been given a pair of tickets to giveaway to one lucky winner...so step right up, get entering and see you at the show!
Now for the fun part, what am I going to wear?! a Rafflecopter giveaway

*I was not compensated for this post, but I have received VIP tickets to the event*