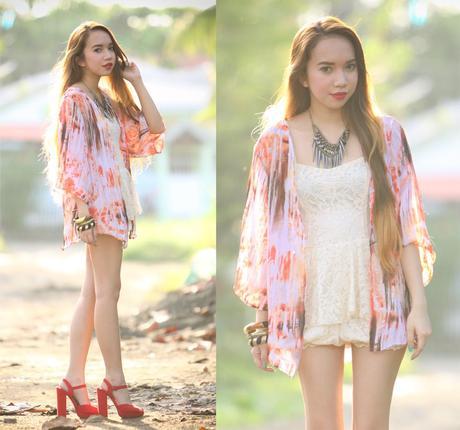 Win this Kimono Cover Up!
My lack of LOTDs and blog posts urged me to do another giveaway for my readers. More so because I don't want them to forget that I still exist. Haha! I was thinking what stuff to giveaway and it dawned on me that hey, the BER months are fast approaching. I immediately thought of something that would be great to wear whether the weather goes sunny or chilly. This kimono cover up would be suitable. Since I have quite a few in various prints and textures, I'll be giving this away to one lucky gal!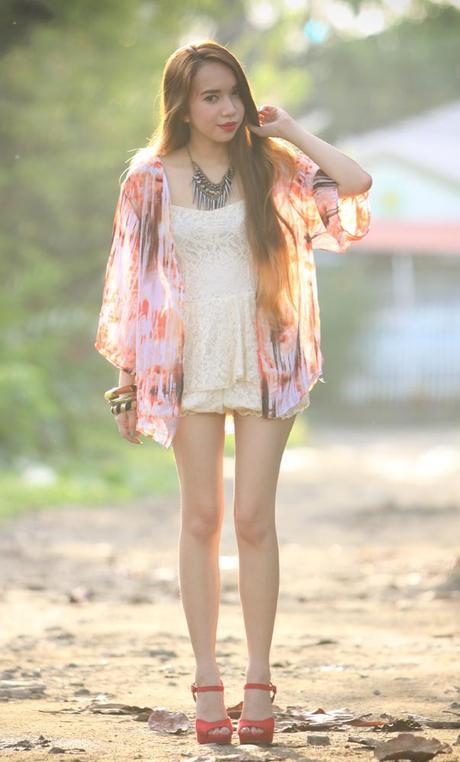 All you have to do is:
1. Like The Wicked Ying on Facebook and post this as your status "Win a kimono cover up courtesy of The Wicked Ying! http://wp.me/p1BFap-1Mn"
2. Follow me on Twitter @wickedying and tweet this: "Win a kimono cover up courtesy of @wickedying! http://wp.me/p1BFap-1Mn"
3. Follow me on Bloglovin'. If you don't have an account yet, worry not for signing up is as easy as 123!
4. Leave your Twitter username below so I can record your names. You know the works right?
And that's it! Giveaway runs until September 7, 2012. Philippine readers only. Winner will be chosen thru random.org and will be announced the following day.
An online shop just sent me an email so expect another blog giveaway collab soon..  ;-)
Stay wicked!