Don't Go Towards the Light, Amy!
I bought a motion activated light for my closet and for the first time in years I can actually see my clothes in my poorly lit room.  (Poorly lit because we bought an awesome overhead fan/light that uses a bulb small enough for a cockroach to put in his lamp…but we love the fan…don't get me started…)
The only problem with the closet light is every time I get out of bed and walk past it, it sees me through the slats and pops to life. All of a sudden I'm LIZA! In the spotlight! (or it's just bleary-eyed me slinking off to go to the bathroom.)
It's a little like having a Poltergeist hell-mouth in the closet that comes alive, eager to grab you, every time you walk by. So if it isn't my food trying to kill me, it's my closet.
But that's not really what I came to tell you about today — I want you to win a Kindle!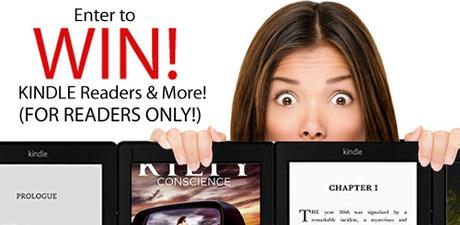 I'm running a reader drive on my AuthorsXP.com book site and am giving away multiple Kindle readers, gift cards and books (both paperback and ebooks)
Technically this is for new members, but even if you already get the Daily Deal book email, feel free to enter!
If you could help me spread the word to your friends who like book steals and deals too I would REALLY appreciate it! The more readers I get, the more authors I attract and the more deals I can send you!
Go here to win! The link if you want to share it is: https://authorsxp.com/win-books/reader-drive
---
GIVEAWAYS
Win 40+ MYSTERY eBooks!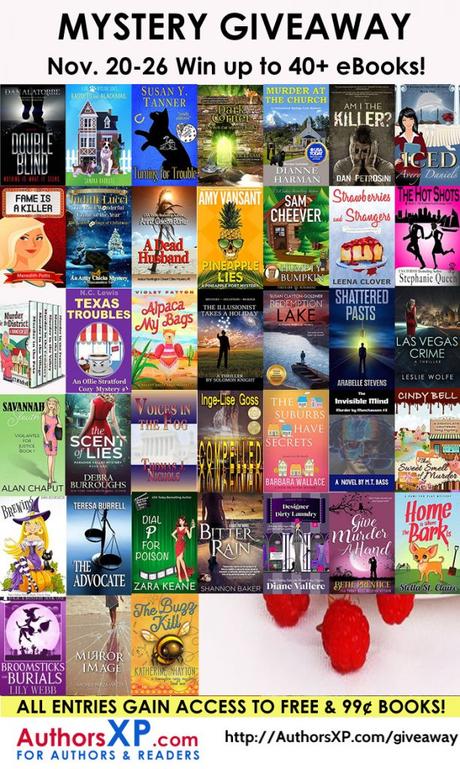 ---
BOOK DEALS & STEALS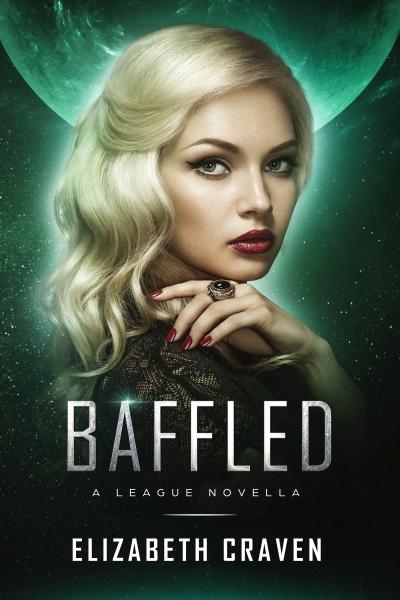 Start Date: 11-05-2018End Date: 12-05-2018
Baffled
By Elizabeth Craven
Usual Price: Free Sale: FREE
When the sacred stone is stolen from the Healer's Temple, Leilani is not happy to be assigned to the investigation. The assignment threatens her career trajectory, and the priest overseeing the investigation is the man who abandoned her.
|Instafreebie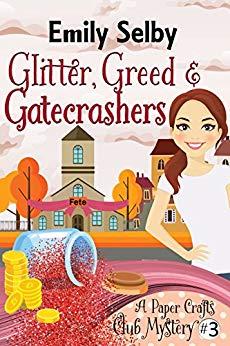 Start Date: 11-27-2018End Date: 12-04-2018
Glitter, Greed, and Gatecrashers
By Emily Selby
Usual Price: 3.99 Sale: .99
The church fete has closed for the night and everybody is looking forward to another day of fun, except one uninvited guest… Katie finds his lifeless body, covered in glitter in the storage room. Will she find who's done it? Book 3 in the series
Amazon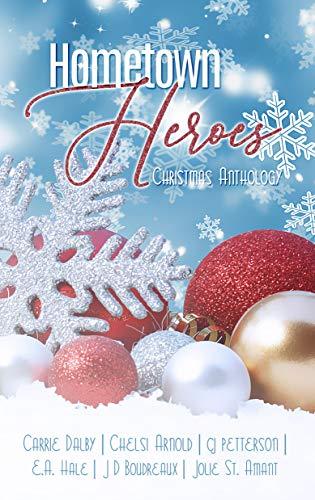 Start Date: 11-08-2018End Date: 12-08-2018
Hometown Heroes: A Christmas Anthology
By Carrie Dalby
Usual Price: 3.99 Sale: .99
Community. Courage. Compassion.Hometown Heroes brings you five Christmas romances that celebrate everyday heroes.From paranormal to contemporary to historical, there's something here to fill everyone with the spirit of the season. A portion of the proceeds will be donated to Cajun Navy Relief, an organization dedicated to helping neighbors in distress.
Amazon