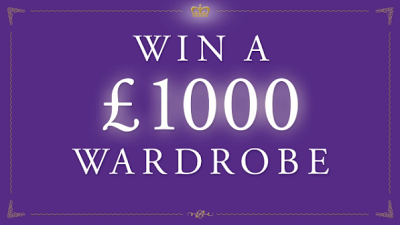 If you're a regular reader of my blog you'll know how much I love the brand Seraphine
, they provide women with stunning maternity wear which is comfortable but also fashion conscious, with celebrities such as Jessica Alba, Kate Hudson, Halle Berry and even the Duchess herself, Kate Middleton being spotted wearing the fabulous dresses, you know you're only looking at the best of the best!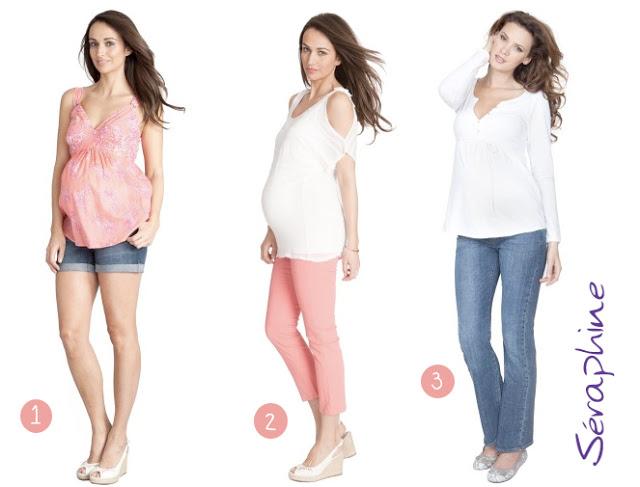 1 // 2 // 3
Above I have picked my top 3 denim items, I struggled finding comfortable jeans & shorts to wear but Seraphine have you covered! From gorgeous corals to white & black, you'll find everything you need for any occasion!
Below I have selected my 3 favorite smart dresses, from cute and summery to sleek and smart! Dress number 3 is also the one worn by the Duchess of Cambridge Kate Middleton!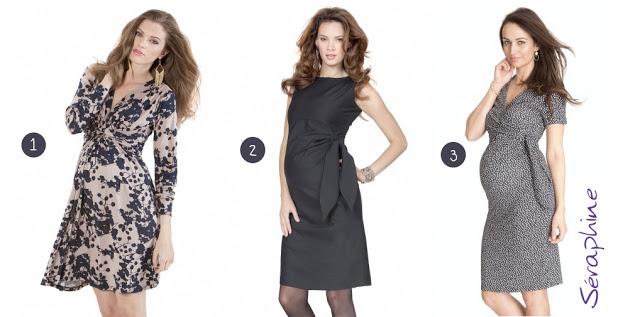 1 // 2 // 3

Do you fancy winning some beautiful maternity wear, be it for you or maybe someone you know is expecting? 
Seraphine are giving you the chance to WIN £1000, yes that's right £1000!! Worth of maternity clothing! Want to get involved?
Just follow this link, choose the UK or US link & get entering, you really don't want to miss this! All you have to do is make your guess on what the Royal Baby will be named! Easy huh!
Open to UK & US residents!
Leave a comment if you've entered telling me your favorite item too :)
Good luck!