Last week while watching a TV program consisting of a couple of Indian directors, an actor, and a film critic, discussing Oscan nominations, George Clooney and Brad Pitt were referred as the "last Hollywood heroes". This got me thinking if there ever can be a "last" Hollywood Hero?
Hollywood, or rather the American Film Industry which is by far the strongest film industry and one that is known the most the world over, has always had a few actors and actresses who have stood a few pedestals higher than their counterparts. In case of the actresses, time and again there is someone coming up with the right grace, charm, and attitude that makes them the nations (or the world's) beloved. I might tackle them in a later article.
These Hollywood greats are usually the women and men who have a certain dignified way of presenting themselves in public. You never see them get angry or lash out when there are people around. They are diplomatic and usually know what to say and most importantly when to say it. They obviously have universally accepted good looks. It also goes without saying that you are not likely to see them get involved in any major scandal. They live their life in private, coming out of their shells only to promote films. They have an aura around them. They are legends in their own rights. They don't always have to be American, but must predominately work in Hollywood. They are always dressed immaculately. They are, one of a kind.  
While the women seem to pass on the baton from one to another without much fanfare, the men in this case seem to have more of a problem. I'm not going to go into Kelly or Sinatra or even Pitt and Clooney, but rather look at some of the stars that according to me are self grooming themselves to take over and become the next true Hollywood Heroes.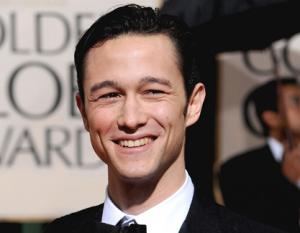 Joseph Gordon-Levitt - Multi-talented, JGL has an equal fan following amongst the girls and the guys. He's been in some truly exceptional film, shinning through even in ones where he is not the lead. Hip to the T, JGL in my opinion has to be the next generation Hollywood Hero.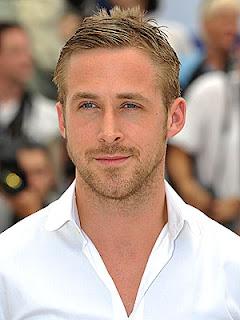 Ryan Gosling - I'm yet to see Drive, but I've seen more man love for this guy than anyone else. Once again, he stays clear from scandals emerging from his private life just when his movie is about to release. A diverse actor, he seems to ooze the persona of a Hollywood Hero in the making.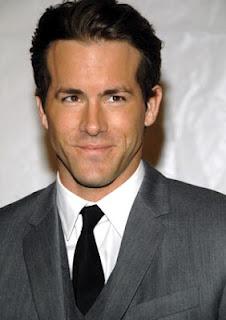 Ryan Reynolds - I'm sure a lot of you will disagree on this choice. But, once again he has mostly stayed out of scandals. He did take Scarlett Johansson away from us, briefly, but we can forgive him for that...and I guess Green Lantern (Which incidentally I enjoyed). Well dressed and presentable and having acted in a number of roles, he seems to be ready for Hollywood greatness. He does needs a little nudge in that direction.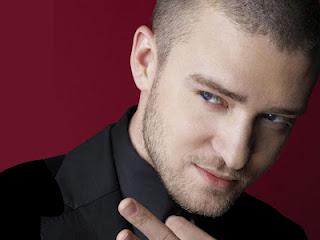 Justin Timberlake - Yes, a very controversial choice. He's had his share of scandals (especially during the Britney era), but has since groomed himself well. Yes, he might not be the best actor around, but he is trying. Businessman, musician, dancer, actor, hipster, he seems to be on the right path, but does have some way to go.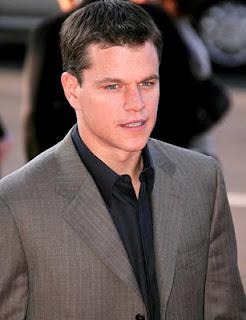 Matt Damon - Staying in the company of Brad Pitt and George Clooney (Ocean's 11 trilogy) seems to have worked wonders as it's obvious that their Hollywood charm has rubbed off on him. Family man, scandal free, and talented, I think he is already ready to take the pedestal from the present Hollywood Heroes.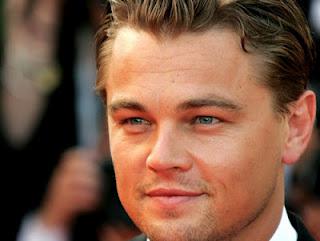 Leonardo DiCaprio - Once again, just like Damon, DiCaprio has already in my book achieved the Hollywood Hero status. His collaboration with Scorsese and just overall growth since his early days, along with a budding film career has made him stand out of the crowd.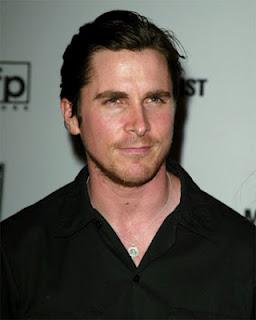 Christian Bale - Somewhat of a loose canon, the personal and filmy scandals that have surrounded him might have tarnished his reputation a little, but lately his choice in iconic roles has brought him back and made him a people's favorite. There is no question about his acting abilities, but is he the next Hollywood great? The jury still seems to be out on this one.