Oh my goodness guys! You all rock!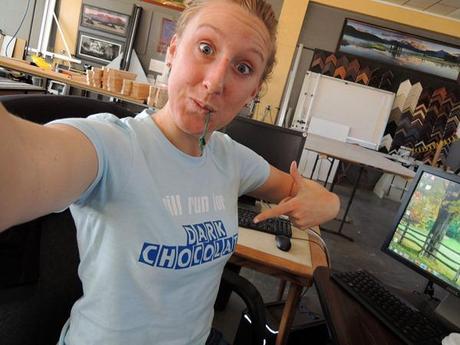 It was so refreshing to hear that so many of you have the same issues with getting back on the healthy train.
Yesterday was sort of nuts. It was me running (literally) from 1 thing to another from 2pm to 8. I had double booked my evening so I had to deal with calling both parties and canceling one. Which I hate doing. And it was just all very very stressful.
Which explains the lack of posts last night.
Lunch (Yesterday)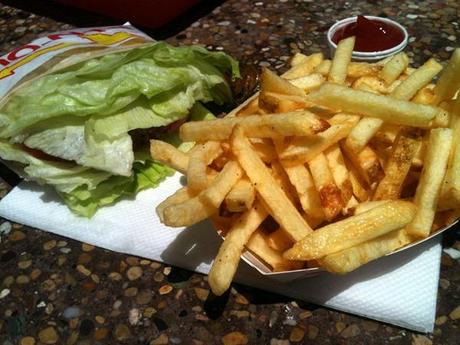 Wanna little bit of this magic? Yeah, I know you do.
I always healthily my In-n-Out burgers by getting it protein style, and with ketchup and mustard instead of secret sauce. I NEVER SKIP THE FIRES!!!
Don't suggest it because I wont do it.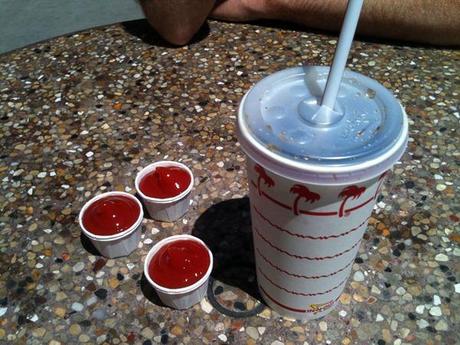 My lunch was 635 calories.
After a jammed packed afternoon of work I hit the gym for my elliptical workout. 55 minutes at level 16 for 700+ calories burnt!
This was the first time I actually took calls while at the gym on a machine. It was pretty intense. But very productive.

For snack I had 200 calories of Dark Chocolate!
Dinner (yesterday)
Max knew just what to do to make me feel so much better after my stressful day.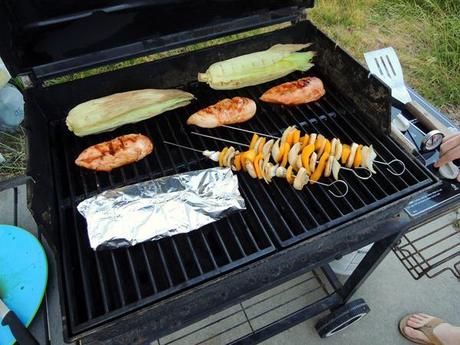 Mhmm! BBQ Chicken, corn on the cob, veggie kebabs, and asparagus.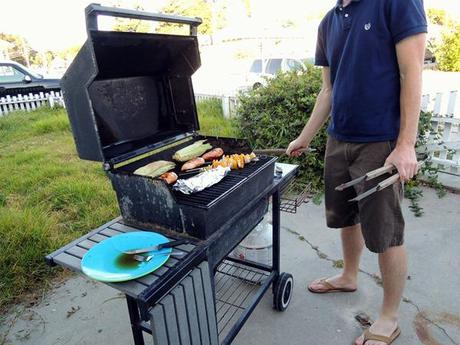 We also had some Argentinian beer.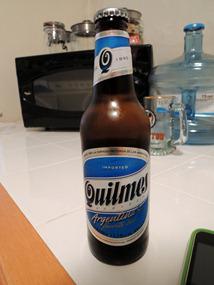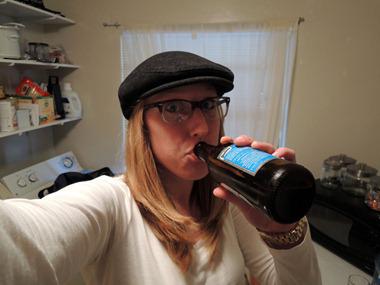 I was super hungry after my big workout so I doubled up on all my veggie servings!!!
Luckily Max doesn't care that after a big workout I could eat a cow, and an elephant for dessert.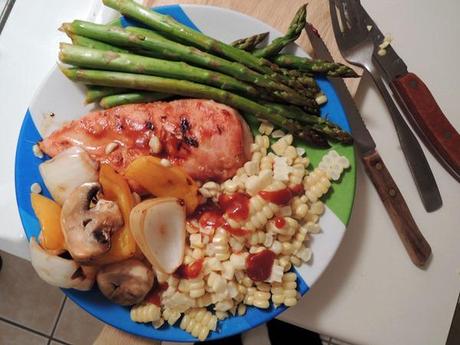 I definitely got all my veggies for the day checked off.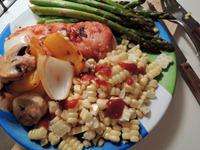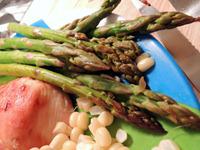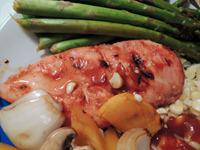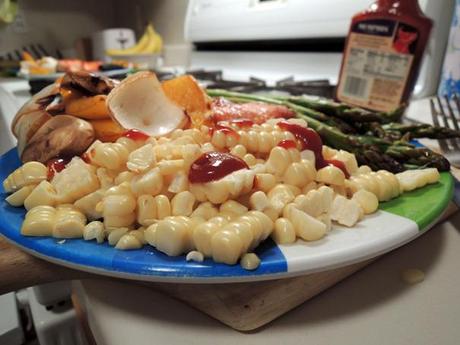 Do you want to be invited over next time?? It can be arranged.
After dinner Max and I decided to do something sort of crazy…
We split a bottle of Chenin Blanc white wine then we went to the movies and saw Abraham Lincoln: Vampire Slayer… in 3D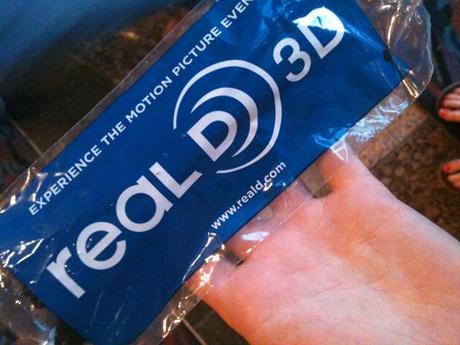 It was hysterical and I definitely recommend it. With the additional pre-movie beverages. We had so. much. fun.
Breakfast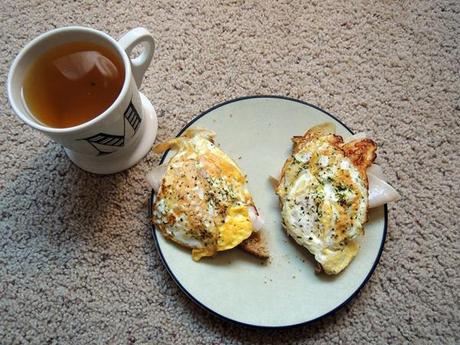 I make it classic with some open face egg breakfast sandwiches.
I toasted a slice of sprouted grain bread (yay swapping for healthy carbs)
I fried 2 small eggs in evoo and topped them with salt, pepper, an dill (holy healthy fats!)
I added 2 slices of deli turkey to each sammy.
Green tea on the side.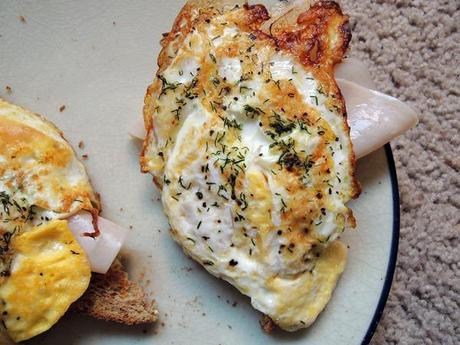 About a week ago I tried adding dill to my evoo eggs and boy was it the BEST. DECISION. EVER.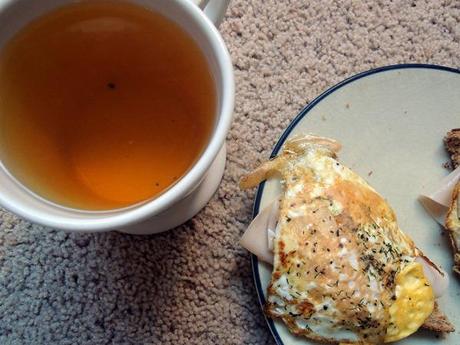 I stopped by the 'Bucks for a little cup o' joe on the way to work.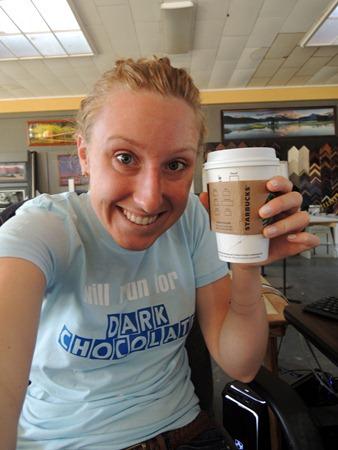 This was a pretty long post so I'll spare you more verbiage on this one.