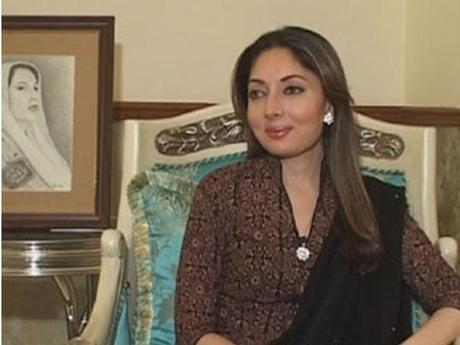 Pakistan Peoples Party (PPP) leader and former advisor to the Chief Minister of Sindh Sharmila Farooqi has said that she considers herself a fairy and will marry after becoming prime minister.
 In a interview, the glamorous leader said that acting was her craze from the childhood and she acted for many dramas in school, adding she also acted in a TV drama which was widely hailed by the people.
In reply to a question, Sharmila said that the men should remain in their limit and when they try to come close, it is not good for them.
She said that since she is not married, she herself takes care of her. Sharmila, who holds an MBA and a Master's degree in Law, further she will marry after becoming the prime minister.