This was my quick outfit for lastfriday night at the Mall.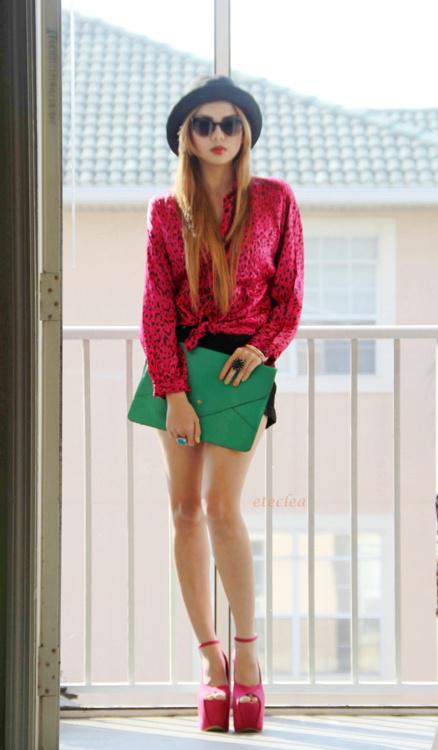 Inspiration: late 1980's to early 1990s.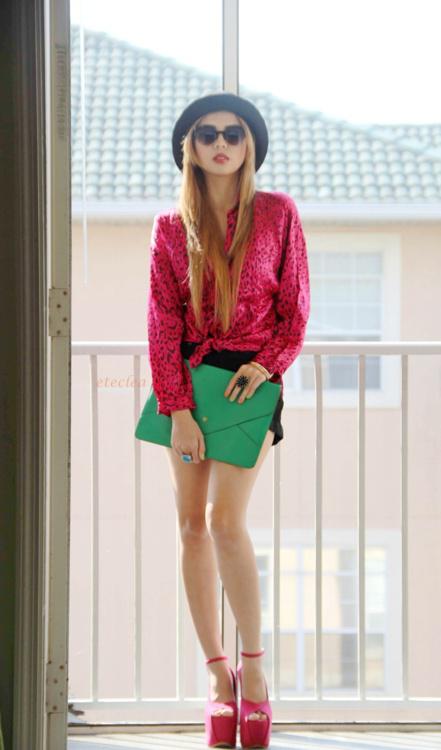 Top: Thrifted.
Shorts: Bought at Flea Market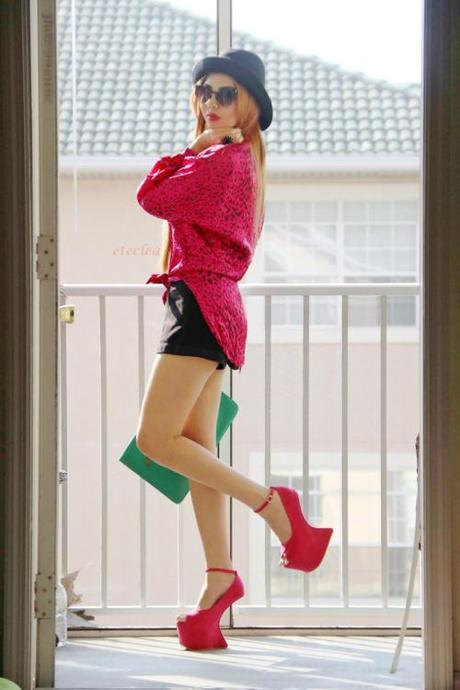 Hat from Burlington.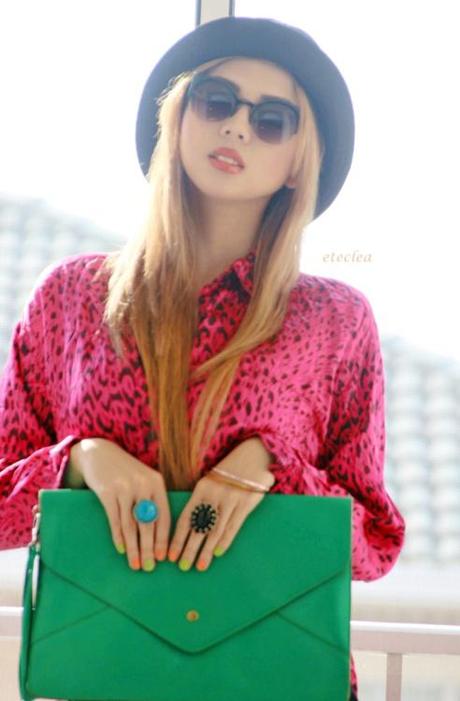 Glasses bought from LA
Bag: no brand.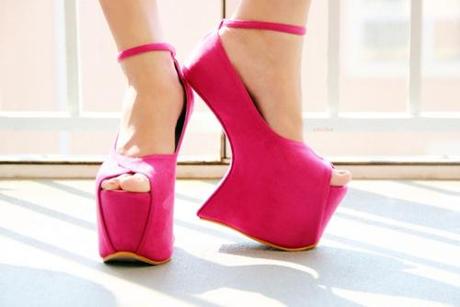 shoes: Heel less shoes from DAS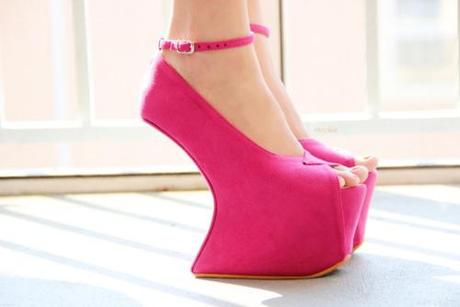 This is one of my customized shoes I got from DAS a local brand in the Philippines, as I have mentioned from my birthday post that I have been waiting for my birthday present and this is just a peek of the 7 shoes I got (more of the collection will be posted later).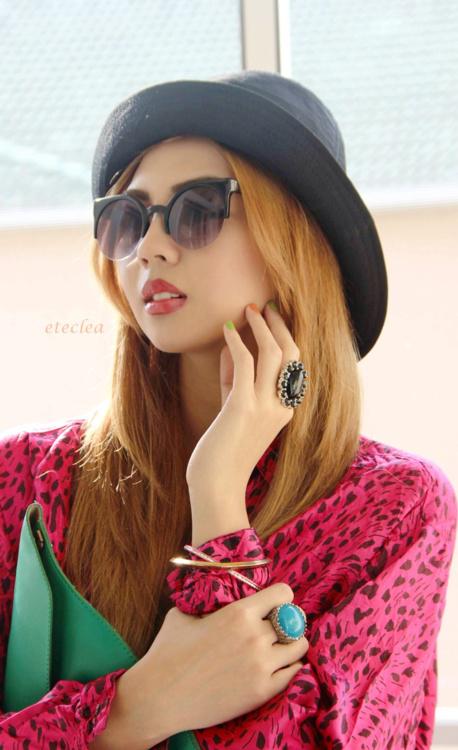 Accessories: from Charlotte Russe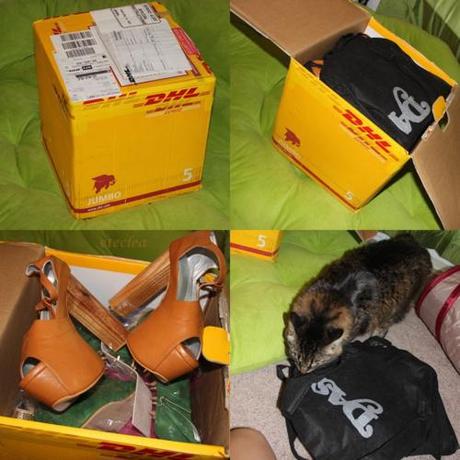 Weee my late birthday presents!!! <3 Kitty Approved!!! <3