"When I am most deeply rooted, I feel the wildest desire to uproot myself."
― Anaïs Nin
I dislike to fit in so completely that I no longer know where I end and the other(s) begin.
Female friendships for me are short lived and I'm ok with the experiences I garner during that time frame. It unsettles me to explain why I do certain things, account for every move or get accompanied to every place. I do not enjoy being fussed over, I snap at that, neither do I enjoy having my train of thought interrupted by constant chatter, so that when I find I'm deeply entrapped I uproot myself. My wildest desire to uproot myself comes when I find myself suddenly listening to and slightly nodding to a subtle back biting or character assassination.
My wildest skirt is the animal print one I have on below. It was two sizes too big, but the prints got me deeply rooted into the thought of having it in my wardrobe, so I got it tailored to 


fit.

Dressed it up for fall with a sheer tank in a

lovely autumnal shade and my fave jacket.




When do you feel your wildest desire to uproot yourself ?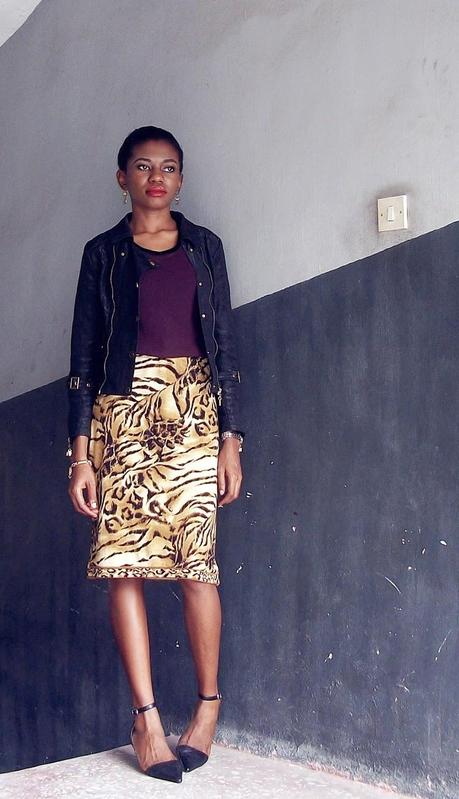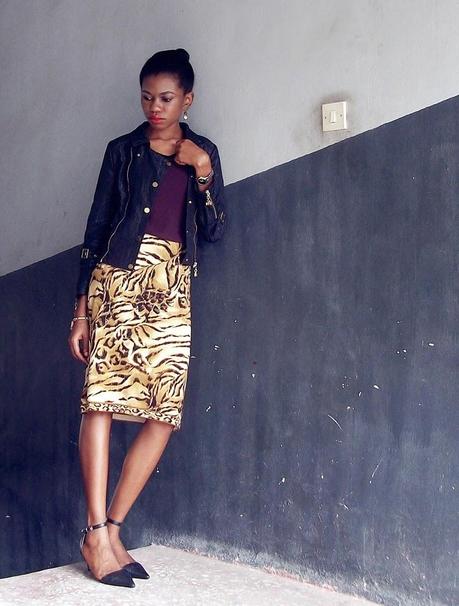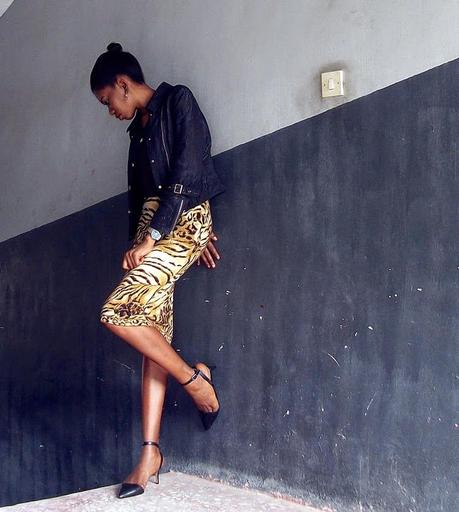 Steven by Steve Madden shoes / unknown brand skirt / KAFFEE tank / Sally Wayne  jacket