Remember when I hosted a soymilk giveaway? Well you can still enter! Just click the link and leave me some sweet comments. I'm picking the winners tonight when I get home from basketball practice.
I'm jumping out of my bright pink running shorts in excitement.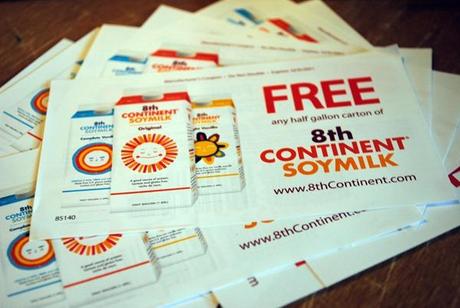 Around lunchtime I found myself here…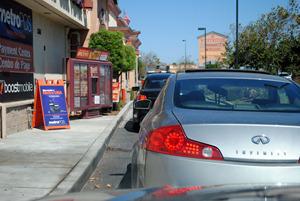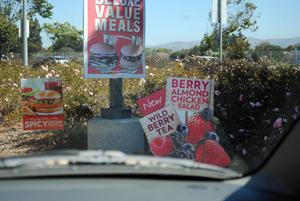 The Wendy's drive through for a sour cream and chive baked potato. But I totally failed at life and was convinced by the super cool signage outside to get a thirst-quenching Wild Berry Tea.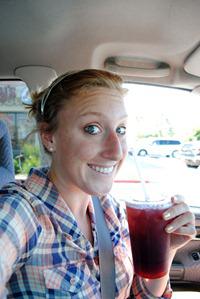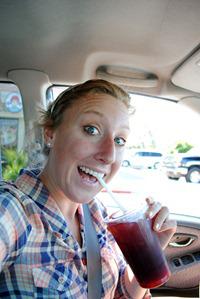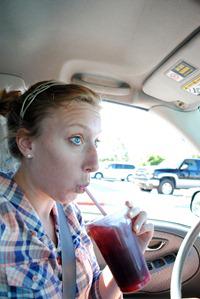 Just so you know… Wendy's Wild Berry Tea is deeeeeelish!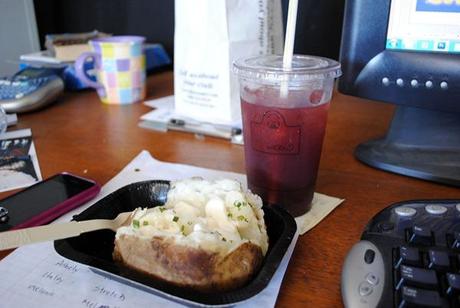 Reading everyone's awesome comments was so much fun. I can. not. wait. to reply to all of them once I pick some winners. I'm loving gold nail polish too! And there really is scented Revlon colors? Scented nail polish is the best idea since blue m&m's!!!!!!!!!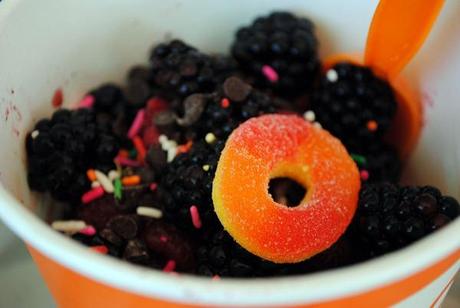 I had a froyo date with my super cool teal friend, Corbyjane this afternoon. I had plain tart yogurt with raspberries, blackberries, dark chocolate chips, rainbow sprinkles and 1 peach ring!

I live for my allotment of 1 peach ring per froyo bowl. I must limit myself because I cannot control myself and will literally eat every peach ring in existence while running around like a wild person.
1/2 marathon training!
Look at my running bad hair situation.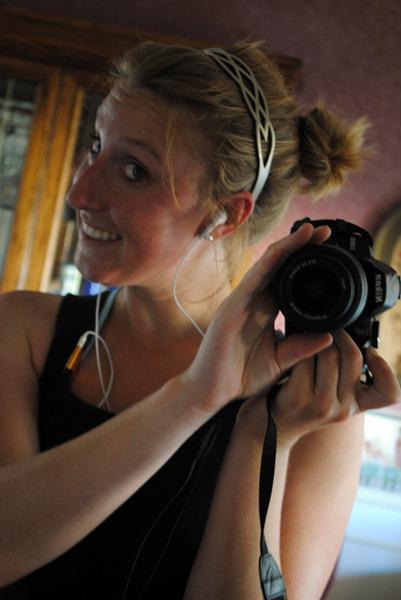 Isn't that cute? I thought so.
I kept my 2 miles pretty slow but ran the entire thing. My tummy only hurt a little on my cool down walk. I've felt great since walking through the door. Hopefully eating gluten free is really helping and 1/2 Marathon plans can remain on my calendar. Please running gods…. bless me with the serenity to control the things I can…. yadda yadda yadda.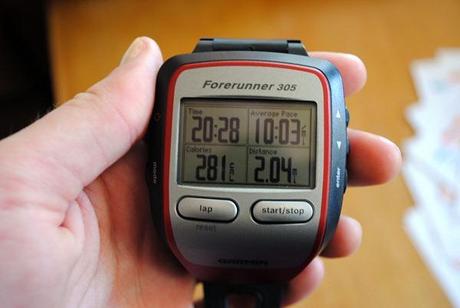 Nothing too impressive but I'll still celebrate it like it was 104 miles in 60 minutes!

Whoo Hoo! Week 2 of marathon training is going AWESOME.
Tell me about you!!!! I want to know…..
if you like peach rings?
if you have ever been to a country that spoke another language and how that went….?