Known for innovative technology in the process of production that results with cases and covers of a unique design, mobile accessories manufacturer, Trexta, offers mobile cases that are equally fashionable as they are protective.  These cases come in a variety of shapes and only high quality  materials, offering you a perfect combination of functionality and style. Today we'd like to introduce you with Trexta series of iPhone 5 cases.
Sporty Snap-on iPhone 5 Covers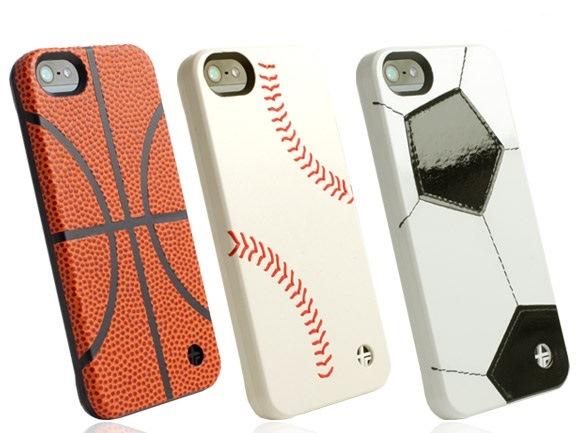 Sports Series of iPhone 5 Cases by Trexta
Here's an iPhone 5 cover for all sport fans. Specific thing about these   iPhone 5 covers is they are made of leather- the same leather the balls are made of! Whether you're into basketball, baseball or football, these iPhone 5 covers will make you stand out among the rest of the sports fans.
Trexta for the ladies: Crystals on your iPhone 5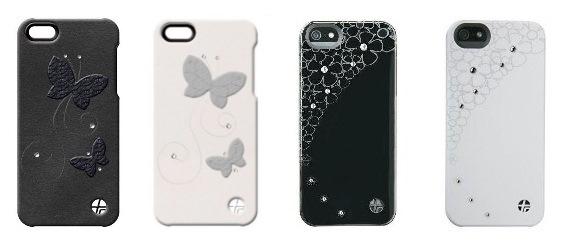 Elegant Trexta Cases with Decorative Crystals
These cases are designed specifically for the female owners and truly complement the look of the refined and slim iPhone 5. The cases are made of premium leather in combination with decorative crystals, embedded to form different patterns. These cases come in black and white, to match your iPhone 5 and we find the butterfly and the flower pattern very stylish and sophisticated.
Elegant Folio Wallet Case for iPhone 5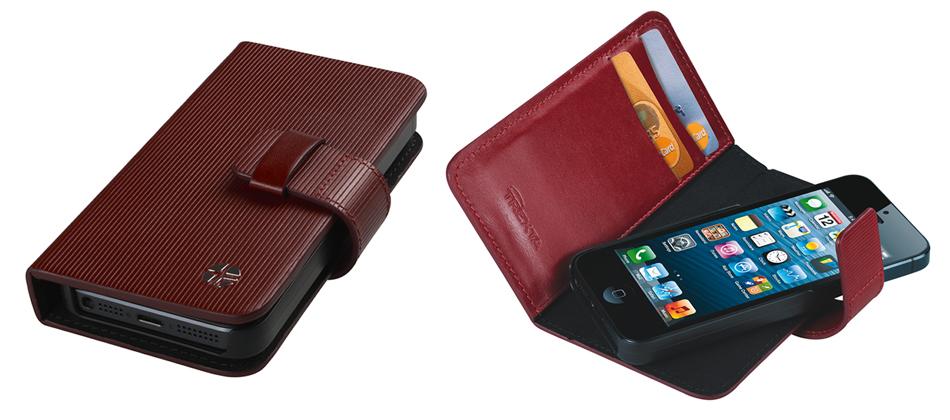 Functional Wllett Folio Case for iPhone 5
For all of the classic types who are looking for a functional and business-like case, Trexta also has something to offer- Rotating Folio Wallet iPhone 5 case. Apart from the protection, this iPhone 5 wallet case provides you with several internal slots where you can store your ID or credit cards, and when needed, the case turns into a convenient stand. This Trexta case is made of a high quality leather and matches the shape of iPhone 5 perfectly.  It comes in colors such as camel, red and burgundy. For more Trexta iPhone 5 cases, click here:
http://www.mytrendyphone.com/shop/iphone-5-trexta-169612c1.html