If you follow the world of technology closely, then you are most certainly familiar with the term modular smartphones, Google's Project Ara, PuzzlePhone, and Fairphone. The idea of creating your own, unique handset via interchangeable parts (the so-called blocks) has become highly appealing to users worldwide over the past couple of years and, according to a number of people, presents the future of mobile phones.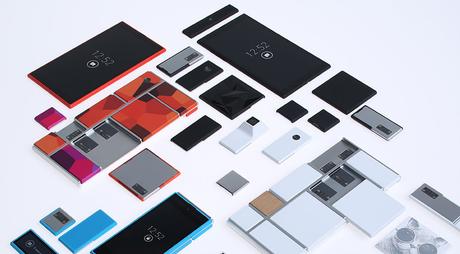 Naturally, with the rise of wearable devices also came the question: what about smartwatches, could they go modular, too? A London-based team of PHD students (mechanical engineering and computer sciences) not only seem to think so, but have actually built the world's first modular smartwatch called simply BLOCKS.
Mix and Match Modules Until You Get Your Perfect BLOCKS Smartwatch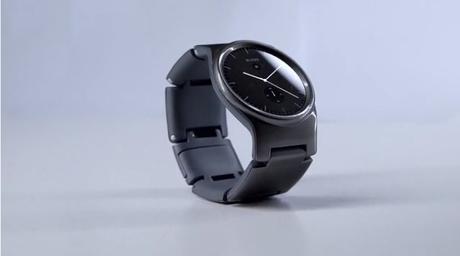 BLOCKS offers all the features you would expect from any other smartwatch out there thanks to a fully functional watchface (Core): notifications, activity tracking, voice control, etc. However, its most important and interesting part has to be the wrist strap. The strap is made of several Modules, each of which comes with a function of its own, meaning that you can select those that work the best for you and connect them into your perfect smartwatch. The best part about this? It only takes you seconds to assemble your BLOCKS watch.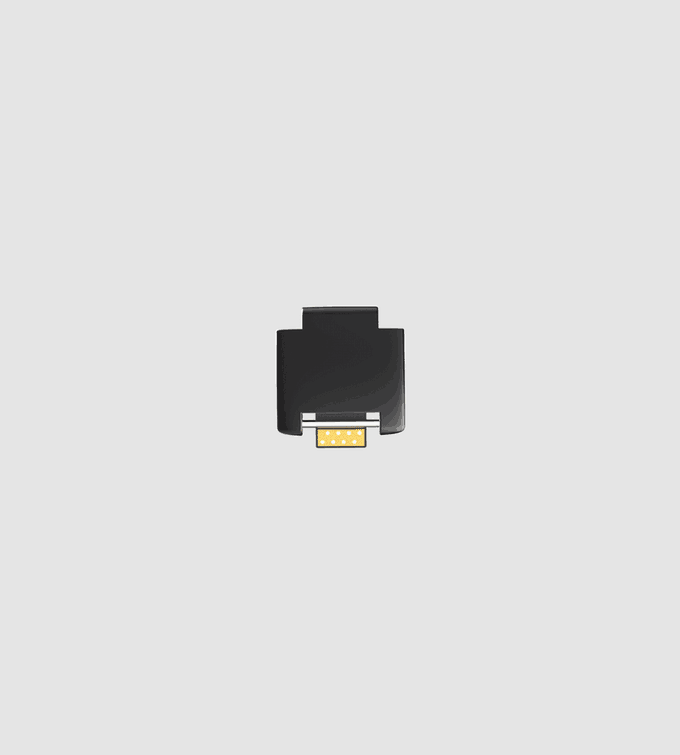 The team behind the BLOCKS smartwatch says that they have already developed a number of modules (extra battery, heart rate, NFC contactless module, etc.), but that a lot more will come in the near future, including stress levels module, camera module, expansion module, and so on.
An Open-platform Watch, Compatible with Both iOS and Android Smartphones
And isn't that what everyone wants to hear? According to its website, the wearable's OS is based on the latest version of Android and it's completely open-platform OS. This means that the possibilities of customizing your watch are limitless, and thanks to the BLOCKStore, developers and companies alike will be able to build their own Modules and apps and you, as a user, will be able to get them with a single click and upgrade your watch. What we also liked about BLOCKS is the idea that you will be able to talk to other users and exchange your old Modules for theirs.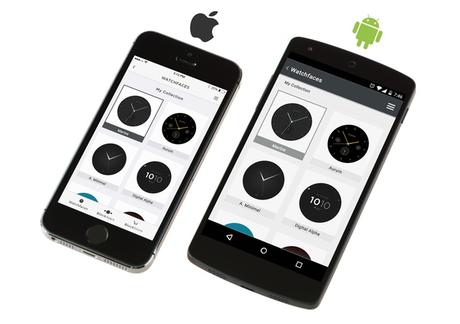 BLOCKS will work with iOS 8 and higher (iPhone 4s and newer models), and Android 4.0 and higher, so you don't need to worry about compatibility issues.
You can find out more about BLOCKS on its official Kickstarter page, where it has already passed its $250,000 goal. We definitely found the entire concept interesting, so we do believe that all of you smarwatch lovers will, too.
If you have the time, be sure to share your thoughts about the watch with us in the comment section below!