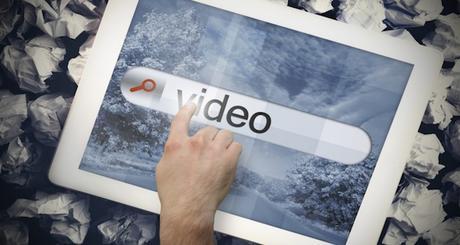 December 8, 2015
0

Email This Post

Print This Post
Why Your YouTube Description Matters
You've spent all that time and effort to make your video marketing campaign a success. Don't skip the last step after uploading your video to YouTube by skimping on the description.
YouTube is the second-largest search engine and is also owned by Google, which means your video description box (along with the title and tags) is integral to helping your video get found. The text that accompanies your video determines where it ranks on search as well as with related videos. This is the place to optimize your video and to include related URLs to your website or social networks.
Before you complete your next integrated marketing campaign by uploading your videos, take a moment to learn these secrets of the YouTube description box, courtesy of reelseo.
Make the Most of Your Intro
Take time to write your description before uploading your video. The first five lines matter because:
The first two lines are seen next to your video in search results and on social media
The first five lines are seen below your video, just above the "read more" tab
It's also best to first include the link to your offer or website, then a description of your video.
Always Include HTML Links
Use the beginning of the description to include a link to your website or offer. Remember to include links to your main social sites and use the full URL (http:// ) to make the link clickable. Be sure to exercise some restraint in the number of links you share.
You Have 5000 Characters…Use Them!
Like any other website, your YouTube page can be indexed by search engines. So leverage your description box as you would a blog page and optimize it with keywords that are relevant to the topic in your video. Be sure to write it for human readers first, and search engines secondarily.
After using your first five lines to include a short, optimized summary, plus related links, then write an additional 100–200 words (using your keywords at 1–2% saturation). This could also include the script or narration of your video. By bringing your copy length up to about 300 words, you'll show Google that you have a subject or product worth noticing.