Wayne and I tied the knot in December 2009 in Cape Town, South Africa. Our wedding day was absolute perfection…in every way. From the gorgeous venue (The Twelve Apostles Hotel & Spa) to my beautiful Pronovias wedding dress, to the moment the minister pronounced us husband & wife and Wayne took me in his arms and gave me a movie star kiss, to the sunset over the ocean, to the wonderful reception spent laughing and dancing the evening away with our guests. I often joke and say I want to do it all again, and you know what? Curled up on our couch in the lounge, I have done just that – over and over again, paging through our wedding album. Each time I close my eyes and relive each moment so beautifully captured (with a box of tissues handy – I'm such a girl!).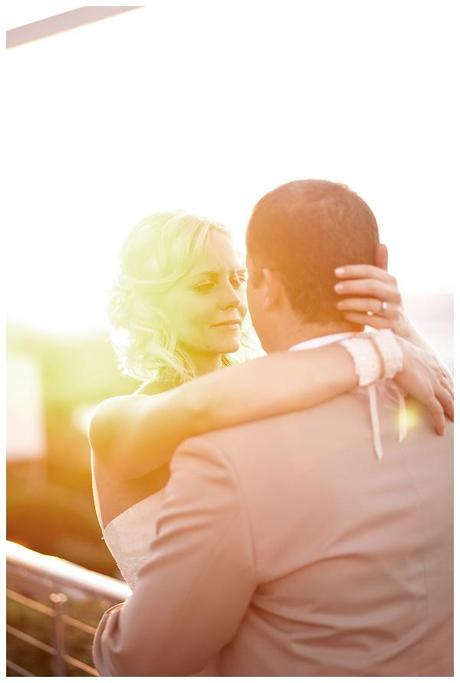 Wayne and I on our wedding day! Happy, happy, happpy!
Our wedding album is not just an album with our wedding photos, it's the story of us and the day we promised to "stand still with each other"…forever.
When the dust has settled and you return from your honeymoon, sun-kissed and excited about the journey as Mr & Mrs, wouldn't you want to curl up on your couch with your wedding album to relive the moments? I took my sample album for a little stroll in the field behind our house and have included a few photos below to give you a little peek of the wedding albums I offer.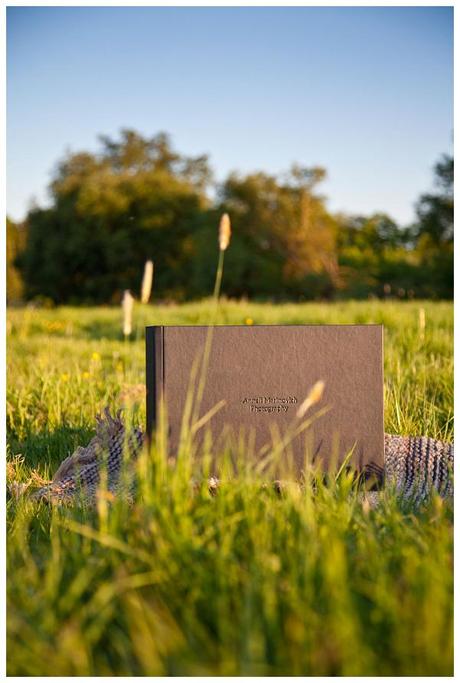 With prices starting at only £300 (A4 size), you can choose from a variety of album covers (leather, photo mount, photo wrap) to suit your style. The look is clean, fresh and just beautiful. I design each album with a lot of love and care…telling the story of your wedding day with each lay-flat page. And if you're still undecided as to whether you want a wedding album, I love meeting up in person and my sample album loves to be held and perused! Get in touch via my website: http://www.annelimarinovich.com or email me on [email protected] to have a chat about your wedding day!