Sophie33:
A few days ago, Elaine@Foodbod blog interviewed me about me & my blog! Yesterday, she published it! Go on, go to her blog & check it out! It is worth it! Thanks again, my dear friend, Elaine for this cool interview, yeahh!

Originally posted on foodbod: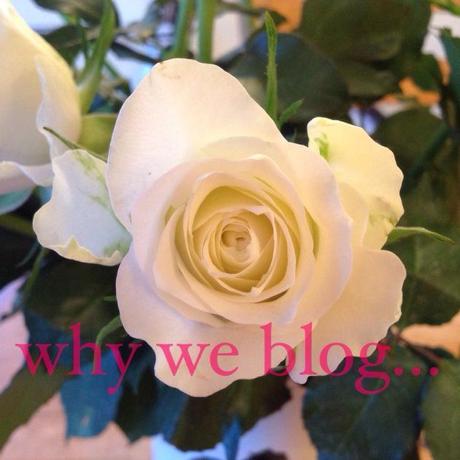 Today, be inspired by healthy wonderful recipes from the lovely, Sophie at
Sophies Foodie Files
..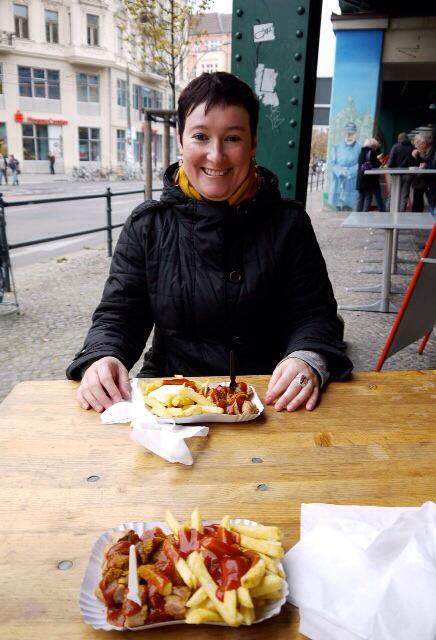 How long do you have your blog & what is your reason for starting it?
I have had my blog since mid November 2008. I started my blog, first on blogger.com & then 2 years later, I moved it to wordpress. I have chronic pain & first, I couldn't move much around. I started my own blog to see what I have made & to document my recipes with pictures, etc. I also loved the writing so much & after a few months, I gained a lovely bloggers audience!
What is your constant inspiration?
I was inspired by my late grand-mother on my father's side. She was very creative. Now, I am
inspired by everything & everyone,…also, in the morning, I already think what I am going to make as breakfast, as a nice…
View original 387 more words
Filed under: Uncategorized