Need a short escape in Barcelona and try to find the best place to stay for couple days? You might want to consider BE DREAM hostel!
Less than 15 minutes riding on Metro to city center, few steps from Badalona beach, and for sure a tranquil ambiance, who can stand against these all? Be Dream has it all to be the perfect option for you. Located very strategic, Be Dream offers a comfy yet affordable "second home" for every world traveler, as it's tagline, "A guarantee of quality lodging, great location and good prices!"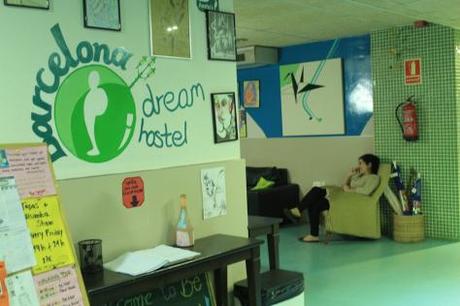 Be Dream is under Be Hostel management which lies in Badalona. The hostel is not that hard to find like some other typical of budget hostel in Spain which confuse you with its "inside the labyrinth alley" location. All you have to do is just get out of Metro Station, across the street, count like four or five building in your right side until you find its huge green signpost. Yeah, it's exactly on the street side.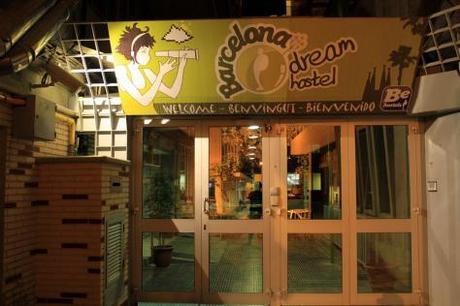 What you can have here:
1. Variant types of room
Are you a solo traveler? couple of honeymooners? or going with group of friends or family? Be Dream provides dorm, twin, or double ensuite with clean shared or private bathroom. Facilitated by Air Condition or heater, your own secured locker, and cozy bed, you will love to spend more time lying under your blanket!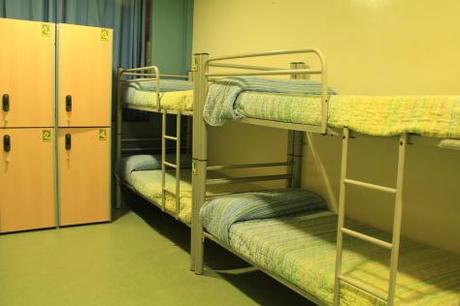 Dorm with four (4) Bunk beds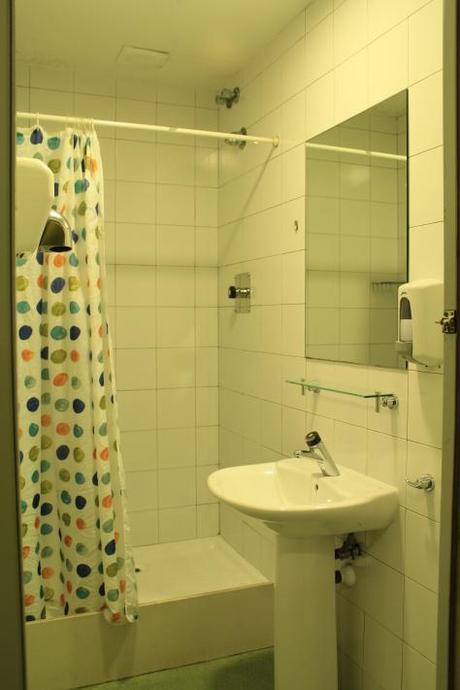 Private Bathroom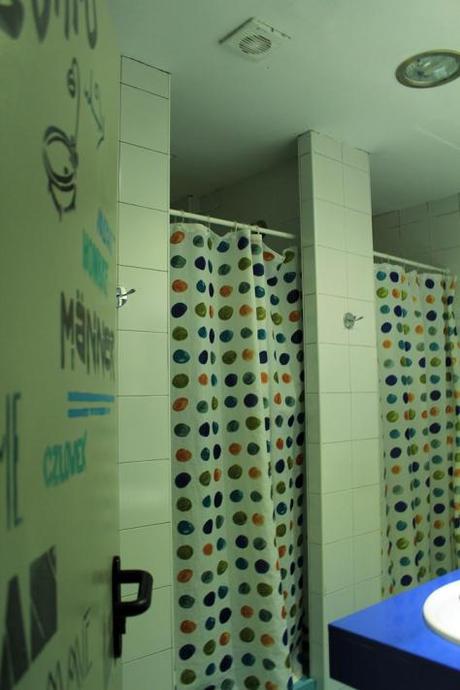 Shared Bathroom
2. Free Buffet Breakfast!!
Who doesn't love buffet breakfast for free? Cereals, toasts, tea, coffee, milk, you can have it all to boost your morning mood. And if you are not really into the breakfast served, they also have kitchen for you to make your own meals! You can cook anything with some groceries you bought before because they provide complete kitchen set.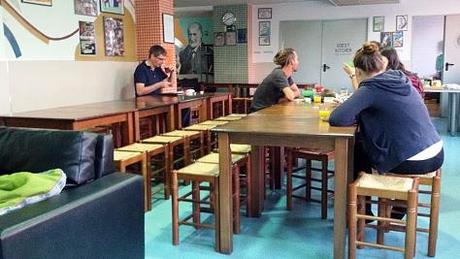 Dining Room in the Morning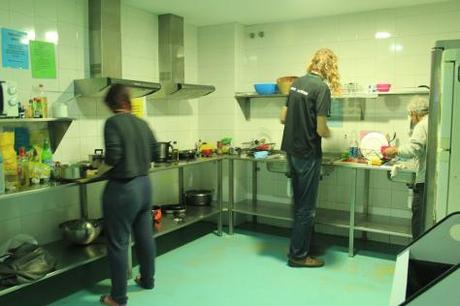 Kitchen
3. WIFI Area
Be Dream knows very well that traveler and WIFI sometimes are inseparable. Therefore this hostel gives you a wide range of internet connection. You can go online uploading your photos in FB or searching some information all the time with your gadget. And If you don't bring your own notebook, you can use the computer provided for free too!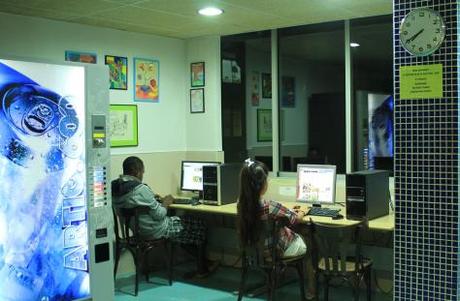 4. Cozy Lazy Room
An ideal hostel indeed should have a cozy lazy room for their guests to hangout and interact. Be Dream does pay attention on this issue. You can sit with some new friends on the pillowy couch while chitchatting or having your meals while watching TV.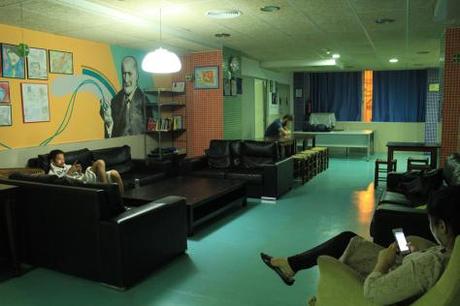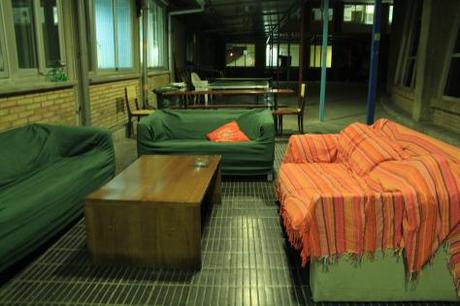 5. Friendly English speaking Staffs
No need to worry about any misunderstanding or language barrier thing, because all staffs are fluently speaking English. Don't hesitate to ask any inquiry, since they would love to give a major service excellency.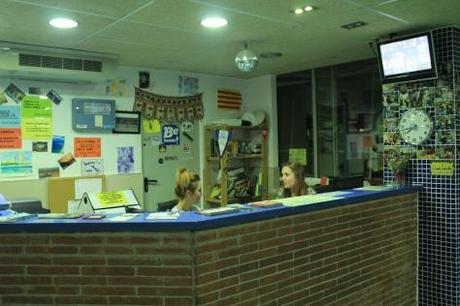 Along with Be Hostel, Be Dream also offers some fascinating activity for you who still haven't arrange any daily itinerary to explore the city. Enjoy free walking tour to some Gaudi masterpiece project, Gothic Quarter or Graffiti tour. Taste the authentic Tapas while watching Flamenco Performance. Pub crawl experiencing Barcelona night life!
So, why not Be Dream? If you're planning to visit Barcelona soon, book your room in advance at http://behostels.com/dream
Be Dream Hostel
Email: [email protected]
Tel: (0034) 933991420
Address: Avenue Alfonso XIII, 28 B, Badalona, Barcelona, 08912, Spain
Metro: Line 2,  Stop at Pep Ventura