Tasmania always brings an incredible experience for any traveler in this world. Landscapes, Nature, wildlife, historical sites and even local hospitality will surely make anyone would stay longer in any place on this island. And Eaglehawk Neck is one of perfect spot for people who wants to experience it all! Located at the Isthmus between Forestier Peninsula and Tasman Peninsula, Eaglehawk Neck, or locals like to call it "the Neck", will give you such unforgettable escape!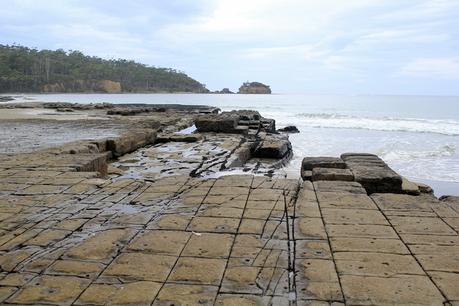 Tesselated Pavement
No need to worry about the lodge if you consider to stay a night or two–since the Peninsula has really much things to explore! Bluegum Hostel is one of very recommended budget lodge for you who wants to stay a little longer on the Peninsula.  Its location is beyond perfect for you who needs a tranquil ambiance amid shady Eucalyptus forest and serene bay side. It's approximately 2 km along Old Jetty road from junction of main Arthur Highway (You can arrange a free pick up at the junction with the host).
Sites to explore around:
500m to Tessellated Pavement (2km Jetty Road, then  another maybe 1 km to the pavement)
5km to Blow Hole, Devils Kitchen and Tasman Arch
10km to Three Capes of Tasman National Park
10km to Tasmanian Devil Conservation Park
20km to Port Arthur Historical Site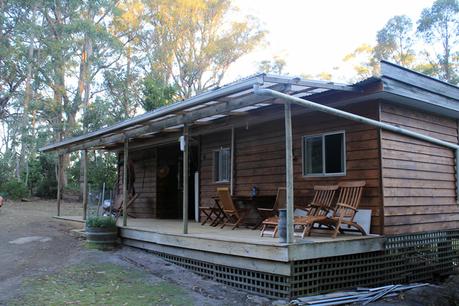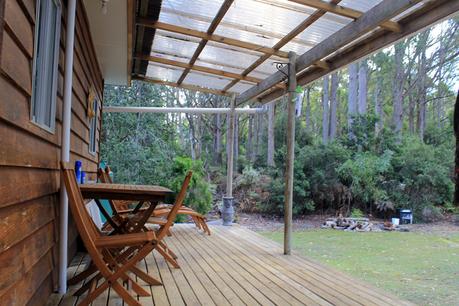 The Lovely Hut!!
Bluegum Hostel has two options for you, DORM ROOM and DOUBLE ROOM. This warm and cozy wooden hut is facilitated with:
-Heater
-Shower (Hot water)
-Complete kitchen set
-Living room with TV and Free WIFI
-A range of space for few campers to pitch their tents, with a campfire, barbecue and picnic area! how cool's that?!
-A  1.5 to 3 hours Boat trips down the coast to see the tallest sea cliffs in the Southern Hemisphere.  Sometimes you could also see Whales, Seals, Dolphins, Albatross ! And not forget to mention sea bird watching!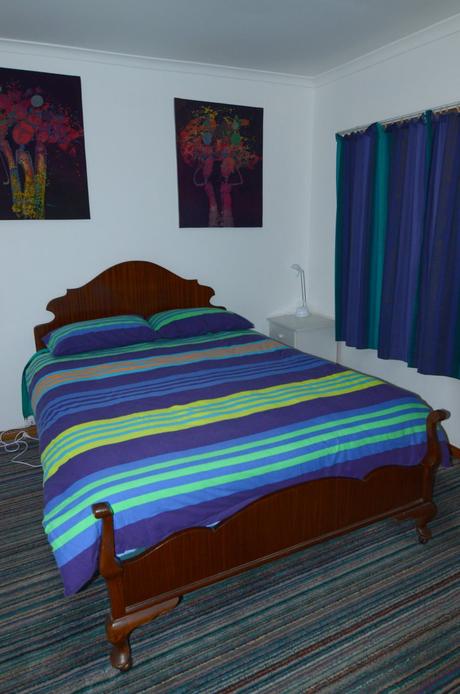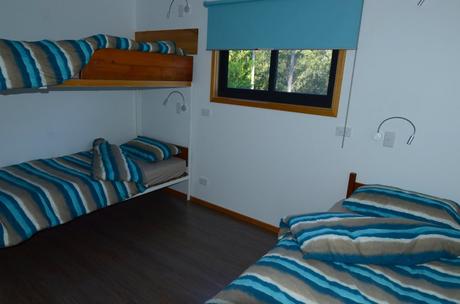 Your Bedooms 
Imagine, you wake up and have your breakfast by the pond side with some presence of fowls or at the terrace while enjoying the cool breeze which brings the relaxing Eucalyptus scent. Out of hectic and crowd, this is one of the best escape, indeed! And if you're lucky, you can experience the majestic moment of Aurora Australis at Tessellated Pavement. Awesome, isn't it??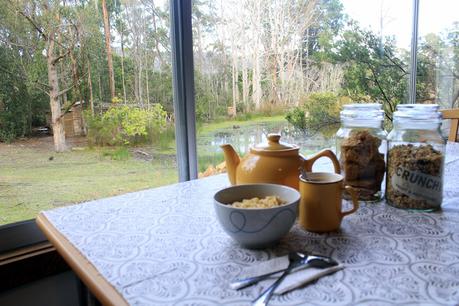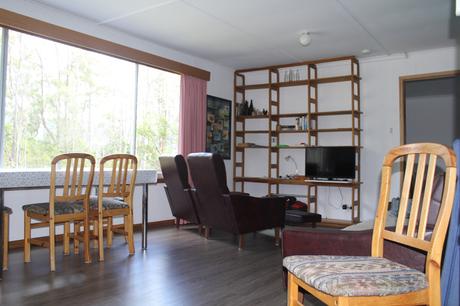 The Cozy Room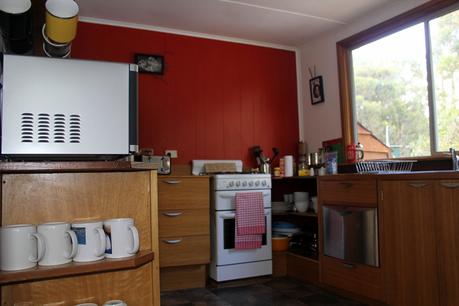 Kitchen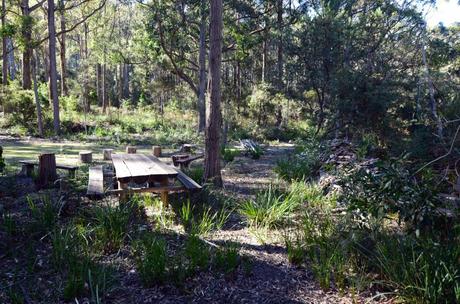 Picnic Area
So, what makes you hesitate? Drop by and pay a stay!
---
Bluegum Hostel
Address: 195 Old Jetty Road, Eaglehawk Neck, Tasmania
Email: [email protected]
Ph. (+61) 407-401-865 (Phil and Marion)
Nb. 1. Kindly contact the host first to check the room availability
2. Bring your own food before heading to the hostel since there's no food stall or shop near you once you get there. It's just you and breezing nature :)