Who says that Backpacker doesn't know how to match up the outfits? Who says that backpacker image is always  messed and not fashionable? Wake up people! It's time to tell the world that backpackers do get swag too! It's time to break those traditional mindset and show them that backpacker could also look gorgeous in budget way!
Yup, a good news for you, Zalora has everything you need to make over yourself! This online shop offers not only clothes or shoes, but some awesome accessories  like bags, belts or even bracelets too. How about the price? It's variants, you can start it from the very budget one, yet with the finest quality for sure! Yeah, no hesitate at all about the quality of Zalora product. I got my Baldo boots for my two weeks Spain trip and it did not only get me looked fierce and super confident, but also stay comfy when walking in distance.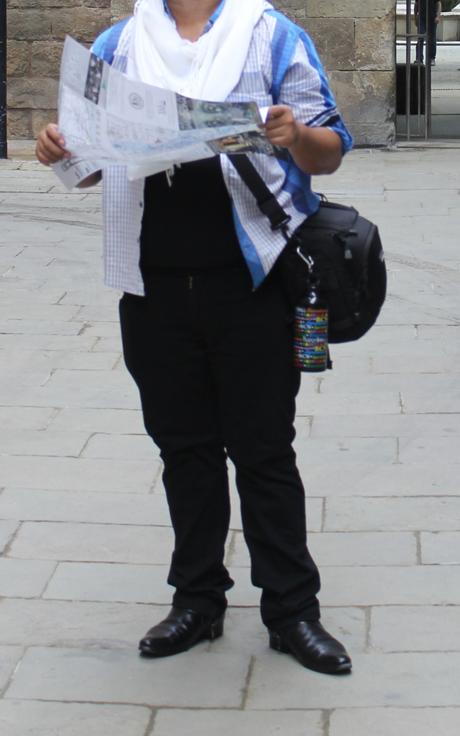 My one of a kind Baldo shoes
Zalora understands that backpackers like us mobile very often and need more than just a look, but also comfortability. We certainly want something more than "beauty is painful" thing. FYI, Zalora keeps updating its finest collection. And among those collection, there are always some "playground" for us backpackers to choose our  own outfits.
For example, try Parka Jacket collection! Imagine when you guys are exploring Bangkok city with Short Sleeveless Hoodie, or when traveling to Spain in autumn, you girls can consider Cropped Military Jacket which is mixed with any Zalora stylish scarfs. Parka Jackets have variant collection for you to mix and match. Some does look sooo adventurous, some looks casual, some looks denim, it's all your choice to decide which kind of traveler's style are you?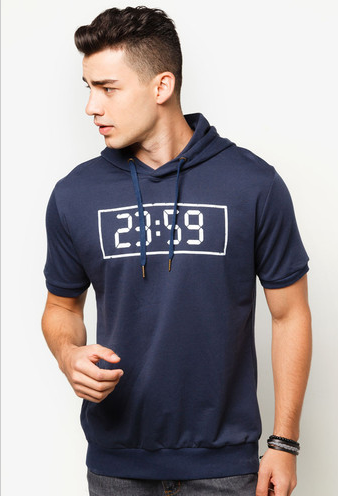 Short Sleeves Hoody, Comfy yet Catchy!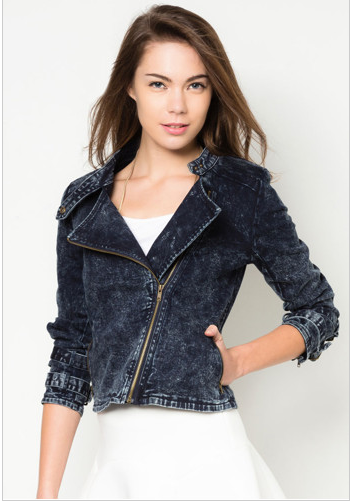 Cropped Military Jacket, for fierce girls!
So, Backpackers, what are you waiting for? Visit www.zalora.co.id. Find the YOU collection and become stylish traveler!