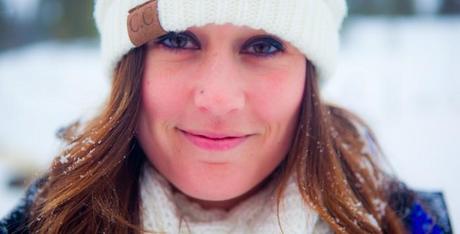 In September of last year, Marina and I happened to meet a friendly older couple at our friends pub in Phuket, Thailand we were were living. Upon finding out they lived in Finland, we were immediately fascinated by the country and their excitement and love for Finland rubbed right off on us. Within six months we had planned a winter holiday to both the north and the south of the country, a trip that would take us to the far northern city of Salla in Lapland and down to the metropolitan capital of Helsinki in the south. After a year in Thailand, we were thrilled to explore the wintery adventures that Finland had in store with us and by mid March of this year we were on a plane to Helsinki where we would soon found out why Finland is Europe's best kept secret.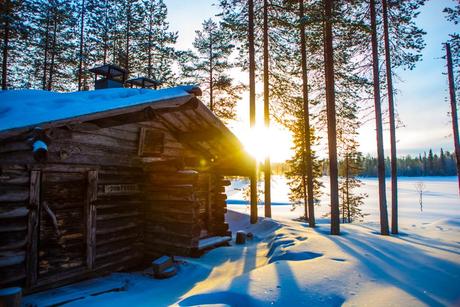 Over the next few months we will be introducing our new series "Finland Fridays" which will feature a new article, review, video or photo gallery each week highlighting a different part of our amazing Finland experience. From a husky safari to reindeer racing, the vibrant design district of Helsinki, walking tours of Suomenlinna, to world class restaurants, ice swimming above the Arctic Circle and taking snowmobiles to the Russian border, Finland Fridays will showoff the best of Finland through our eyes and show you why we believe Finland is Europe's best kept secret and a country we are now completely in love with.
"We immediately felt like we were in a dream, placed in a snow globe, living in a postcard…"
Now, I have to be honest and say that not only did I not have Finland on my must visit list, I didn't even know a single person who had ever visited the country when we started planning our trip. All of Scandinavia was a mystery to me and we were excited to explore the country, we really had no idea what to expect. We started our trip by flying directly to Kuusamo, Finland, just below the Arctic Circle and then driving north two more hours to the absolutely stunning little town of Salla, with a population of just over 4,000 people – and more than 300,000 reindeer. We immediately felt like we were in a dream, placed in a snow globe, living in a postcard.
From the moment we arrived at the Sallatunturin Tuvat hotel, we were met by the warmest staff and an unbelievable Lappish meal at their cozy restaurant. We chose to stay in one of their cabins, which truly redefined our image of a cabin in the woods, complete with all the amenities of home, plus a traditional Finnish sauna of course. Finland offered us all that we love about Europe, the amazing architecture, phenomenal food, fascinating history and local charm while avoiding the typical downfalls of bigger European and remaining one of the cleanest, safest and most beautiful countries we have ever visited.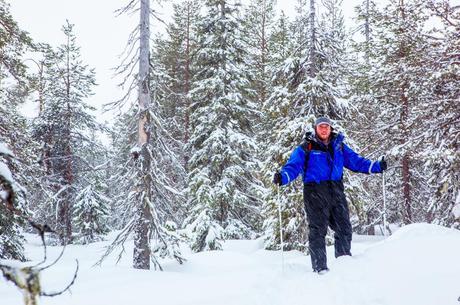 During the next ten days we took a husky safari, rode snowmobiles, went ice fishing, got our reindeer drivers license, took an overnight train to Helsinki, explored the design district, ate some of the most amazing food we have found yet and absolutely fell in love with a country and people we knew nothing about. Traveling is about exploring, learning, experiencing and getting to know the world around you, the places you only hear about and meeting people you will never forget.
So sit back and join us for the next few months as we introduce you to our new favorite country and let us show you why Finland is Europe's best kept secret. Check back each and every week for Finland Friday's, follow us on twitter at @lat34travel and hashtag any comments or questions with #finlandfridays34, we can't wait to show you all that Finland has to offer and cannot wait to visit Finland in the summer months to see the other side of this amazing country.