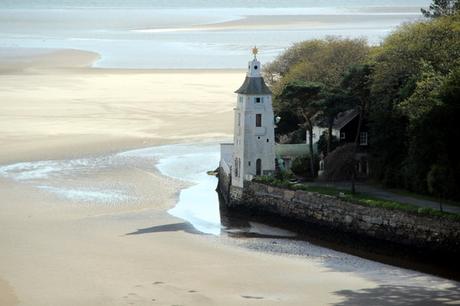 0 Flares
Twitter
0
">
Facebook
0
Google+
0
">
Pin It Share
0
">
StumbleUpon
0
"> <su:badge layout="1" location="http://www.latitudethirtyfour.com/five-sunny-destinations-uk-winter-escapade/"></su:badge> <script type="text/javascript"> (function() { var li = document.createElement("script"); li.type = "text/javascript"; li.async = true; li.src = ("https:" == document.location.protocol ? "https:" : "http:") + "//platform.stumbleupon.com/1/widgets.js"; var s = document.getElementsByTagName("script")[0]; s.parentNode.insertBefore(li, s); })(); </script>'>
Reddit
0
">
0 Flares
×
Five Sunny Destinations in the UK for Your Winter Escapade
Winter, the perfect season for a steaming cup of hot chocolate and the thickest duvet you can find at home. Many people would opt to stay in with the heater on, especially at night when the temperature is at its coldest. There are those, however, who try to escape the chill. Bundled up in their most comfortable winter gear, vacationers in the UK walk out of their doors in search of scenic views that are a lot less white and cold. So, to make things easier for you, here's a list of destinations you can go to escape the cold.
North Yorkshire boasts of a steamy 12m outdoor pool warmer than any waters you would find in the Caribbean. At a delightful temperature of 34C (93F), it's no wonder people drive up to the Feversham Arms hotel located in this county, about 30 minutes away from the coastal resort of Whitby.
If you want somewhere a bit warmer still, you have the Isles of Scilly where the Abbey Garden is. Find the most beautiful towering palms this side of Britain–palms you only normally see out of the country, and white sand beaches perfect to make you remember summer. Wait until New Year's Day, and you would have the chance to see plant species of different kinds, reaching up to 200 all in all, some including exotic ones from Australia, Brazil, and New Zealand.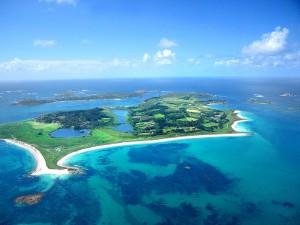 If the thirst for summer in your spirit just couldn't be quelled, Pembrokeshire has the St. Brides Spa Hotel located in Saundersfoot to cater to your special need. The spa's glass walls let in the bright sunshine in January as you enjoy their scrumptious food at their beach-view restaurant. Outside, there is an infinity hydrotherapy pool heated to 38C (100F). The bedrooms will teleport you to a seaside world through the seashell and driftwood décor paired with carpets of the seagrass style.
Gwynedd, on the other hand, has the answer to those wanderers who seek to be inspired by architecture. The village of Portmeirion is an Italianate tourist village designed and built by Sir Clough Williams-Ellis. The architect himself said that the design was a tribute to the Mediterranean. Here, you can find the tropical atmosphere you seek through the exotic plants that the microclimate, enhanced by the Gulf Stream, has allowed to thrive. Stay in one of the South Sea hotels, Mermaid or Neptune.
Lastly, people who love the summer brightness can drive straight to East Sussex where Eastbourne, holder of the records for the most hours of sun in one month, can be found. The Grand Hotel, also known as the "White Palace", offers modern luxuries such as a heated indoor swimming pool.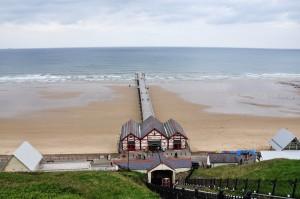 Winter is coming so plan your vacation ahead. Make sure your travel gear is packed and your vehicles checked. If some of the locations we've listed are far from you, why not take a local flight and drive a rental car to get there? An affordable rental car can be easily booked and you can pick up a rental car at Manchester Airport or any other airports in the UK. This will make your winter escapade hassle-free.