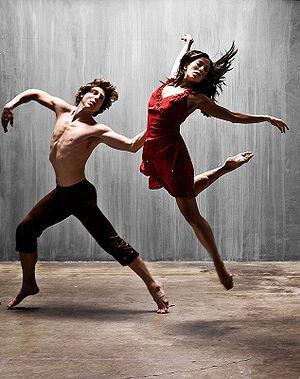 Image via Wikipedia
Why do you believe what you do? Where did your personal and professional philosophy come from? How do you define and refine it?
 Today's quote comes from Eric Hoffer who said this about philosophy – "The creative mind is the playful mind. Philosophy is the play and dance of ideas."
Love that thought – the play and dance of ideas –
In regards to people skills – it's also the play and dance of relationships – which of course are carried out and developed around our philosophies – who we choose to hang out with, what we do for a living – it's all a part of our bigger belief.
Today, think about that – and is the way you're living okay with you? You have the power to alter, shift and improve or enhance your life from this moment on. Go ahead play and dance with that idea.
You Create Your Day by the way You Think! Be Present!
Go make it a Magnificent Day!
Blessings, Shawna