What if you trusted yourself?
What is your intention for the week?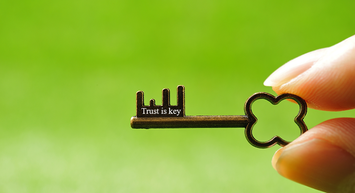 Ask yourself:
Do you know that you know far more than you know you know?
Can you trust yourself more this week?
Having someone to help you find your trust is a smart strategy. Call me to discuss your goals and see if you're ready to add a coaching element to your career path!
Blessings, Shawna – 503-970-5774
I look forward to serving you,

Please share this email with those in your life that you feel would benefit
from starting their week well each Monday.

Follow on: Facebook | Twitter | Instagram | Pinterest | LinkedIn
Copyright © 2018 | http://www.ShawnaSchuh.com | All rights reserved
Advertisements
&b; &b;