Hey Entrepreneur!
Can you learn to relax to better your health?
What is your intention for the week?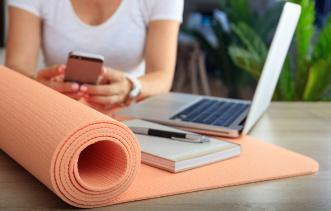 Do you 'plan' to relax? Unwind?
Ask yourself…
What good has worrying ever done?
Can you let it go this week??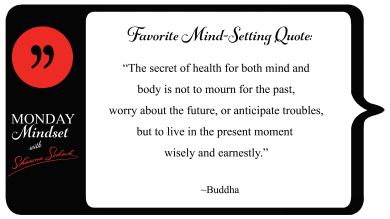 If you've considered giving yourself the gift of coaching –
Now is the time! I have a few coaching slots open which could be perfect for you if you're ready!
Call me to discuss your goals and how working with a coach can catapult your results! 503-970-5774
I look forward to serving you!


Please share this email with those in your life that you feel would benefit
from starting their week well each Monday.
Follow on: Facebook  |  Twitter  |  Instagram  |  Pinterest  | LinkedIn
Copyright © 2018 |  www.ShawnaSchuh.com  | All rights reserved
Advertisements
&b; &b;